The Indian Rupee is getting recognized internationally as 22 countries have opened special bank accounts to trade with the INR. Banks from 22 countries opened special Vostro accounts to settle cross-border transactions in the Indian Rupee and ditch the US dollar. The move comes at a time when BRICS and other developing countries are looking to end reliance on the U.S. dollar and promote native currencies like the Indian Rupee and Chinese Yuan.
Also Read: BRICS: Warren Buffet Predicts the Future of the U.S. Dollar
Vostro accounts allow domestic Indian banks to enable payments from other countries and overseas businesses in the Rupee. Countries that have conducted cross-border transactions with India can open Vostro accounts and initiate remittances in the Rupee.
BRICS: 22 Countries Open Special Bank Accounts to Trade in Rupee, Sideline US Dollar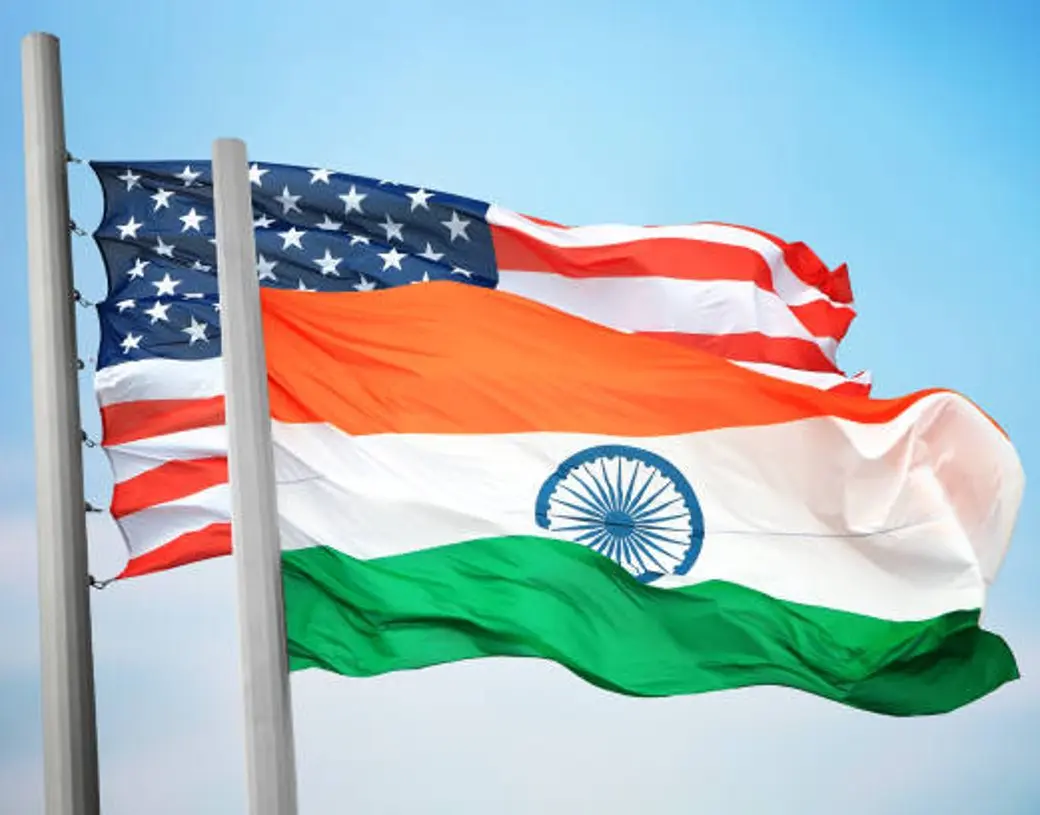 A total of 22 countries have now opened bank accounts and will begin to settle global trade in the INR. The 22 countries are Bangladesh, Belarus, Botswana, Fiji, Germany, Guyana, Israel, Kazakhstan, Kenya, Malaysia, Maldives, Mauritius, Myanmar, New Zealand, Oman, Russia, Seychelles, Singapore, Sri Lanka, Tanzania, Uganda, and the United Kingdom.
Also Read: U.S. Economy To Reach Hyperinflation if BRICS Becomes Global Currency
India's Union Minister of State Rajkumar Ranjan Singh said in a statement that the government has simplified the payment process. He said,
"Government is engaged with the Indian trading community including the Small and Medium Enterprises (SMEs) to simplify the administrative procedures to implement this mechanism."
Additionally, the development will bolster the usage of the Indian Rupee allowing the currency to strengthen on the international stage. Also, the U.S. dollar will be sidelined in all these transactions giving the BRICS nation a boost in the arm.
Also Read: 44 Countries Ready To Join the BRICS Alliance
BRICS is an acronym for Brazil, Russia, India, China, and South Africa. The next BRICS summit will be held in Johannesburg, South Africa in August. Moreover, the decision to launch a new BRICS currency to challenge the U.S. dollar has been stalled, confirmed Ambassador Anil Sooklal.