The 15th BRICS summit will be held in Cape Town, South Africa in August 2023. The BRICS alliance received a handful of formal applications from various countries who expressed interest to join the bloc. The coalition will most likely accept new members that would change the structure of the bloc expanding to BRICS+. An expansion of the group poses a significant threat to the U.S. dollar and the Western dominance of global financial institutions.
Around 14 countries have shown their desire to join the alliance and accept the new currency for cross-border transactions. All interested nations share a common trait, which is to end reliance on the U.S. dollar and promote their local or new currency. Therefore, nearly 20 countries are now getting ready to ditch the U.S. dollar for a new currency for global trade.
Also Read: Saudi Arabia To Challenge U.S. Dollar's Supremacy by Funding BRICS Alliance
BRICS Expansion Could Create A New World Order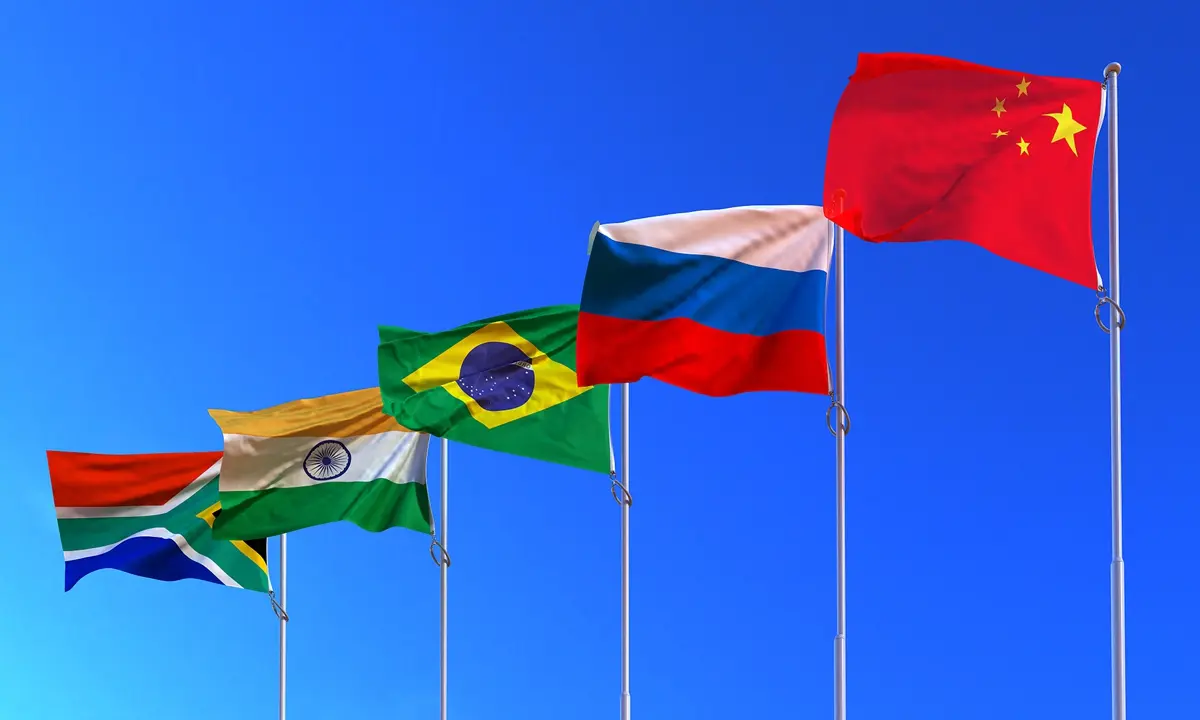 The countries that have expressed interest in joining the alliance are Saudi Arabia, the UAE, Argentina, Egypt, Bangladesh, Uruguay, and Belarus, among others. Key allies of the U.S. and oil-rich nations from the Middle East have formally applied to join the bloc. The move is dangerous as the Middle East is the largest exporter of oil to the U.S. and Europe.
Also Read: BRICS Launching New Currency Will Decrease U.S. Dollar Value
Saudi Arabia sends millions of barrels of oil every year and if the nation begins to accept BRICS currency, the U.S. dollar could face international pressure. If Saudi makes Europe settle oil trade with the new currency and not the dollar, the USD's supreme status could be challenged.
In conclusion, all these global financial developments point towards creating a new world order through the BRICS expansion. The dollar's decline could soon become a reality if all the developing countries begin to accept the new tender. The next summit will decide the fate of the USD's de facto reserve status.