The BRICS expansion is historic as the alliance inducted six new countries in August during the 15th summit in Johannesburg. The six new countries are Saudi Arabia, the UAE, Egypt, Iran, Ethiopia, and Argentina. Out of the six new countries inducted into the bloc, five are oil-producing nations, except for Argentina. After the expansion into an 11-member alliance this year, BRICS now controls 42% of the global oil supply and could do away with the US dollar.
Also Read: Russia Makes Huge Announcement on BRICS Currency
That's nearly half of the world's oil supply and could cross 50% if BRICS inducts many more oil-exporting countries into the bloc. The development puts BRICS in a unique position giving them the authority and power to decide on oil payments moving forward. Several financial experts have warned that BRICS could leverage their oil production to cut payments in the US dollar.
Also Read: BRICS: Top Economist Predicts Future of the U.S. Dollar
BRICS Looking To Weaponize Oil Trade & Suffocate the US Dollar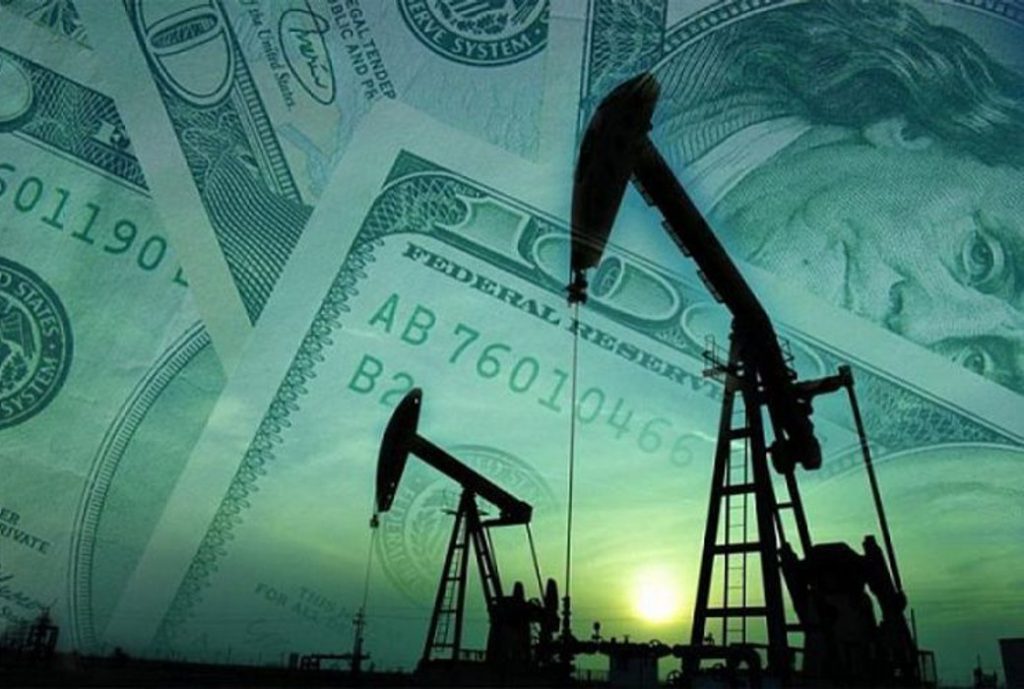 Experts warn that BRICS might begin to start accepting local currencies for oil payments after the 16th summit in 2024. Read here to know how many sectors in the US will be affected if stops using the dollar for trade. Though BRICS might not completely stop accepting the US dollar for oil, it could slowly cut ties with the USD by putting their respective local currencies forward.
Also Read: BRICS Is Not Dumping US Dollars, Says Strategist
Once the tracks are in place, and more oil trades are settled in local currencies, the US dollar could eventually be pushed out. Settling cross-border transactions for oil in local currencies could be normalized by cutting ties with the US dollar. A few years down the line, BRICS could suffocate the US dollar and demand only local currencies for oil payments.
The idea comes at a time when BRICS announced that dethroning the US dollar as the global reserve currency remains their long-term goal. In conclusion, BRICS could weaponize oil trade to strengthen local currencies and weaken the US dollar in the long term.