BRICS grew from a five-member nation to an 11-group country after the 15th summit in Johannesburg last month. Saudi Arabia, the UAE, Argentina, Egypt, Iran, and Ethiopia are the new members of the bloc. The extended BRICS now controls 30% of the global economy and 46% of the world's population. Their power is expected to grow over the years and could dictate global policies in the years to come.
Also Read: After BRICS, G20 Summit in the Spotlight
BRICS: Here's How Much of The World's Oil and Commodities the Extended Bloc Controls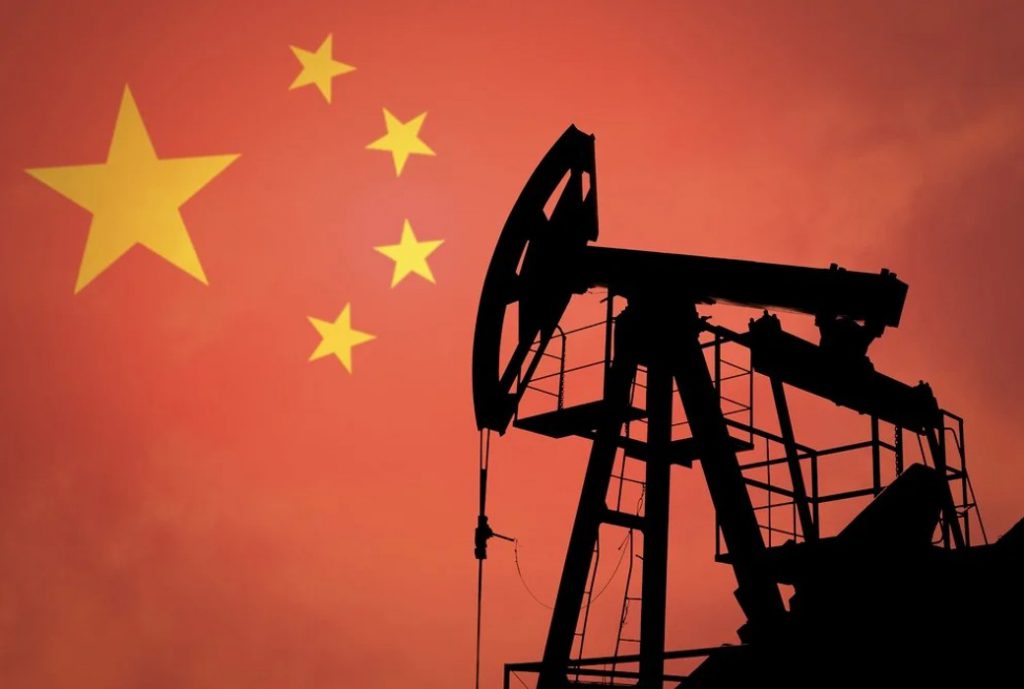 The expanded BRICS controls these commodities in the global sector:
75% of the world's Manganese
50% of the globe's Graphite
28% of the world's Nickel
10% of Copper
Also, with the inclusion of Saudi Arabia, the UAE, and other oil exporters, the extended BRICS now controls 42% of the global oil supply.
Also Read: BRICS Discussing to Launch a New Settlement Currency for Global Trade
The BRICS also had a GDP of $31.75 trillion as of August 2023. Bloomberg has predicted that the GDP of the BRICS could reach 50% of the world's economy by 2050. The U.S. GDP currently stands at $25.5 trillion, which is less than $5.25 trillion less than that of the BRICS.
If BRICS begins to settle trade in a new currency, the U.S. dollar will not be used for these many transactions among member nations. This puts the U.S. economy under pressure as the dollar could find fewer means to fund its deficit. If the White House does not act quickly by setting new frameworks to tackle BRICS, the traditional world order could be in jeopardy.
Also Read: Second BRICS Expansion Soon: South African PM Makes Huge Announcement
The new world order dominated by BRICS and other developing countries could take center stage. Read here to know how many sectors in the U.S. could be impacted if the dollar loses its value.