The BRICS summit came to a fruitful end last week as six new countries were inducted into the alliance. Saudi Arabia, the UAE, Argentina, Iran, Egypt, and Ethiopia are now the new members of the BRICS bloc. The 11-nation group will begin trading in local currencies for cross-border transactions and end its dependency on the U.S. dollar. Right on the heels of the successful BRICS summit, the spotlight now turns on the G20 summit.
Also Read: Second BRICS Expansion Soon: South African PM Makes Huge Announcement
After BRICS, World Prepares For G20 Summit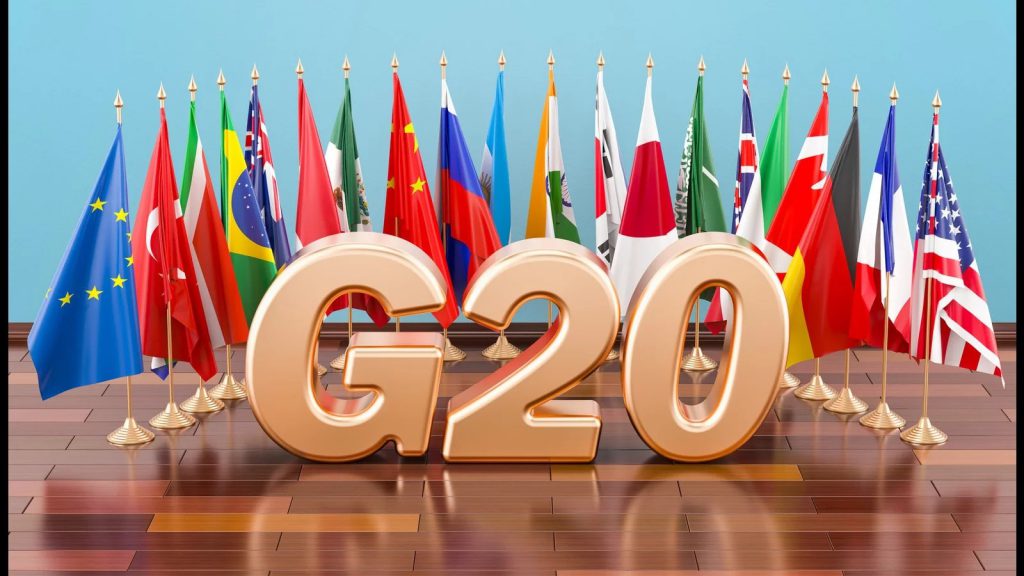 After the BRICS summit in South Africa, the upcoming G20 summit will be held in India's capital, New Delhi. The G20 summit is scheduled for September 9 and 10, and all heads of state will attend the conference. However, Russia's President Vladimir Putin confirmed to India's Prime Minister Narendra Modi that he would attend the summit virtually. Moreover, Russia will be represented by Foreign Minister Sergey Lavrov at the G20 summit.
Also Read: BRICS: Total GDP of All 11 Member Countries
Which Countries Will Attend the Summit?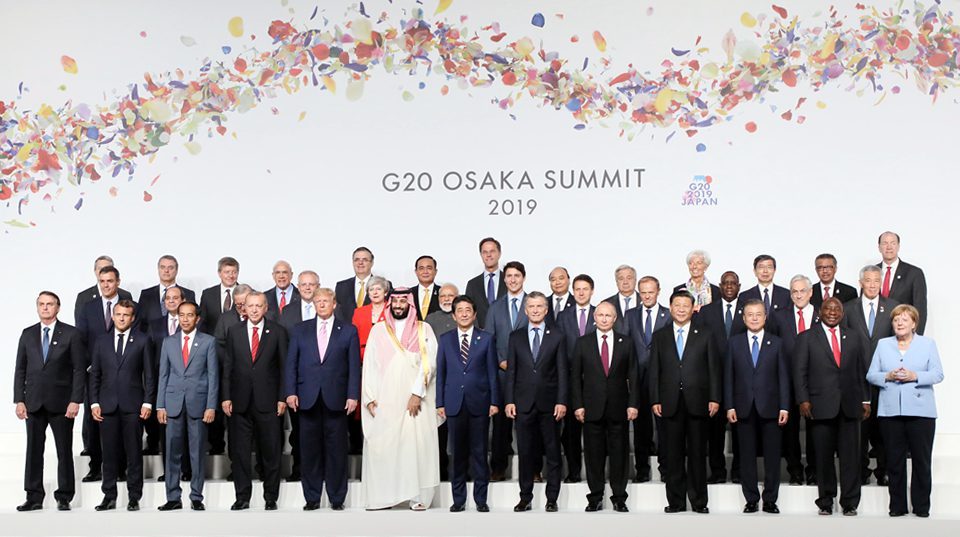 The G20 consists of 20 countries: the United States, the United Kingdom, Canada, Australia, Germany, France, Italy, Argentina, Mexico, Russia, Japan, India, Brazil, China, Indonesia, South Korea, Saudi Arabia, South Africa, and Turkey.
Also Read: BRICS Expansion Could Dethrone Europe, Warns France's Macron
What is the Agenda of the Summit?
Economic and financial coordination remains the centerpiece of the discussions at the upcoming G20 summit in New Delhi. Issues such as the future of the job market, global health, and solutions to tackle climate change will be discussed.
Also Read: US & Europe To Pay in Local Currencies For Oil After BRICS Expansion?
The leaders will also discuss trade options in sectors like agriculture, health, and infrastructure. The main aim of the G20 summit is to promote global economic stability and sustainable growth.