Amid its growing relevance in the global economy, the BRICS alliance is set to target US allies in its ongoing expansion efforts. Previously, it was reported that the collective had received more than 19 membership requests from various countries. Among those is Africa, with which the US State Department maintains an "affirmative" American policy.
Russia and China have led expansion efforts in both the Middle East and Africa. Additionally, Fox News reported the attractiveness of the nations due to their expansion of natural resources. Alternatively, the US has commented on the potential African affiliation with BRICS.
US Speaks on African Involvement with BRICS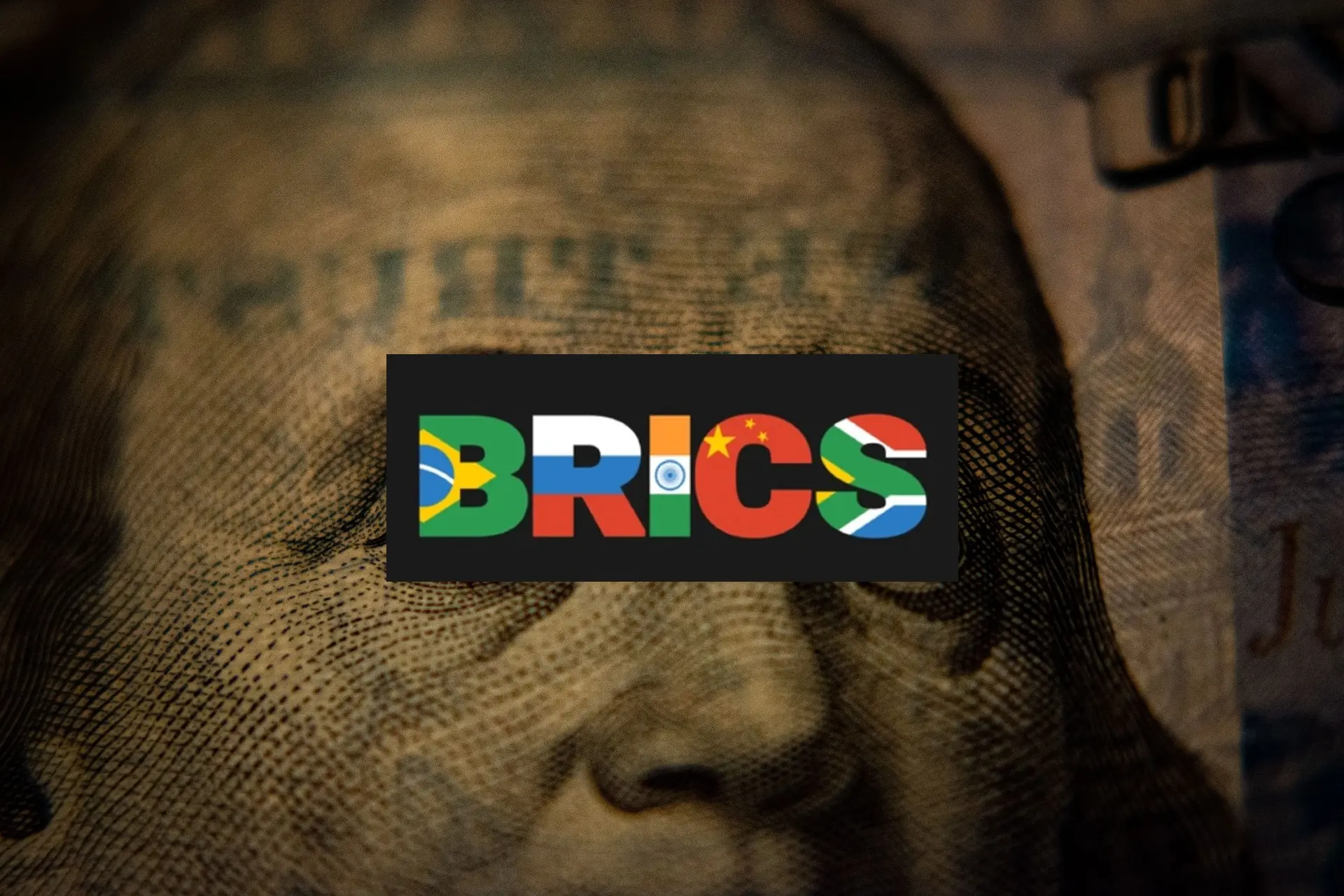 The rise of the BRICS nations has undoubtedly dominated the story of 2023 thus far. Moreover, the collective has surpassed the G7 nations in GDP (PPP) and is setting the stage for continued growth in the coming years. The growth that could impact the US. 
Specifically, the BRICS alliance has targeted US allies in its ongoing expansion efforts. Moreover, it was reported that Russia and China are seeking Africa to join the collective. Conversely, the US State Department noted that it maintains an "affirmative" American policy with the country. 
"We lead an affirmative agenda for Africa, demonstrating the benefits of our governance and economic models," a State Department spokesperson said. "U.S. policy does not ask our partner to choose between the United States and other countries."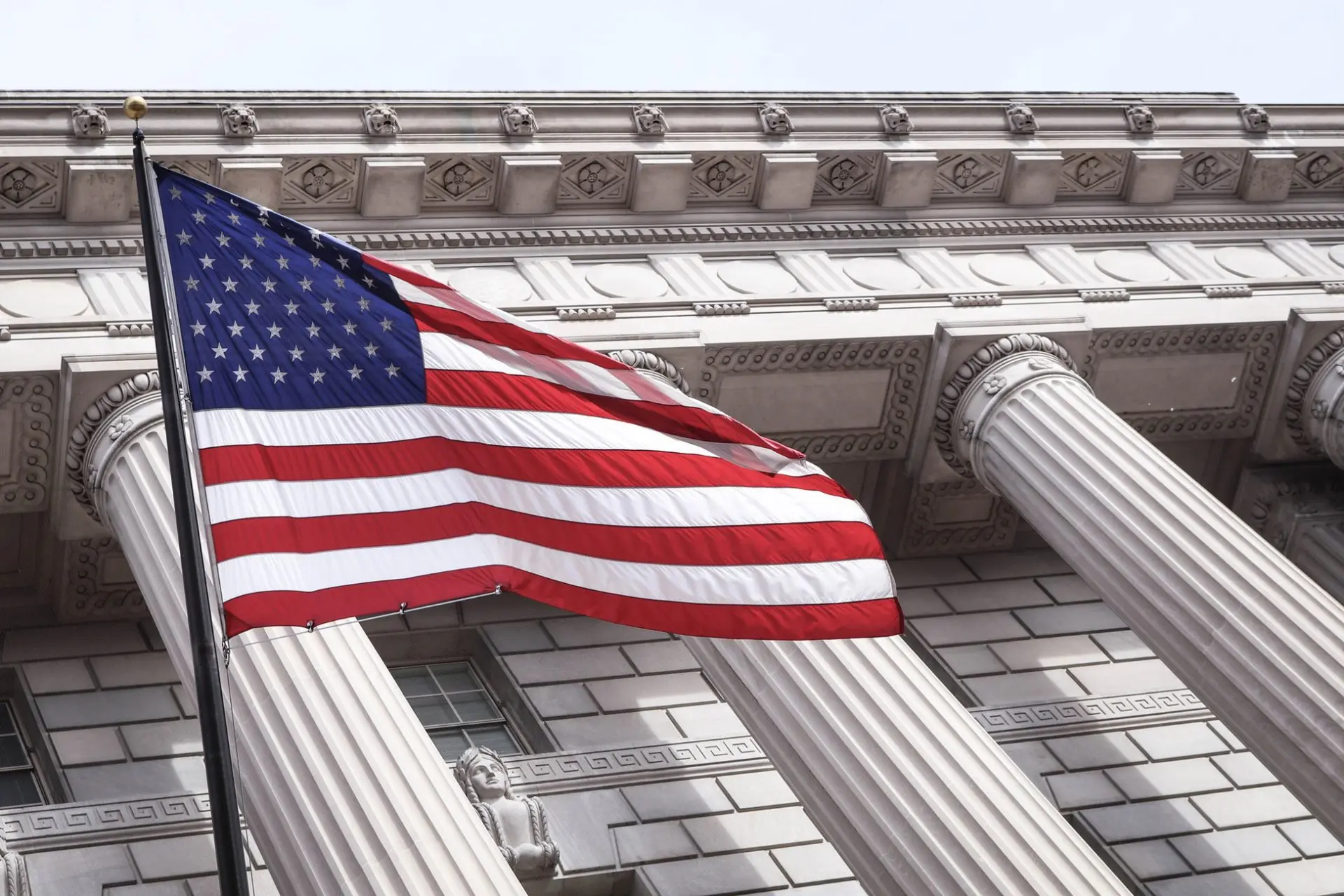 Additionally, the spokesperson stated, "The United States does not want to limit African partnerships with other countries," regarding the potential BRICS affiliations. "Our vision for economic development promotes democratic governance, respect for human rights, and transparency." 
"Our focus is on strengthening local capacity, creating African jobs, and working with our partners and allies on economic development that is beneficial, sustainable, and inclusive over the long term." 
The statements arrive as the BRICS nations have clearly established both Africa and the Middle East as potential members. Additionally, a host of unidentified nations are seeking membership in the collective. Subsequently establishing a rapidly growing collective force.