America's leading home appliance firm Whirlpool is considering settling cross-border transactions in its factory in Argentina using the Chinese Yuan. The U.S. dollar shortage in Argentina is forcing several multinational corporations to depend on the Chinese Yuan for trade settlements. Whirlpool is not alone in its quest to ditch the U.S. dollar in Argentina as the dwindling supply of the greenback is hurting businesses. The move comes at a time when the BRICS alliance is working on the formation of a new currency.
The BRICS currency aims to end reliance on the U.S. dollar and the Chinese Yuan is benefitting from the development. Whirlpool is falling prey to the BRICS ploy and the Chinese Yuan is being used instead of the US Dollar.
Also Read: BRICS: India Saves $7 Billion by Ditching U.S. Dollar For Oil Trade
BRICS is an acronym for Brazil, Russia, India, China, and South Africa. The decision to create a new currency will be jointly taken in the next summit in South Africa in August. Argentina has expressed its interest to join the bloc and accept the new currency for international trade.
BRICS: Whirlpool Wants To Pay in Chinese Yuan & Not the U.S. Dollar in Argentina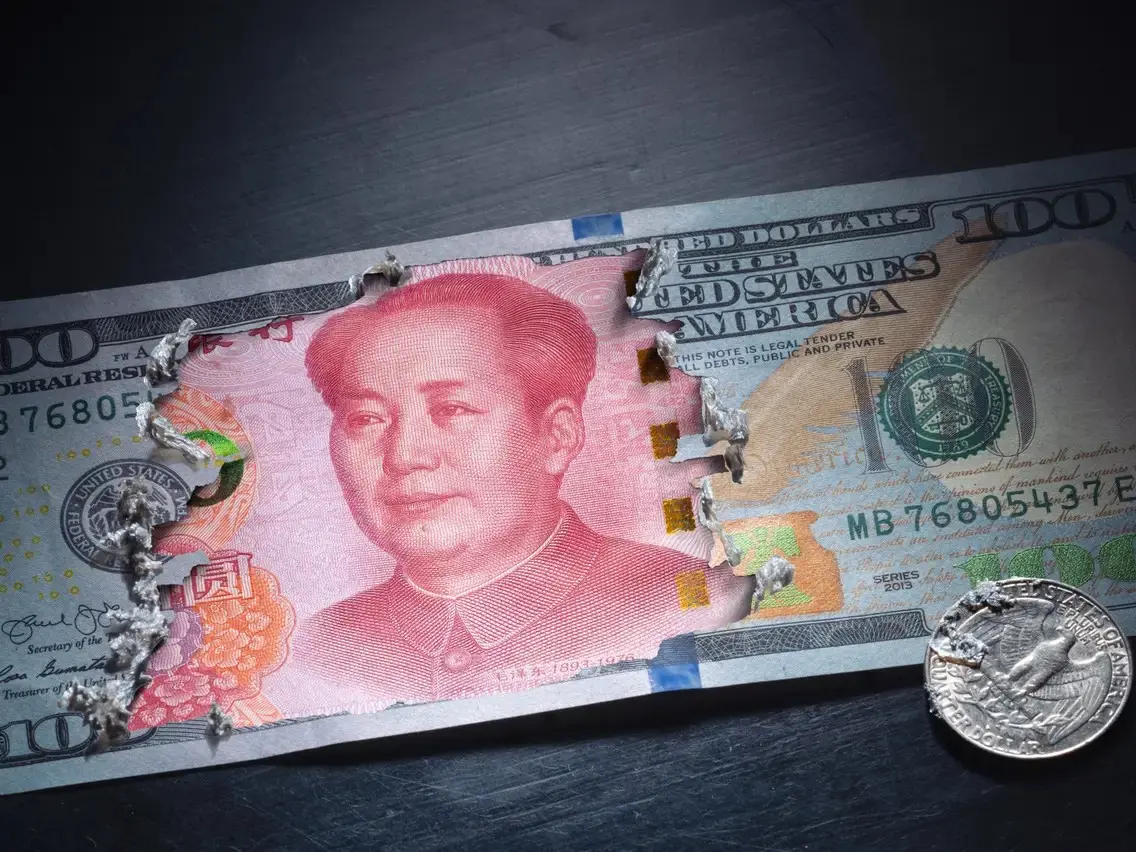 The American giant Whirlpool has a factory in Argentina and is embroiled in a U.S. dollar shortage, similar to other companies in the country. Around 500 multinational corporations have urged the Argentina government to allow them to trade in the Chinese Yuan and not the U.S. dollar. The USD shortage is the main reason to switch to the Yuan currency and not the greenback.
Also Read: BRICS Nations Buy Massive Amounts of Gold to Back the New Currency
Read here to know how many financial sectors in the U.S. could be affected if BRICS launch their new currency. However, Whirlpool intends to do business in the Chinese Yuan only in Argentina and not in other places.
Hearing the pleas from the billion-dollar firms, the Argentina government allowed banks to open accounts in the Chinese Yuan. The development also coincided with the BRICS alliance looking to make other countries cut ties with the U.S. dollar. The decision to recognize the Yuan comes when Argentina is struggling to maintain the U.S. dollar as a reserve.
In conclusion, Whirlpool is one of the American firms that want to settle trade in BRICS currency or the Chines Yuan, and not the US dollar in Argentina.