The BRICS alliance plans to launch a new currency backed by gold, reported RT News a month ahead of the summit. Russia has reportedly briefed the bloc on the importance of pegging the soon-to-be-released currency to gold. The move could make it easier to take on the U.S. dollar and challenge its global reserve status. The next BRICS summit will be held in South Africa in August and the formation of a new currency will be laid out.
Also Read: BRICS: India Saves $7 Billion by Ditching U.S. Dollar For Oil Trade
BRICS to Back The New Currency With Gold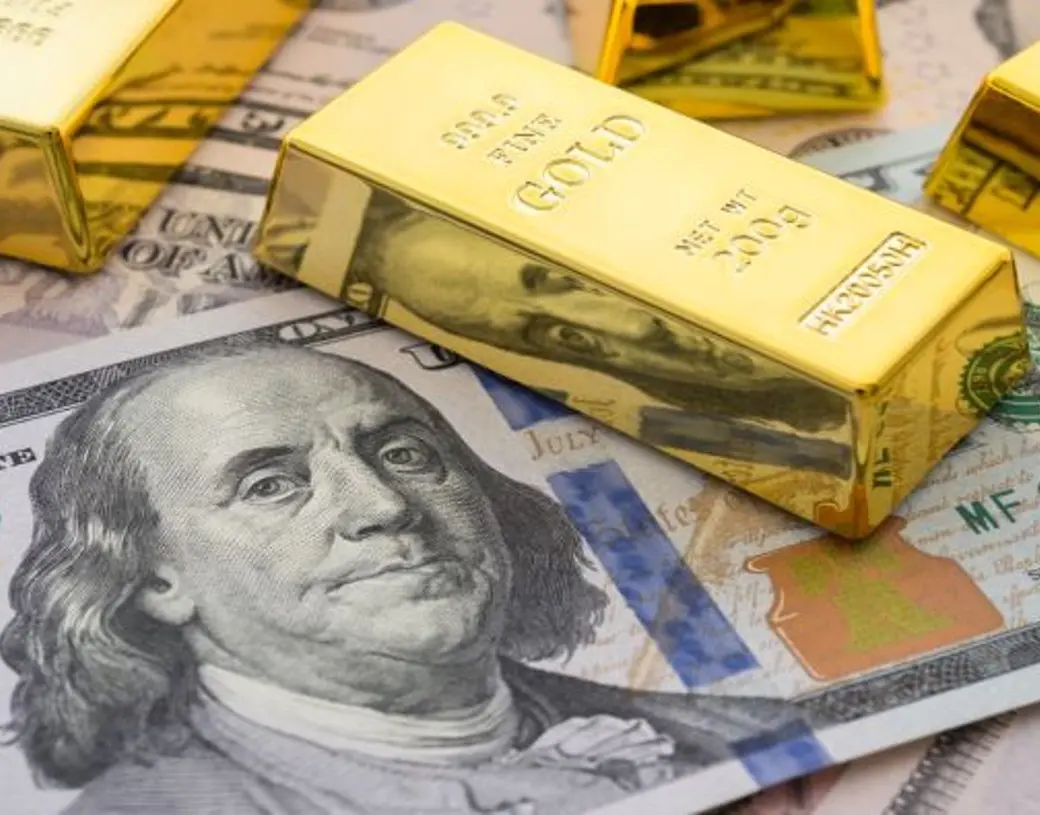 The yet-to-be-launched BRICS currency could be backed by gold and the bloc of five nations are stockpiling the precious metal. In the last 18 months, the BRICS nations have increased their gold buying expenditure to end reliance on the U.S. dollar.
Also Read: 6 New Countries To Join BRICS Alliance in August Summit
The World Gold Council published a report saying that China purchased 102 tonnes of gold. Russia has purchased 31.1 tonnes of precious metal in the last six months. In addition, India added 2.8 tonnes to its gold reserves in 2023, for the first time in more than a year. India accumulated gold for several months and could add more by the end of the year.
The move puts the U.S. dollar in jeopardy as gold could be used as collateral and not the USD. The BRICS alliance could rely more on gold and completely end reliance on the U.S. dollar. If many more countries join the bloc, the new BRICS currency could be the preferred choice for cross-border transactions.
Also Read: BRICS: 130 Countries Move Towards CBDC Currency, US Dollar in Jeopardy
Gold is considered a safe investment and has a slim chance of collapsing than the U.S. dollar. The greenback is now a risky asset as it comes with the dangers of debt. If the debt ceiling crisis worsens, it could cause a domino effect of financial problems in developing countries. Therefore, a handful of countries in Asia, Africa, Latin America, and Europe, are looking to stay away from the U.S. dollar for global settlements.