According to state-run RT news, Russia has reportedly inferred that BRICS is set to create a trade currency that is backed by gold. Moreover, the news arrives after the BRICS New Development Bank confirmed that there are no immediate plans to create a currency alternative for the bloc.
Conversely, there is now expected to be an official announcement made at the upcoming BRICS summit regarding a gold-backed trade currency. Subsequently, the development has arrived with just a month until the official summit takes place. There, it is expected that currency plans, and expansion, will dominate the discussion.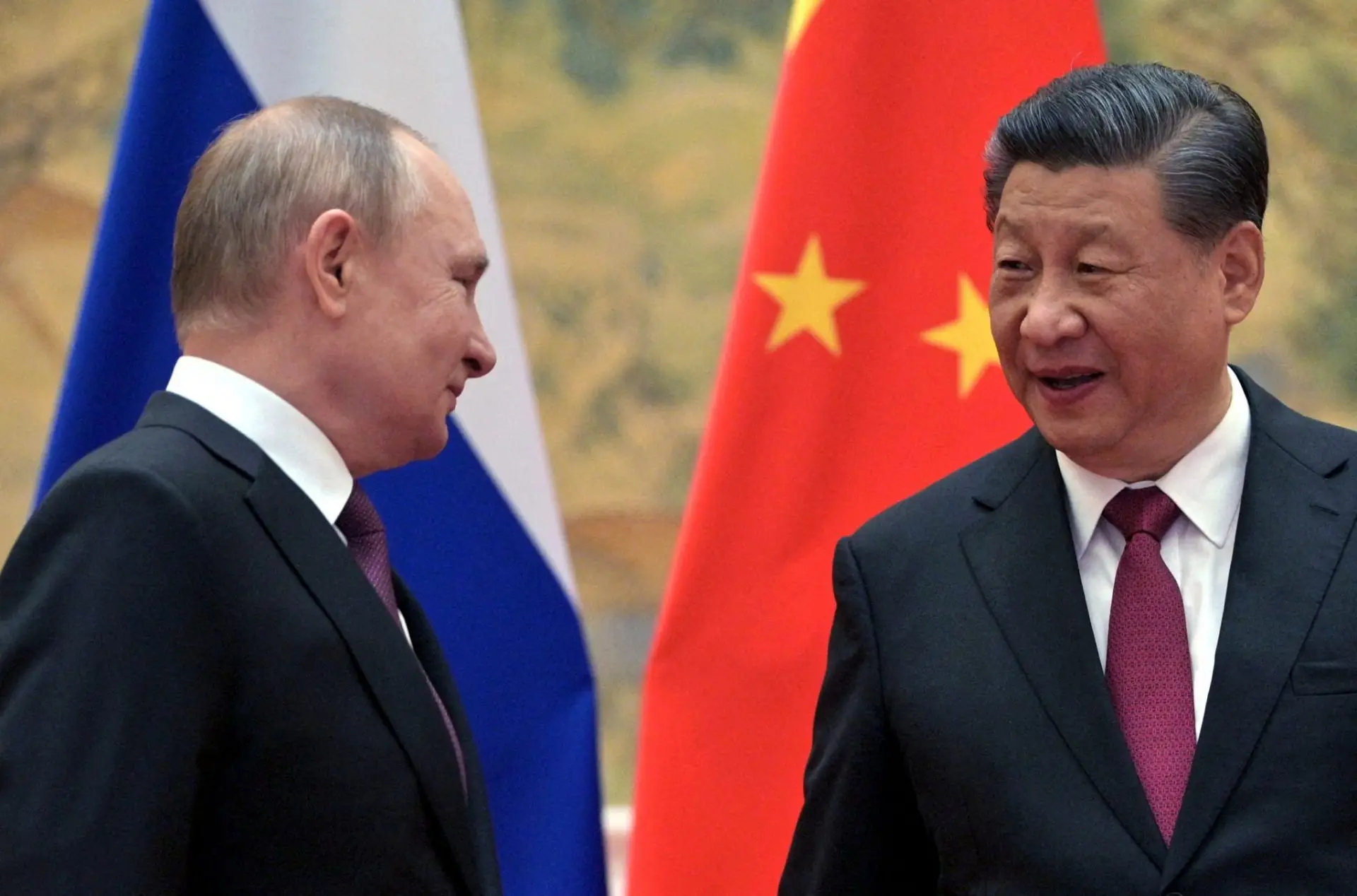 Also Read: 30 Countries Informally Request to Join BRICS
Russia Confirms Gold-Backed BRICS Trade Currency?
The evolution of BRICS has been one of the more interesting stories of the year so far. Nevertheless, the upcoming summit set to take place in Johannesburg will be immensely vital for the bloc. We know that expansionary efforts will be front and center. Yet, whether or not discussions on the development of an alternative currency will take place remain to be seen. 
The bloc's New Development Bank has stated that a US dollar alternative for the collective is still a long-term goal. However, Russia has reportedly confirmed that the BRICS will create a trade currency that is backed by gold. Specifically, RT News has noted that the currency will be officially announced at the August summit.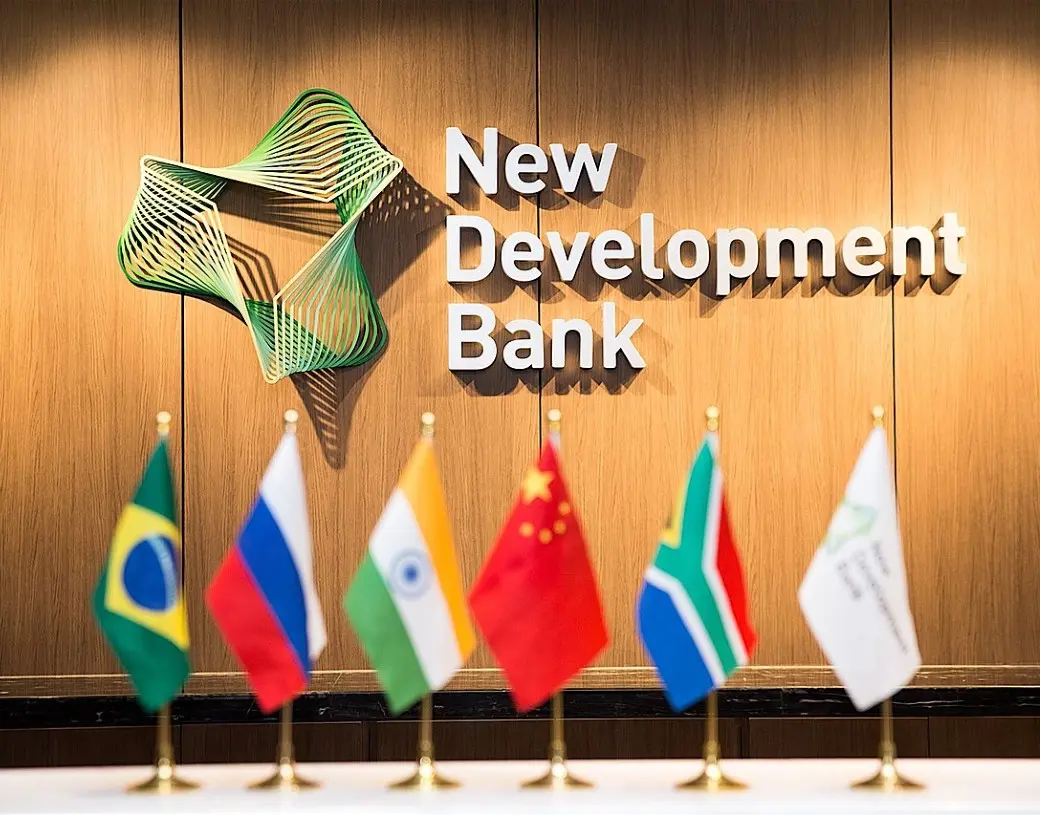 Also Read: What Countries Are All But Guaranteed to Join BRICS in 2023?
The discussion of a BRICS currency to counter the greenback has long been considered by the bloc. However, recent statements have assured that there are no immediate plans for the currency. It appears now that there are plans for a trade currency that could be pegged to gold. 
The move would continue de-dollarization efforts that the bloc has embraced throughout the year. Moreover, how they would interact with the bloc's emphasis on national currency development remains to be seen. BRICS has firmly embraced growing its Chinese yuan reserves, so it will be interesting to see how the importance of gold could factor into its participating nations. Especially as expansion is likely to be implemented following the summit.