New data has shown that the BRICS nations have increased their annual trade with Iran by 14%, reaching $38.4 billion. Moreover, the economic bloc has seen a rise in trade with the country, excluding crude oil exports.
The Islamic Republic of Iran Customs Administration reported increased trade with the collective of Brazil, Russia, India, China, and South Africa. Moreover, the data revealed the most prominent trading partners within the collective, signaling another ally for the growing BRICS alliance.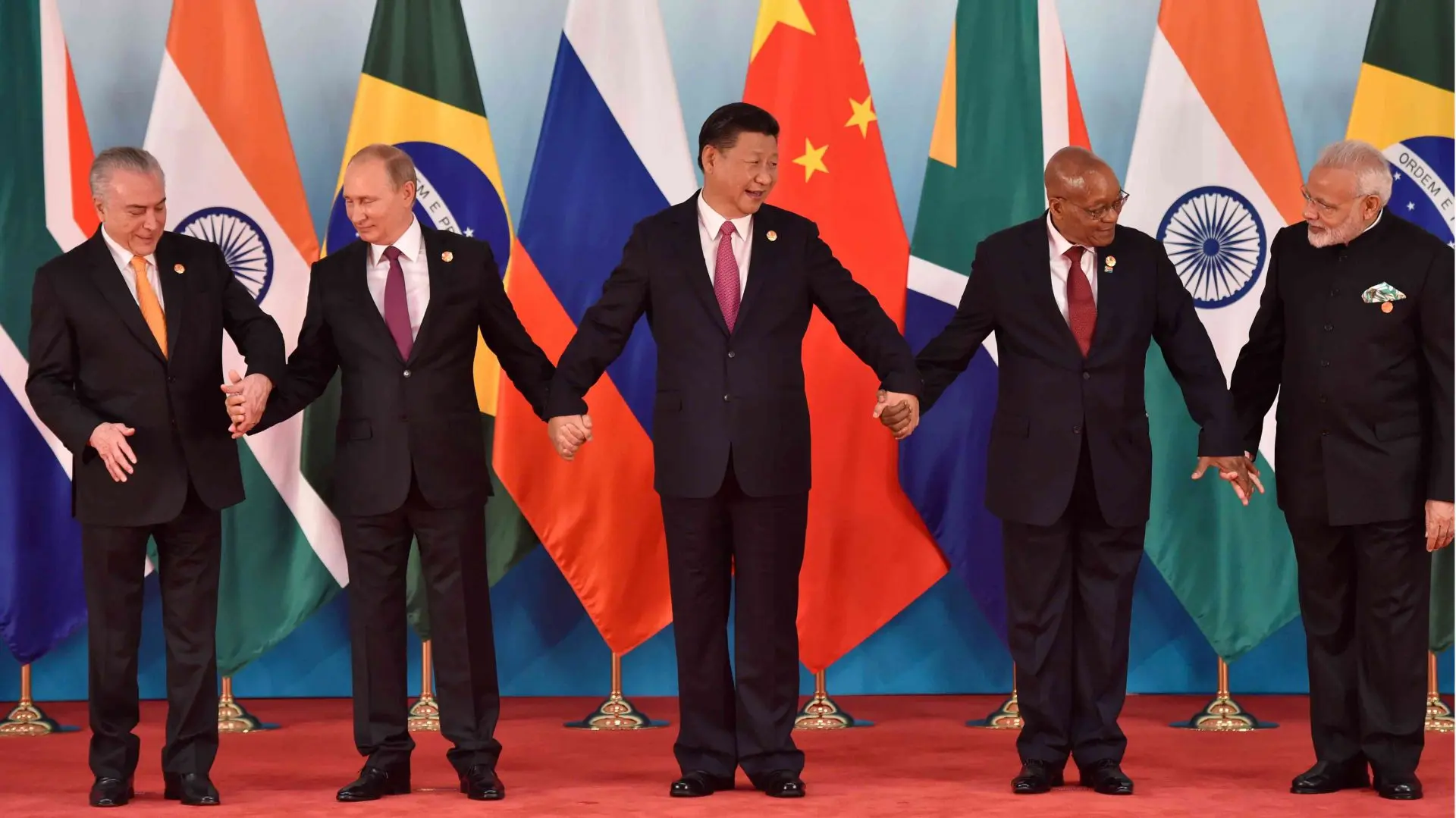 Iran and BRICS Increase Annual Trade
The BRICS collective has remained a constant headline thus far in 2023. Amid de-dollarization efforts, the economic bloc has continued to increase its relevance within the global economy. Thus, surpassing the G7 countries in GDP (PPP).
New data shows that the BRICS nations have increased their annual trade with Iran by 14%. Moreover, the news arrives as more than 19 countries have sought entry into the expanding BRICS alliance. Subsequently, Iran is thought to be one of the nations seeking membership.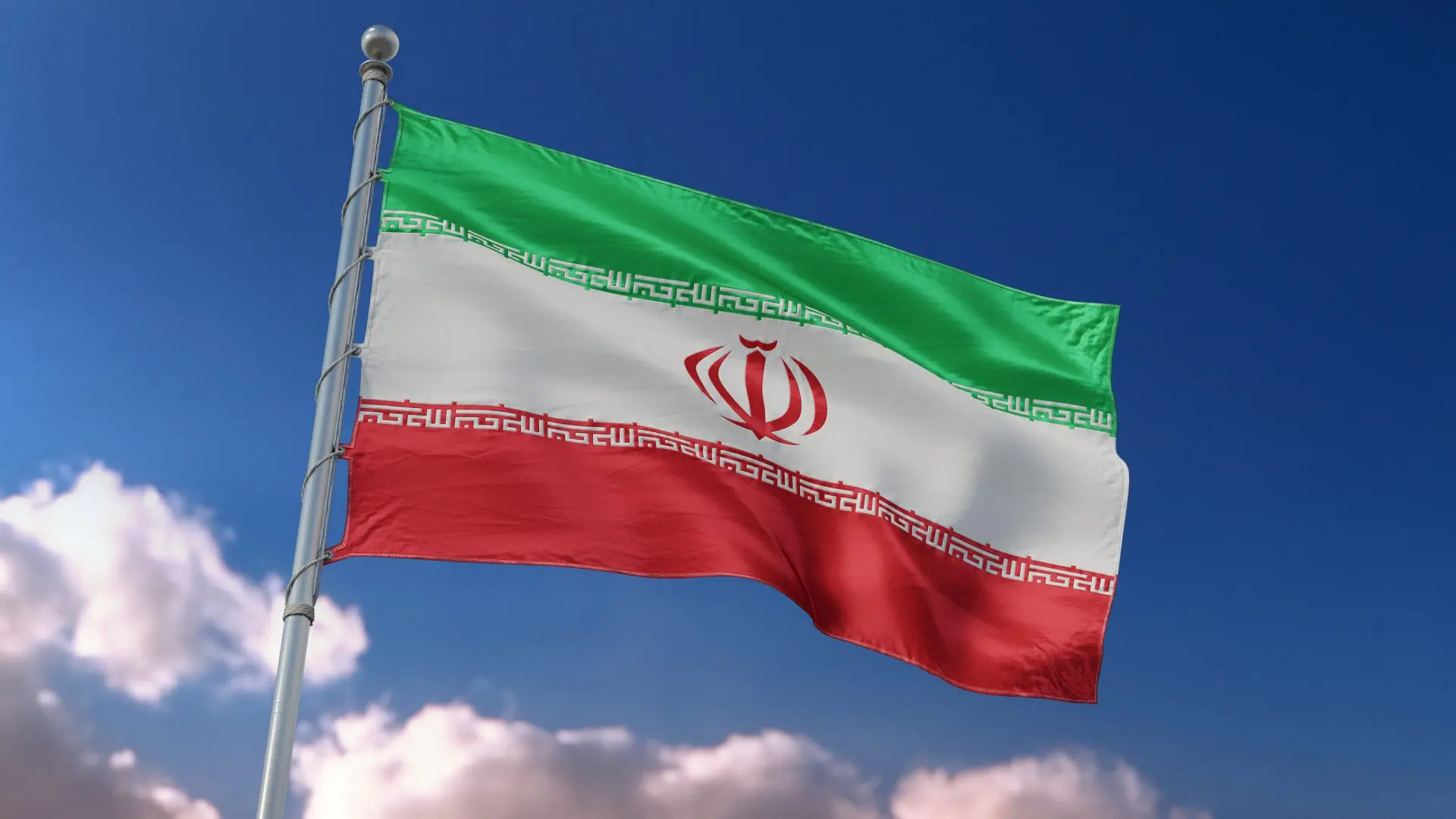 Specifically, China was considered Iran's largest trading partner in the BRICS alliance. Specifically, noting an increase of $30.32 billion, which is up 37.41% on the year. Additionally, India saw a trade increase of $4.99 billion, which is up 46.92%. While Russia saw trade with Iran increase by another 3.59%. 
The exports of Iran saw an increase of 4.02%, worth $17.85 billion in terms of their overall value. Conversely, the numbers have coincided with the growing global relevance of the BRICS members. Specifically affected by the US-imposed sanctions that have seemingly separated the economic bloc from the West.