Egypt is looking to join the BRICS bloc and it is ready to accept the yet-to-be-released currency as a global tender. The country aspires to move away from the U.S. dollar joining hands with other developing nations in dethroning the USD. According to the latest report from the Cairo newspaper 'Al-Masry Al-Youm', Egypt is keen on entering the alliance. BRICS is on the verge of transformation and is working towards accepting new countries to join the bloc.
Also Read: Iran Prepares To Join BRICS, Says President Ebrahim Raisi
BRICS expansion to BRICS+ will bring in more nations and destabilize the U.S. dollar. 19 countries have shown interest in joining the bloc with 13 nations formally sending their applications. Another six countries have informally sent applications in joining the alliance, said BRICS Ambassador South Africa, Anil Sooklal to Bloomberg. Also, Egypt is one among the 19 nations that are eager to enter the coalition.
Nonetheless, Egypt is yet to enter the bloc as BRICS nations have not decided on allowing it to be a part of the alliance. Moreover, a decision could be taken about its entry into the next summit in August.
Egypt, China & The BRICS Situation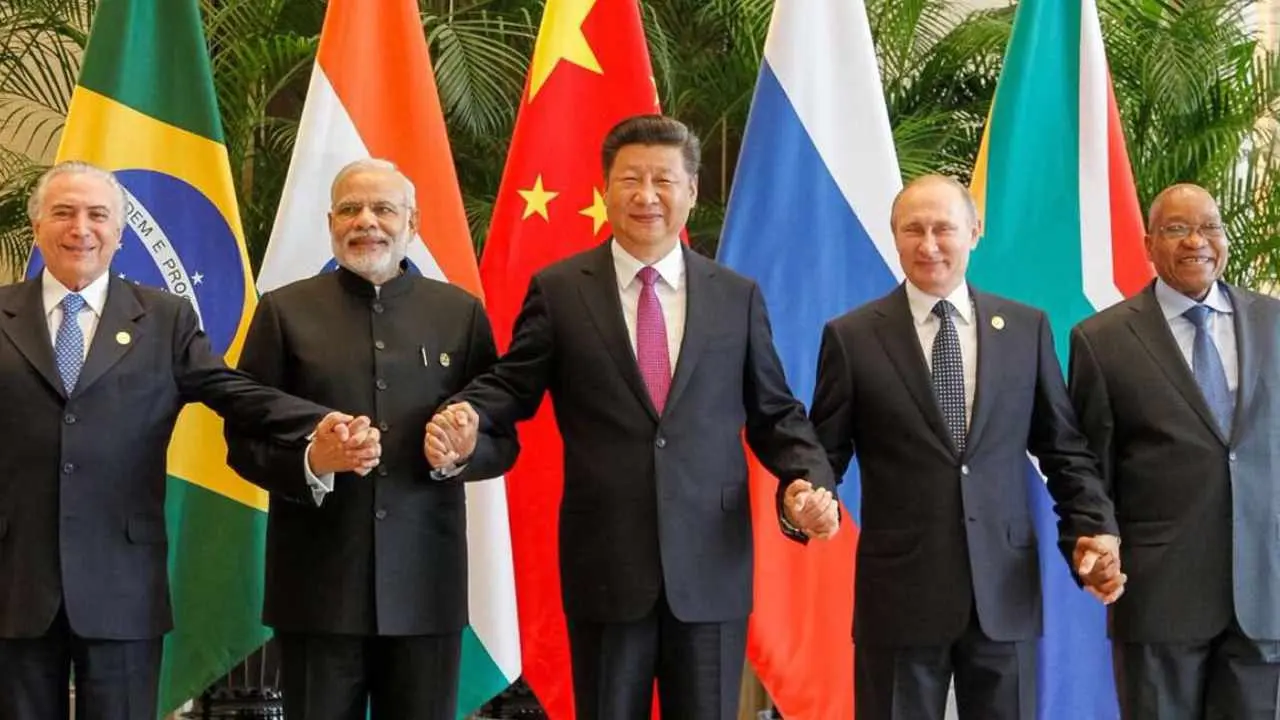 The BRICS bloc compromises Brazil, Russia, India, China, and South Africa. The next summit will be held in South Africa's Cape Town in August 2023. The five nations will collectively decide in launching a new tender for global trade. However, reports stated that China aims to push the Chinese Yuan as the de-facto currency to settle cross-border payments.
Also Read: 5 Oil-Rich Nations Ready To Join BRICS Alliance
The Xi Jinping administration is trying to use the de-dollarization effort to drum up utility for the Chinese Yuan. However, a lot of countries, including India, are uncomfortable with the Chinese Yuan taking center stage in the new global order. India is worried that China is using BRICS to advance Jinping's aspirations of the Chinese Yuan being the global reserve currency.