Argentina was one of multiple nations that got invitations to join the BRICS bloc at the BRICS summit this past August. However, the country has been on the fence about officially joining after its initial interest. An upcoming election may determine the country's future ties with other countries, including China and BRICS countries.
According to a top political advisor of a politician in the upcoming election, Argentina would not break ties with China if far-right presidential candidate Javier Milei were elected. However, it should review "secret agreements" the current government signed with Beijing and consider not joining the expanded BRICS bloc.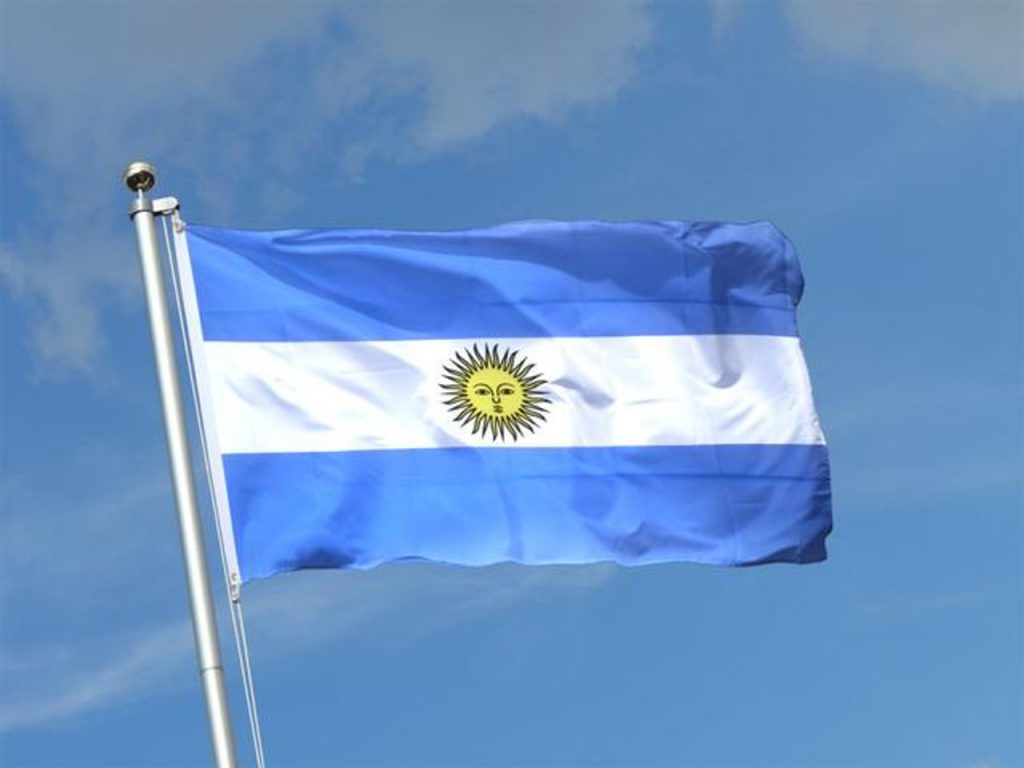 Speaking at a virtual event hosted by the Washington-based Wilson Center, Diana Mondino, widely seen as a potential foreign affairs minister if Milei were to win, stressed that his government would maintain open and transparent relations with all countries. This would include China.
Mondino previously had an opposing viewpoint on affairs with BRICS and China. She once advocated Argentina "not do business with communist countries." Instead, she gave the advice to break off relations with China in favor of ties with other nations.
When Argentina was announced among the expanded BRICS nations, there was some intrigue about the future of the country. The decision to accept the invitation currently lies with the nation's president, Alberto Fernandez. However, that decision will be transferred to new responsibility going into the elections.