BRICS countries are spearheading a revolution to oust the U.S. dollar as the global reserve currency. The move could send the dollar on a path of decline making it lose its status in the financial world. The aggressive stance of BRICS to promote an alternative currency has impressed other developing Eastern nations. The move is strengthening partnerships in Asia as 24 countries have shown interest to join the alliance and accept the new currency.
Also Read: 30 Countries Now Ready To Accept BRICS Currency
The BRICS bloc could reshape the geopolitical landscape and tilt the power from the West to the East. If it expands to BRICS+, the Western powers could face a new challenge as their GDPs would be bigger than European nations. Therefore, the U.S. dollar, Euro, and the Pound are now on the verge of losing their supreme status.
BRICS Attracts Interest From Many Asian Countries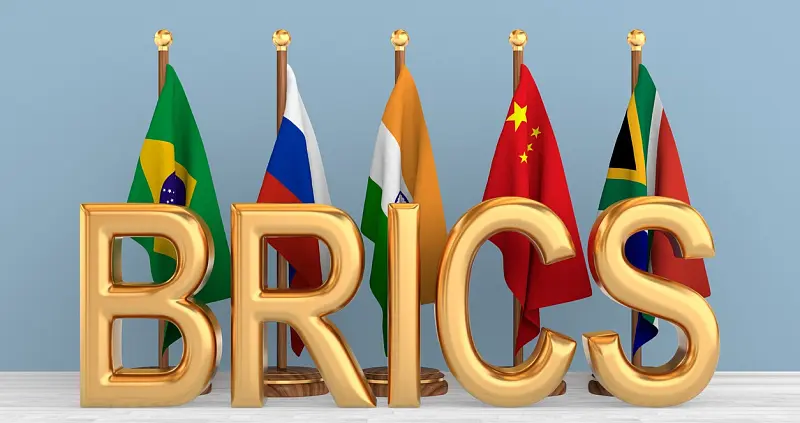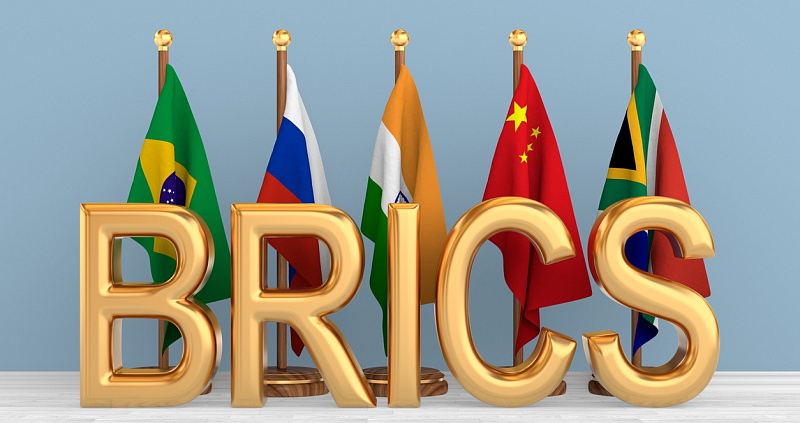 South Africa's Foreign Affairs Minister Naledi Pandor highlighted that many countries are impressed with BRICS' moves. She stressed that the need for a multipolar world is growing and a different global agenda could soon take shape. She stated that the alliance will play a transformative role in creating a new world order by sidelining the U.S. dollar.
"BRICS is attracting a lot of interest from a number of countries. Our Sherpas are working on the concept of how the group can respond to this interest. We hope that our leaders will present final guidelines at the conclusion of the BRICS Summit," she said.
Also Read: Will BRICS Bring Down the U.S. Dollar?
The Minister added, "The growing interest in the alliance shows that many countries are looking for a multipolar forum that is modern, inclusive, and focused on the common good."
The U.S. pressing sanctions on other nations is what led to the aggressive stance of creating a new currency. The U.S. Secretary of Treasury Janet Yellen said that U.S. sanctions will only hurt America hereon and not other countries.