In recent weeks, Bangladesh has reportedly submitted its formal request for membership in the BRICS bloc. However, statements from the country's foreign minister have shown that the decision hasn't come without some concern from the country. Specifically, the worry that BRICS membership could leave Bangladesh vulnerable to a "geopolitical trap."
Speaking to The Daily Star, Foreign Minister, AK Abdul Momen, discussed the ways that joining BRICS would be beneficial. Moreover, it outlined the country's desire to be a part of the collective. However, it has also spoken about its desire to "maintain relations with all." Something that entry into the bloc could clearly stand against.
Bangladesh's BRICS Membership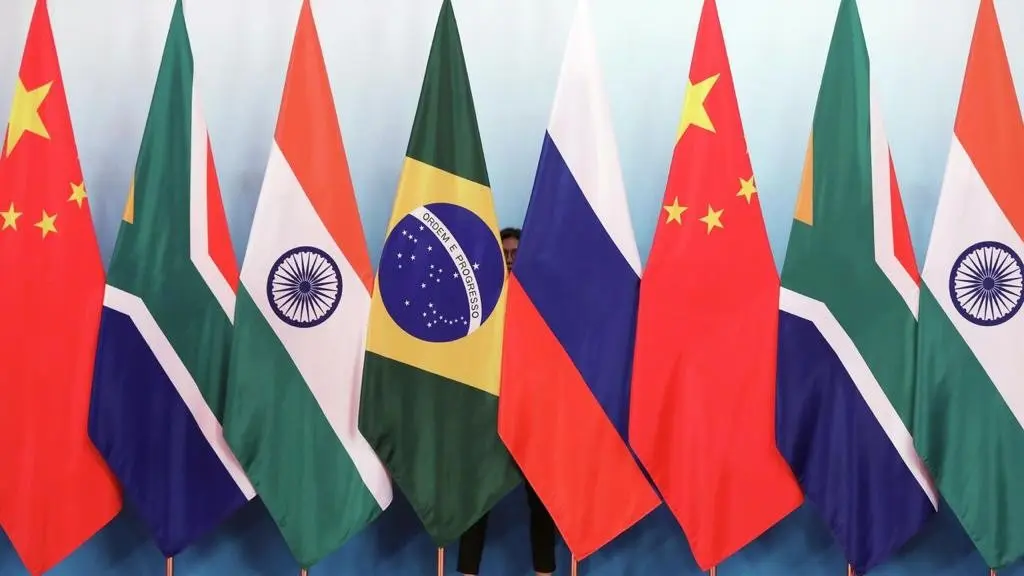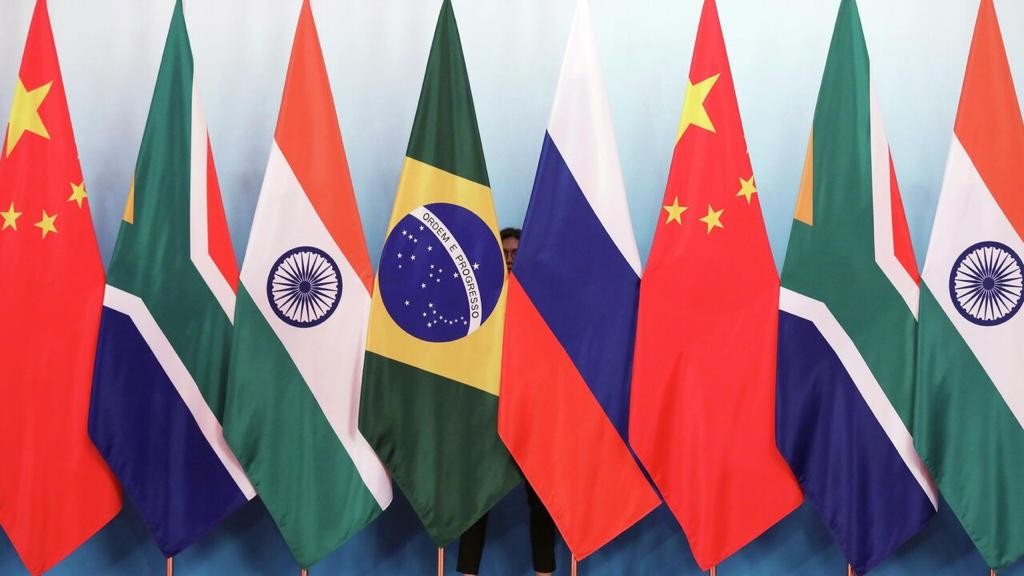 When it comes to expansion for the BRICS economic bloc, it appears to be a matter of when, and not if. Moreover, as the list of countries interested in joining the bloc seemingly grows by the day, the prospect becomes more and more likely. Subsequently, Bangladesh has reportedly already submitted its own membership request to join the collective.
Speaking to the Daily Star, Bangladesh Foreign Minister Momen discussed the prospect. Specifically outlining how it would be beneficial. "We need economic development. We need funds, trade, and investment. We need them for the development of our people. Therefore, we think BRICS can be a good platform," Momen remarked.
However, Momen was also asked about public relations concerns with joining the bloc. Specifically, regarding its relations with the United States, amidst the bloc's clear de-dollarization efforts. "Some may think that way, but it is not right. We maintain and will maintain relations with all. That is our foreign policy."
The Geopolitical Concern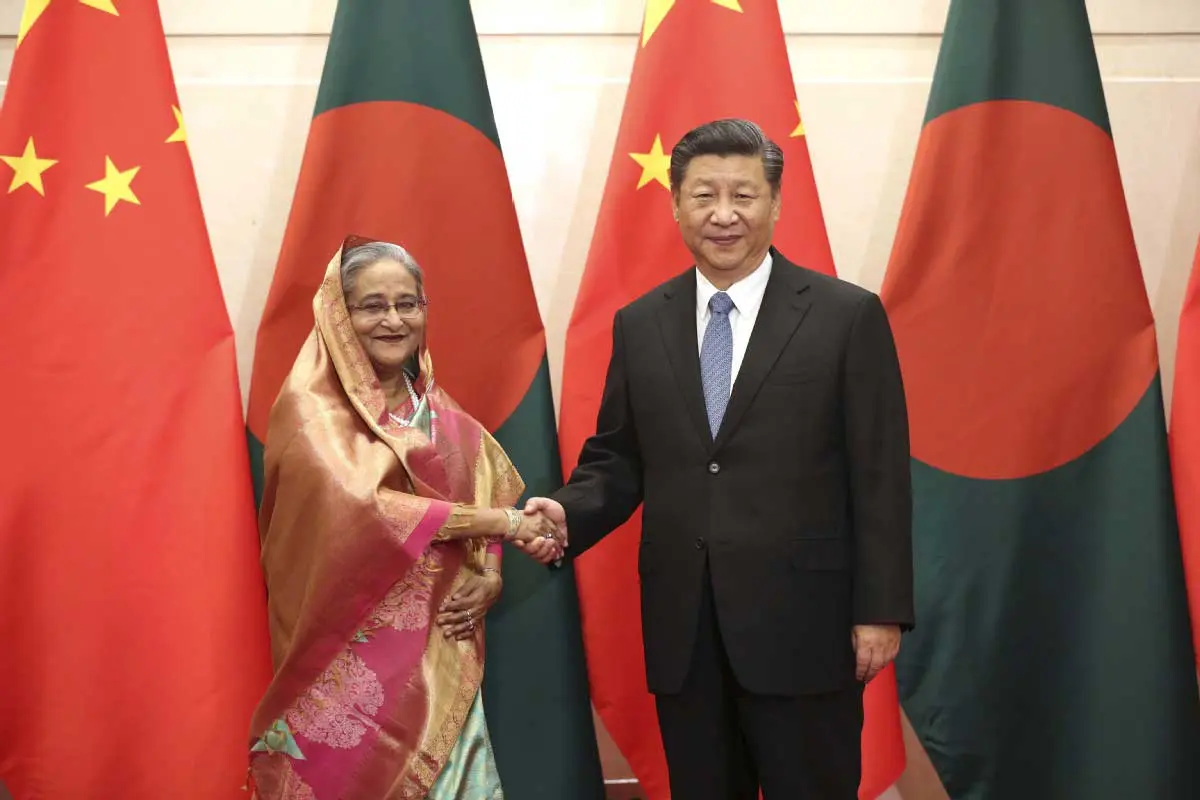 Additionally, Bangladesh Enterprise Institute President and former Ambassador, M. Humayun Kabir, also discussed the prospect of joining the bloc. Specifically, noting that China and India have "a lot of issues in their relationship." While also stating that "in the midterm and long run, we will have new opportunities."
Alternatively, Kabir discussed the optics of the decision, especially amidst de-dollarization. "The US would not like it," Kabir, stated. "There are some issues that we need to keep in mind. There might be a message that Bangladesh is moving close to China. So, we need to make our message clear so there is no misunderstanding," he remarked.
Finally, a Professor at the University of Dhaka's economics department, Selim Raihan, spoke to the publication regarding concerns. Specifically, stating that the country "needs to be careful that it is not in any geopolitical trap. For that, we need to have a national consensus– maintain a balanced relationship with all countries."