Bangladesh has sent a formal application to join the BRICS alliance. Bangladeshi Prime Minister Sheikh Hasina put forward a request to the South African President Matamela Ramaphosa in Geneva, Switzerland last Wednesday. Ramaphosa positively addressed the issue and Bangladesh might soon become a BRICS member, said a source present at the meeting on request of anonymity to Dhaka Tribune.
Also Read: BRICS: Iraq Bans U.S. Dollar, Egypt Ditches USD, France & Pakistan Pay With Chinese Yuan
Foreign Secretary Masud Bin Momen confirmed that Bangladesh has formally applied to join BRICS when asked about the matter. "Yes, we have expressed our interest and applied to join the alliance," he confirmed to the news outlet.
Bangladesh is currently described as a "Friend of BRICS" as it does cross-border transactions with the five nations bloc. BRICS is an acronym for Brazil, Russia, India, China, and South Africa. The Hasina administration has maintained friendly relations with the bloc of nations and the nation expressed its interest to join the alliance.
Also Read: BRICS To Elaborate a Common Framework for European Countries
The decision for BRICS expansion to BRICS+ will be taken at the next summit in August in South Africa. The bloc will jointly decide on the expansion, in order to include new like-minded countries.
Bangladesh is Among the 24 Countries That Want to Join BRICS Alliance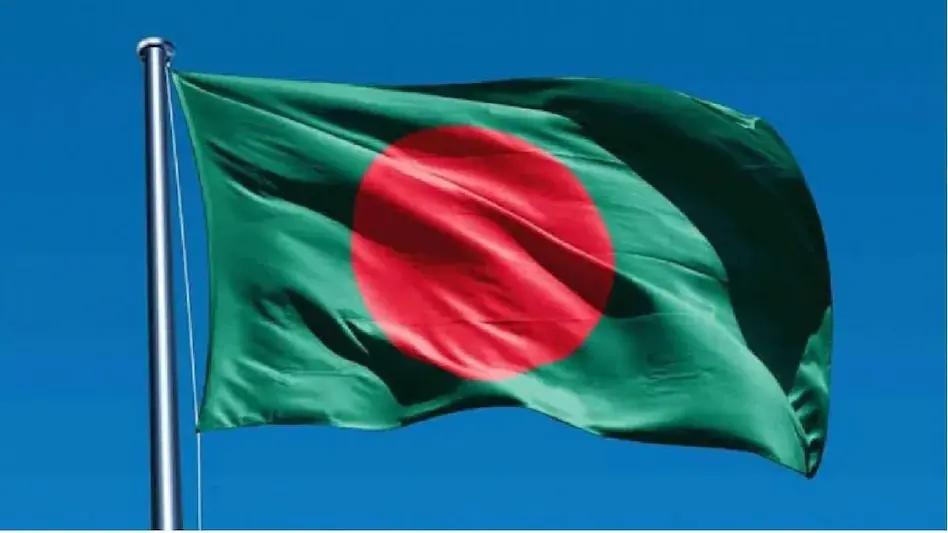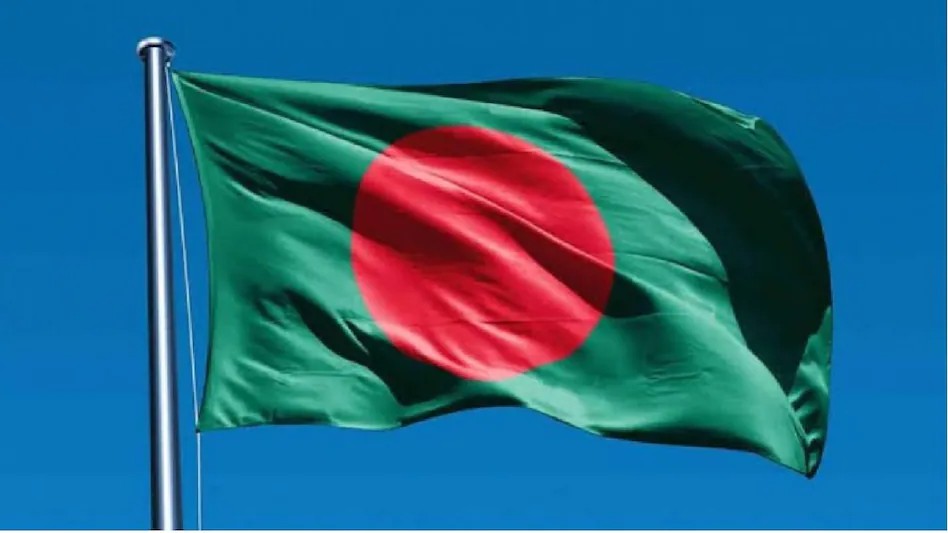 Around 24 countries have expressed interest to join the BRICS alliance, according to the latest report by Bloomberg. Bangladesh aimed to join the bloc and accept the new BRICS currency to settle international trade. The development would put the U.S. dollar under pressure and reduce its supply and demand dynamics in the global markets.
Also Read: Saudi Arabia To Challenge U.S. Dollar's Supremacy by Funding BRICS Alliance
In conclusion, the BRICS expansion will hurt the U.S. dollar as more countries will stop using it for cross-border transactions. The U.S. dollar could have no means to fund its deficit and the greenback might begin to decline. Read here to know how the soon-to-be-released BRICS currency could affect the American economy and markets in the long run.