Following its invitation to join the BRICS economic alliance, Argentina has officially begun its entry into the bloc's New Development Bank (NDB). However, the development still occurs as the future of its place in the alliance is uncertain. Especially amid an impending change of leadership that could alter the country's geopolitical allegiances.
Still, Argentina President Alberto Fernanced met with BRICS Bank President Dilma Rousseff in Shanghai on Tuesday. Subsequently, the two signed a letter that began the country's incorporation into the BRICS financial institutions. Thereafter, Fernandez traveled to China to take part in the country's Belt and Road Initiative to aid international cooperation.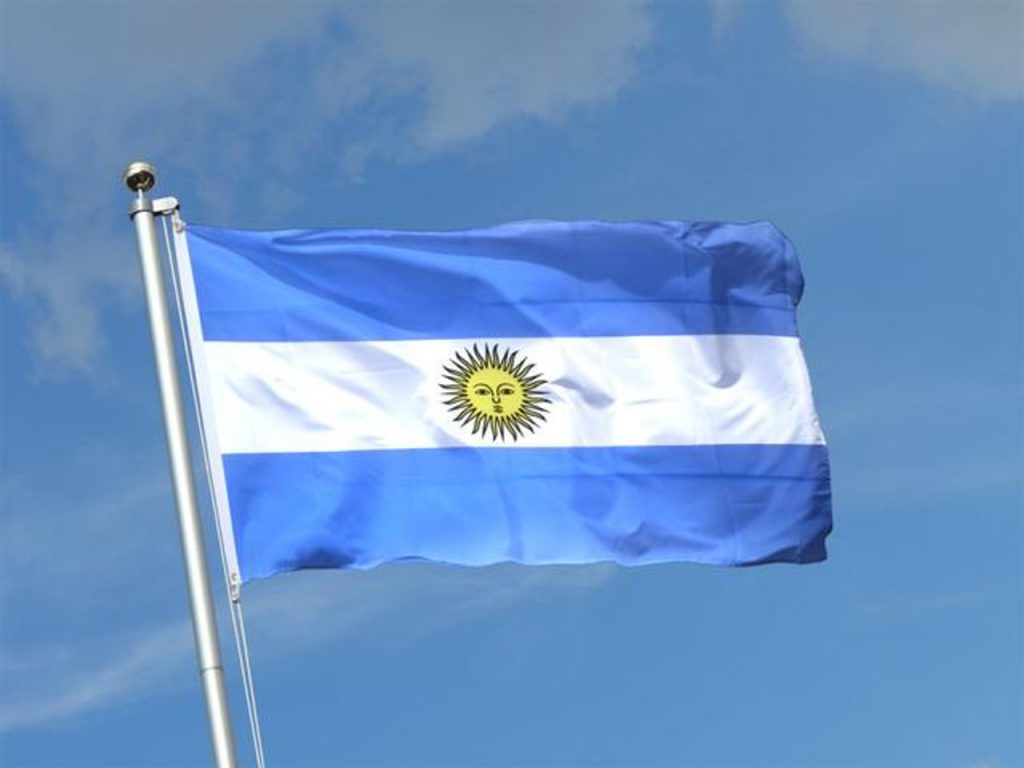 Also Read: Argentina to be the First Country to Decline BRICS Membership?
Argentina Joins BRICS Bank as Alliance Future is Still in Doubt
The geopolitical sector received massive development this year when the BRICS economic alliance added six countries to its ranks. The collective sent invitations to six countries to join the alliance. Among them were Saudi Arabia, the United Arab Emirates (UAE), Iran, Egypt, Ethiopia, and Argentina.
Now, the BRICS bank has accepted Argentina, despite the country's uncertain future with the alliance. Specifically, the county's current president arrived at the Shanghai-based bank in order to sign a formal letter of entry. Subsequently, President Fernandez has already assured that Argentina will be joining the bloc in 2024.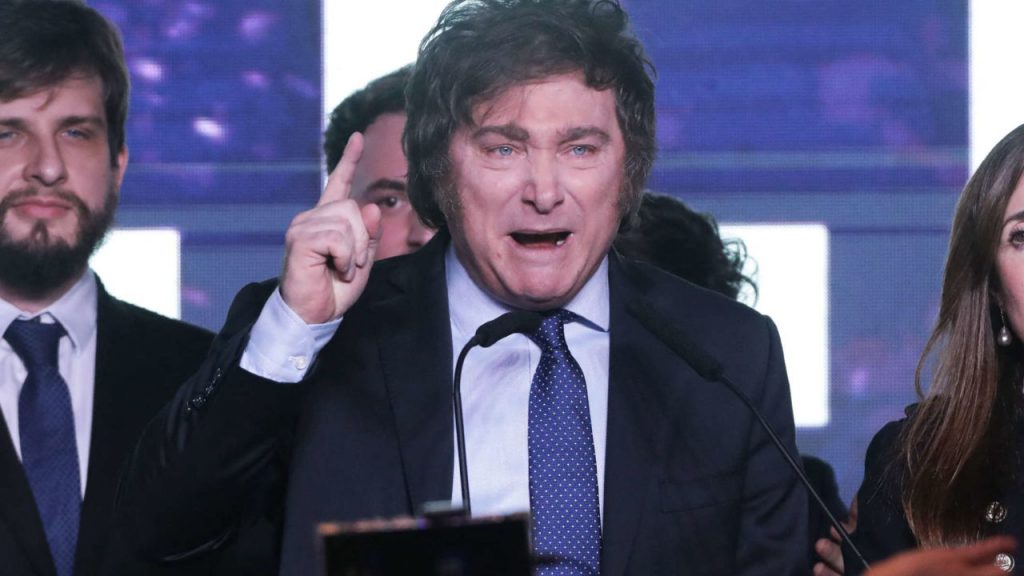 Also Read: Argentina's Central Bank Raises Interest Rates to 118%
However, that does not factor in the potential change of leadership that could take place in Argentina. Specifically, Presidential candidate Javier Milei has recently won the country's primary. Additionally, Milei has been outspoken about his desire to dollarize the country and move away from its BRICS affiliation.
Hernandez calls Argentina's BRICS development a "unique opportunity" in which it can "develop the applications of new and better technologies." Yet Argentina has been in the midst of an almost treacherous economic situation. Subsequently, Milei's popularity is connected to the nation's circumstances. How the election interferes with its BRICS status remains to be seen.