In what is undoubtedly a surprising development for the country, Pro-Bitcoin candidate Javier Milei has won Argentina's primary presidential election. Indeed, voters shocked the globe with the announcement that the libertarian candidate had emerged victorious. This outcome certainly changes the outlook heading toward the presidential elections this October.
Reuters reported that with more than 90% of ballots accounted for, Milei had received 30.5% of the votes. Nevertheless, the standings were far different than many experts had predicted for Milei's chances in the primary. Moreover, the conservative opposition had garnered 28% of the vote, with the Peronist coalition receiving 27%.
Also Read: Bitcoin Hits 'All-Time High' in Argentina
Pro-Bitcoin Candidate Wins Argentina's Primary Presidential Election
The economic circumstances in Argentina have been notably concerning. Subsequently, those circumstances have led to what is an immensely vital presidential election this fall. Now, the entire globe has a better idea of just who could be the next president of Argentina, and it's not who you'd think.
Indeed, Pro-Bitcoin candidate Javier Milei has shocked the world by winning Argentina's primary presidential election. Specifically, the economist walked away with more than 30% of the votes in his favor. Beating out both the country's Peronist coalition and its conservative position.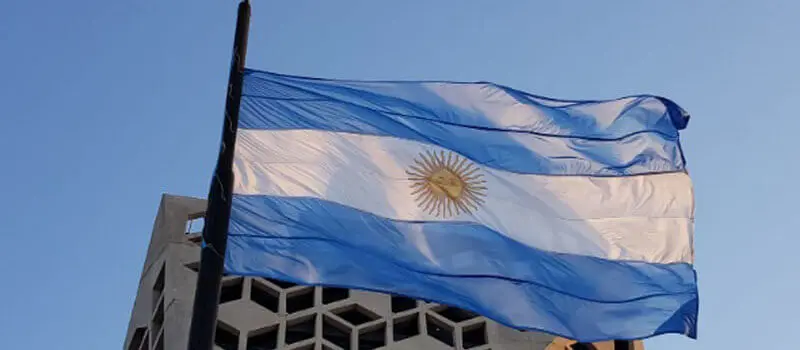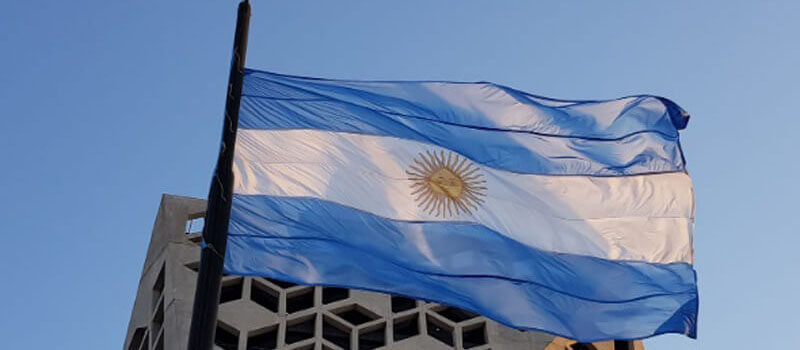 Also Read: Argentina Takes Step Toward Joining BRICS and NDB
Inflation in Argentina has reached an almost unfathomable 116%, an economic reality that is concerning for most citizens. Additionally, the cost-of-living increase has left four out of ten people impoverished. Developing into a crisis for the nation.
"We are the true opposition," Milei said in a speech following the victory. "A different Argentina is impossible with the same old things that have always failed." Conversley, Milei has been known to speak on the benefits of Bitcoin and cryptocurrency in general. Indeed, Decrypt reported that the Libertarian candidate recently called digital assets a "return of money to its original creator: the private sector."