As the alliance continues to develop and establish the BRICS New Development Bank, it has officially announced a 3-year de-dollarization plan. Specifically, the bank is set to integrate by increasing the number of local currency transactions that take place. Therefore lessening its reliance on the greenback for developing country investment.
The bloc is set to expand its membership following a landmark invitation for six countries to join the alliance. Moreover, its expansion may well set the bloc up to be able to affect the lending model of its bank greatly. Overall, it would create a structure that facilitates alignment with an alliance strategy to move away from the dollar.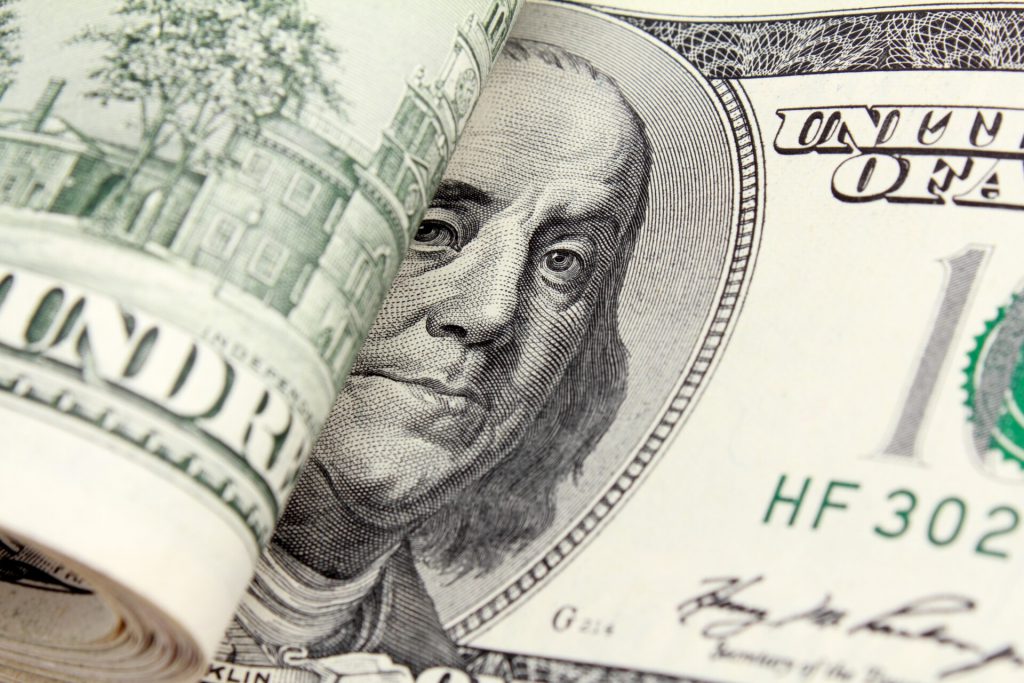 Also Read: Japan Accused of 'Market Intervention' Against US Dollar vs. Yen
BRICS Bank Seeking Local Currency Increase in 3-Year Plan
The BRICS economic alliance has undergone a massive growth period so far this year. Specifically, the bloc is set to introduce Saudi Arabia, the United Arab Emirates (UAE), Egypt, Argentina, Iran, and Ethiopia to its ranks. Subsequently, the bloc is rethinking how it approaches lending and the structure of its New Development Bank.
Now, the BRICS bank has officially introduced a 3-year de-dollarization plan. Specifically, this plan is set to aid in the lending of local currencies to member countries. Therefore, it diminishes the number of transitions that are done in the US dollar. Subsequently, it aligns itself further with what has proven to be a key principle of the collective.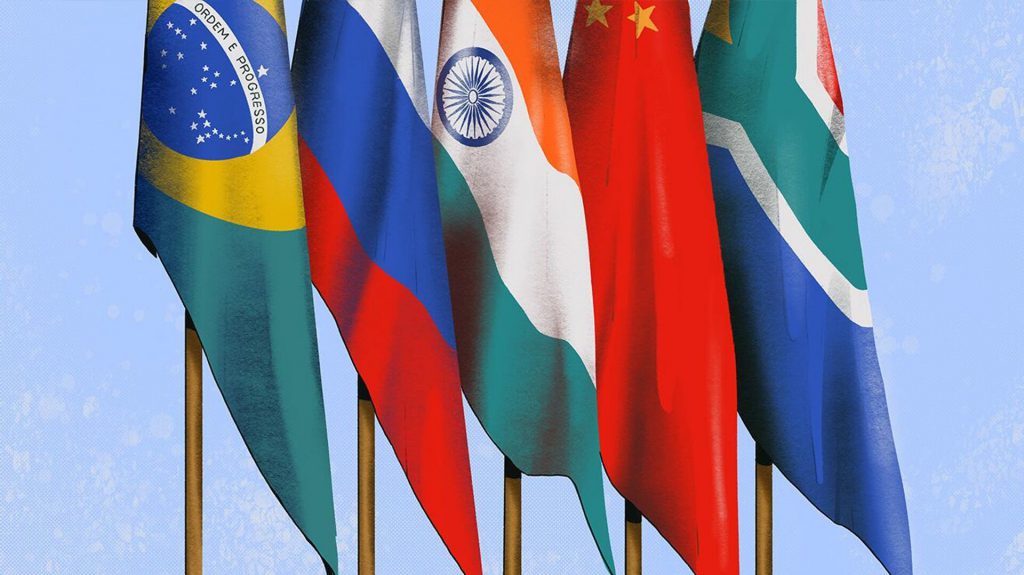 Also Read: Could Bitcoin be a Global Reserve Replacement for USD?
The Shanghai-based bank was always intended to be made by developing countries for developing countries. Yet, to truly be viable, it must continue moving away from 70% of its funds in US dollars. A process is currently implanted in a plan to lessen that figure.
The bank is eyeing a growth rate of 8% over the next three years in terms of transactions in local currencies. Specifically, the bloc currently transacts 22% in alliance currencies, which it hopes to reach 30% by the year 2026. Therefore, the development will help BRICS nations move away from US dollar lending and promote their currencies in the process.