According to a statement from its Vice President, the BRICS' New Development Bank is prioritizing investments in local currencies. Indeed, the bloc's bank is set to place a renewed focus on local currency financing, according to recent statements from CFO Leslie Maasdorp.
The bank surprisingly revealed that it has no immediate plans to introduce a BRICS currency. Conversely, it is set to implement "more loans and investment into the Remnminbhi, South African Rand, Indian Rupee, and so on," Maasdorp remarked.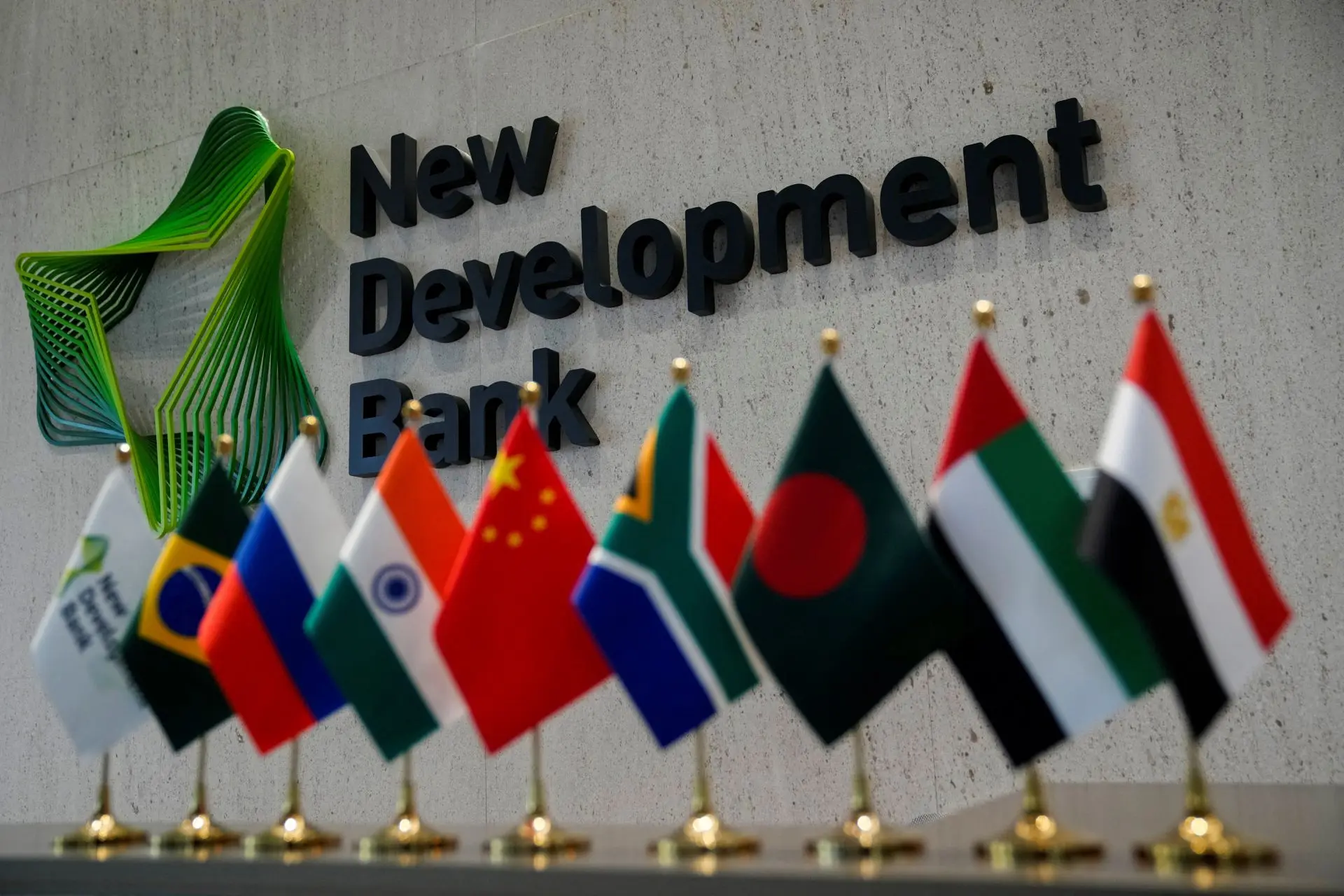 Also Read: India Makes Huge Announcement on BRICS Currency
BRICS Bank Focusing on Local Currency Investment
The rising prominence of the BRICS bloc has been an undeniable story so far this year. Following de-dollarization efforts, the economic alliance has focused on increasing the power of its native currencies. Now, that focus seems to be echoed by its Shanghai-based bank.
In a recent interview, the BRICS New Development Bank stated it is prioritizing investments in local currencies. Indeed, the bank's Vice President and CFO stated that it is opting to reduce what it lends in US dollars. Subsequently, placing a focus on the local currencies of the bloc's member countries.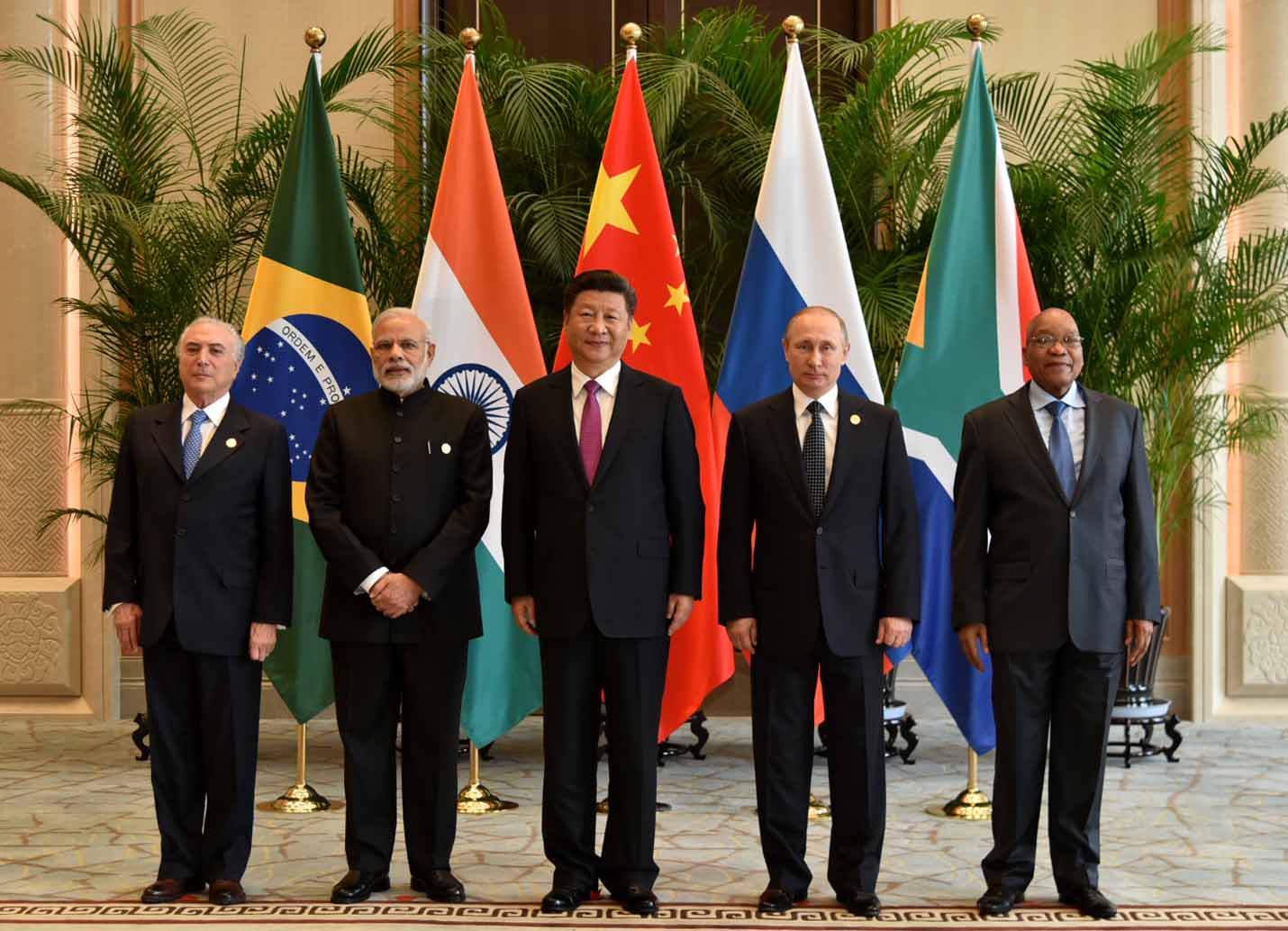 Also Read: Iran Says BRICS Gold-Backed Currency Will Weaken the US Dollar
"We will do more loans and investments into the Renminbi, South African Rand, Indian Rupee, and so on," he stated. "We will continue to lend in US dollars but make more use of the local currencies of our member countries," he added. Moreover, Maasdorp ensures that the bank is set to focus 40% of its lending on projects that will improve sustainability.
"We will be expanding our footprint in all our member countries in the green and sustainable arena, helping them with their net-zero targets and green transition," Maasdorp remarked. Subsequently, the decision to aid local currency growth will have an undeniable impact on the overall economic standing of the countries.
Moreover, the BRICS bank has already stated that there are no immediate plans for a BRICS currency. However, Russia has announced the development of a BRICS gold-backed trade currency. Thus, the actions of the New Development Bank should improve the economic facets of the countries. Thereafter, to improve the standing of the trade currency, they are seeking to implement.