India is the odd one out in the BRICS group as the nation is worried that China is using the alliance to lay emphasis on its self-interest. China could be using BRICS as a stepping stone in its quest for global domination. The Chinese power prowl is evident as the Xi Jinping administration is accepting the Chinese Yuan for cross-border transactions. The Communist nation is benefiting from the U.S. sanctions against Russia by convincing other countries to settle trade in the Chinese Yuan. Amidst the heels of China's dominance, India's Foreign Minister S. Jaishankar made a revelation about the formation of BRICS currency.
Also Read: 6 New Countries To Join BRICS Alliance in August Summit
BRICS: India Could Back Out From Launching the BRICS Currency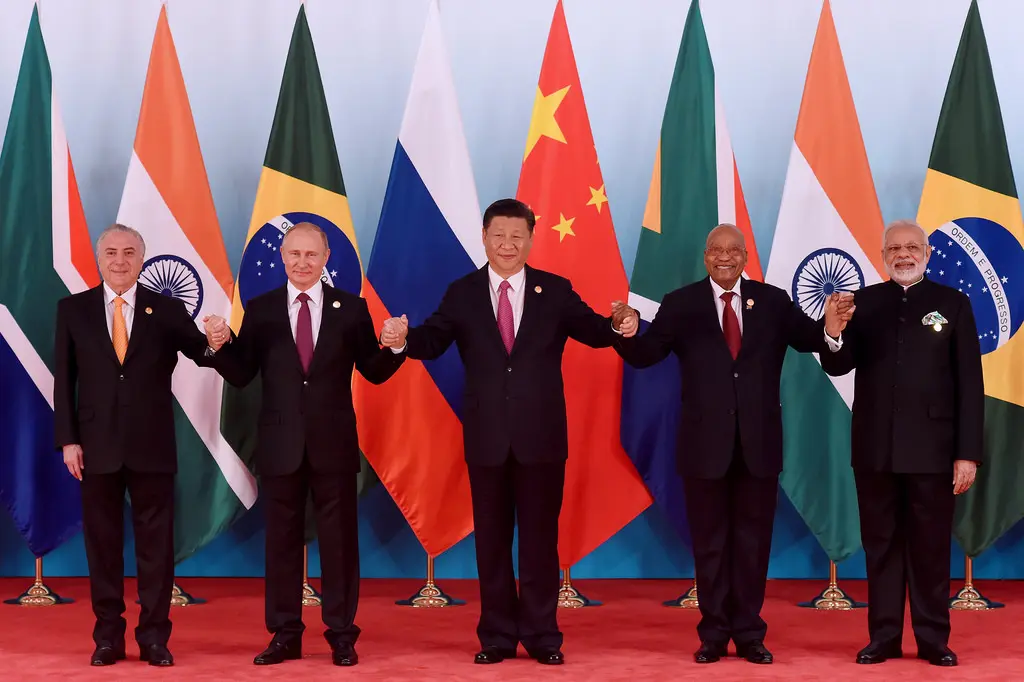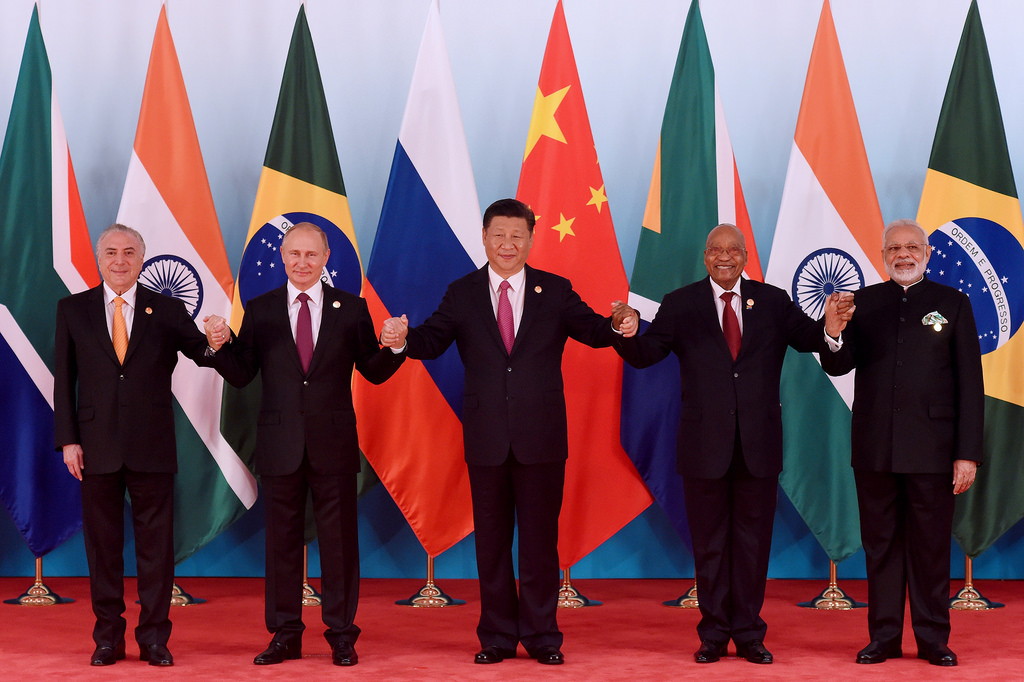 India is the only country in the BRICS bloc that is doing financially well in terms of GDP growth. The country can survive without BRICS and needs support from the Western powers through trade deals to further boost its economy. Considering all these factors, Jaishankar made an announcement this month that India could back out from launching the BRICS currency.
Also Read: BRICS: 130 Countries Move Towards CBDC Currency, US Dollar in Jeopardy
Jaishankar said that India is focused on strengthening its national currency first, the Rupee, and not the BRICS currency. Making the Rupee stronger will be the top priority of the Modi government, he stated. The Indian "currency will remain a national issue," and not the BRICS currency, said the minister at a press conference. The foreign minister did not provide further information but hinted that India might back out from the BRICS currency.
Also Read: 41 Countries Ready To Accept BRICS Currency a Month Before Summit
The BRICS alliance is looking to launch a new currency at the next summit in August. The bloc of five nations will decide the formation of the new tender in South Africa. BRICS is an acronym for Brazil, Russia, India, China, and South Africa. The bloc could soon expand and become BRICS+ as 19 countries have expressed interest to join the group.