The BRICS bank, commonly named 'The New Development Bank' may soon receive funding from Saudi Arabia, reported the Financial Times. The Middle Eastern nation is looking to join the BRICS alliance and has formally sent its application to enter the bloc. Saudi Arabia is now in talks with the China-based BRICS bank, to raise funds and strengthen its financial ties. The move aimed to reduce U.S. dollar dependency and support the yet-to-be-released BRICS currency.
Also Read: What Happens to the U.S. Dollar if BRICS Launch New Currency?
JUST IN: 🇸🇦 Saudi Arabia in talks to join China-based "BRICS bank."

— Watcher.Guru (@WatcherGuru) May 28, 2023
The talks come at a time when Saudi Arabia became the ninth country to formally apply for BRICS membership. The bank will hold its annual meeting on Tuesday and Wednesday and decide on the funding. The development could challenge the U.S. dollar's status as the global reserve currency if Saudi funds billions to the BRICS bank.
"In the Middle East, we attach great importance to the Kingdom of Saudi Arabia and are currently engaged in a qualified dialogue with them," the New Development Bank told the Financial Times in a statement.
Also Read: After BRICS, 10 ASEAN Countries Ditch The U.S. Dollar
Ashwani Muthoo, Director-General of the BRICS bank said last year that the NDB needs resources to operate. "We are struggling to mobilize resources," he said in an interview in 2022. The oil-rich Saudi could be the main funding operative giving BRICS alliance a boost to take on the U.S. dollar.
What Happens If Saudi Arabia Funds BRICS Bank?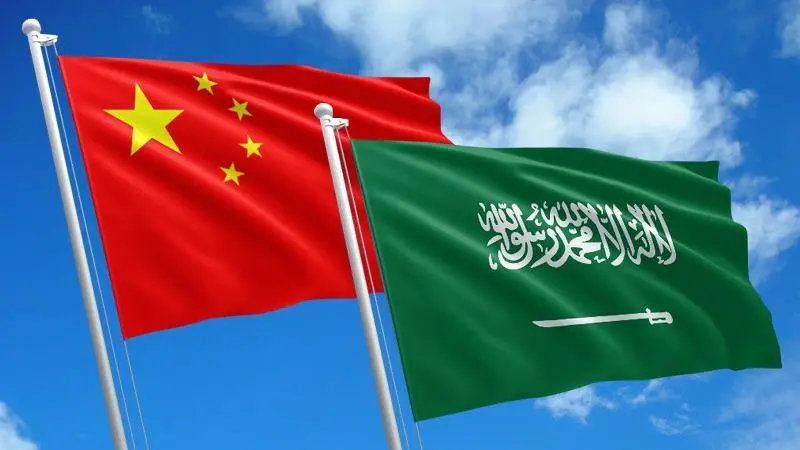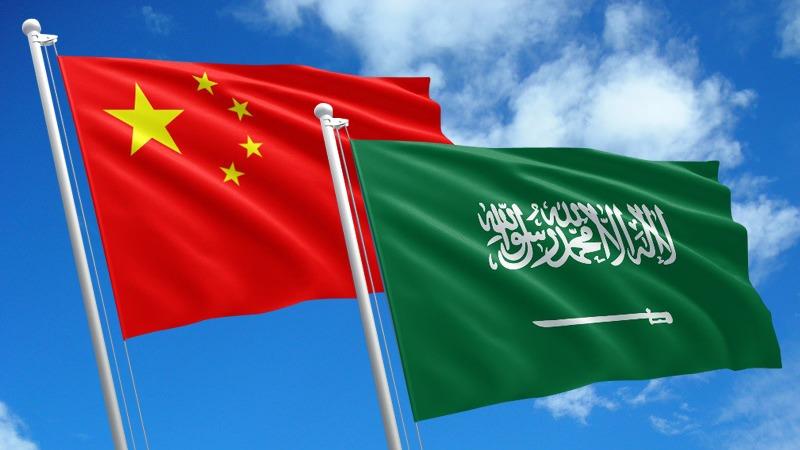 Saudi Arabia would be a deep-pocketed shareholder if the funding goes through this week. BRICS gaining control of the oil markets could force Europe and African countries to pay in the new BRICS currency. The global power could tilt from the West to the East and developing nations could drive the world's economy.
Also Read: Ahead of Joining BRICS, Iraq Issues Ban on U.S. Dollar Transactions
This could put the U.S. dollar on the back foot with no strong demand in the international markets for trade. Chinese President Xi Jinping called the development a "new era" in the financial sector while aiming to sideline the dollar. Read here to know why Saudi Arabia is looking to fund BRICS and take on Europe and America.