On the heels of the BRICS alliance's six-country expansion, The Bank of New York (BNY) Mellon outlines just how the US Dollar could be beaten. In response to the growth of the bloc, BNY Mellon stated that it does not perceive an imminent threat to the dollar's global reserve status, according to Reuters. Yet, it did highlight how that could change.
At last month's annual summit, BRICS added Saudi Arabia, Iran, the United Arab Emirates (UAE), Egypt, Argentina, and Ethiopia. Moreover, those nations are likely to aid the de-dollarization efforts that the bloc has long employed. Subsequently, setting the stage for the greenback to be dethroned.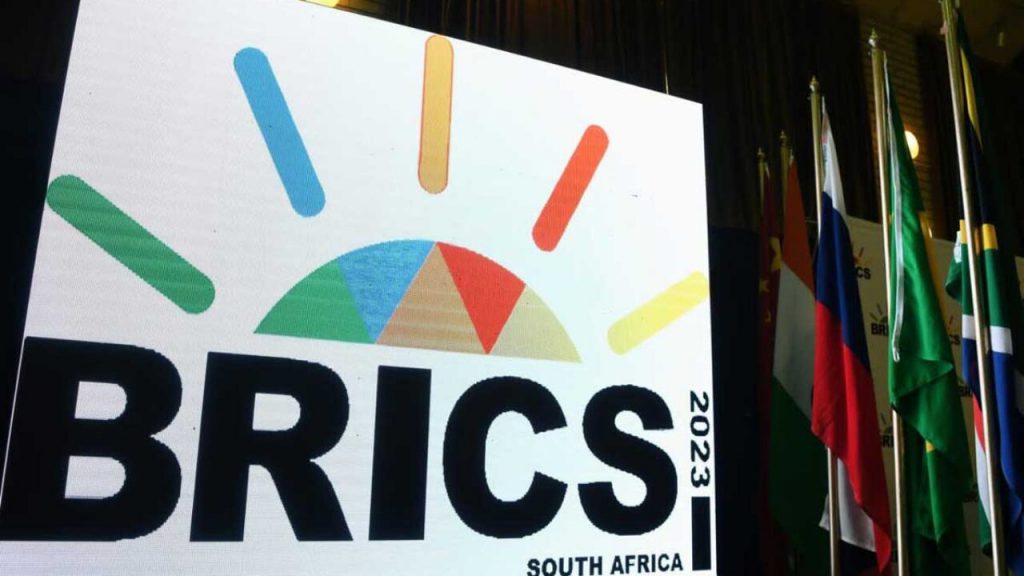 Also Read: BRICS Member, India, Planning to Change its Name to Bharat
BNY Mellon Explains How BRICS Could Beat the US Dollar
The BRICS economic alliance held its most vital annual summit last month. There, it discussed local currency promotion initiatives among its members. Moreover, it enacted a six-country expansion that completely altered its growth potential. Additionally, as it continues to take aim at the greenback, a prominent finance entity has commented on the fate of the currency.
As BRICS expands, BNY Mellon outlines how the US dollar could be beaten. Specifically, it will discuss how the BRICS bloc should alter its perspective moving forward to have a real impact on global reserves across the world. Noting one specific sector: technology.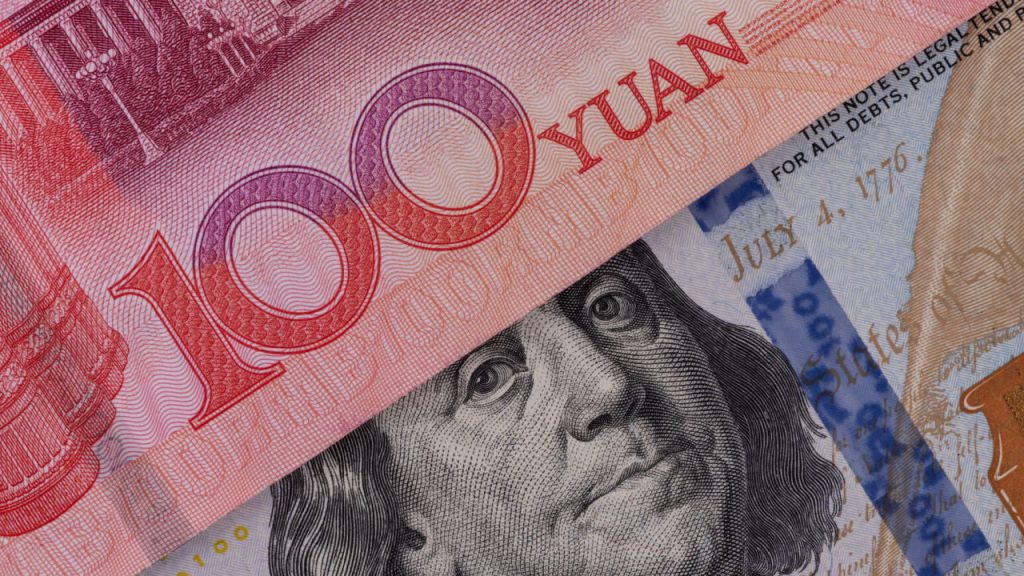 Also Read: US Dollar Losing Dominance in the Global Oil Sector
"The USD is unlikely to lose its global reserve status anytime soon," the bank stated. "A new currency union should look to technology or green baskets, rather than gold-or carbon-based ones."
The bank's analysis continued his assessment of the BRICS threat. "The inclusion of the UAE and Saudi Arabia enhances per capita GDP and economic influence," he stated. "We think the most important factor for dollar use into the next decade revolves around technology," as opposed to energy offerings like oil.
The BRICS bloc currently dominates global oil production. Yet, BNY Mellon assures that technology could be the deciding factor. If the BRICS bloc embraces development in this area, it could eventually have implications for the international use of the greenback.