On the heels of joining the BRICS alliance, Saudi Arabia's oil exports to the US are officially its lowest in six years. Indeed, the nation has seen a stark decrease in its oil exports, as the figures have reached their lowest since 2021. Yet, it has specifically impacted its trade relations with Western nations.
A key aspect of the country's participation in the alliance was seemingly based on its abundant oil production. Subsequently, Saudi Arabia has continued to cut production, decreasing by nearly 1 million barrels a day. The action was taken to hopefully push oil prices higher, something that could have continued ramifications for the United States.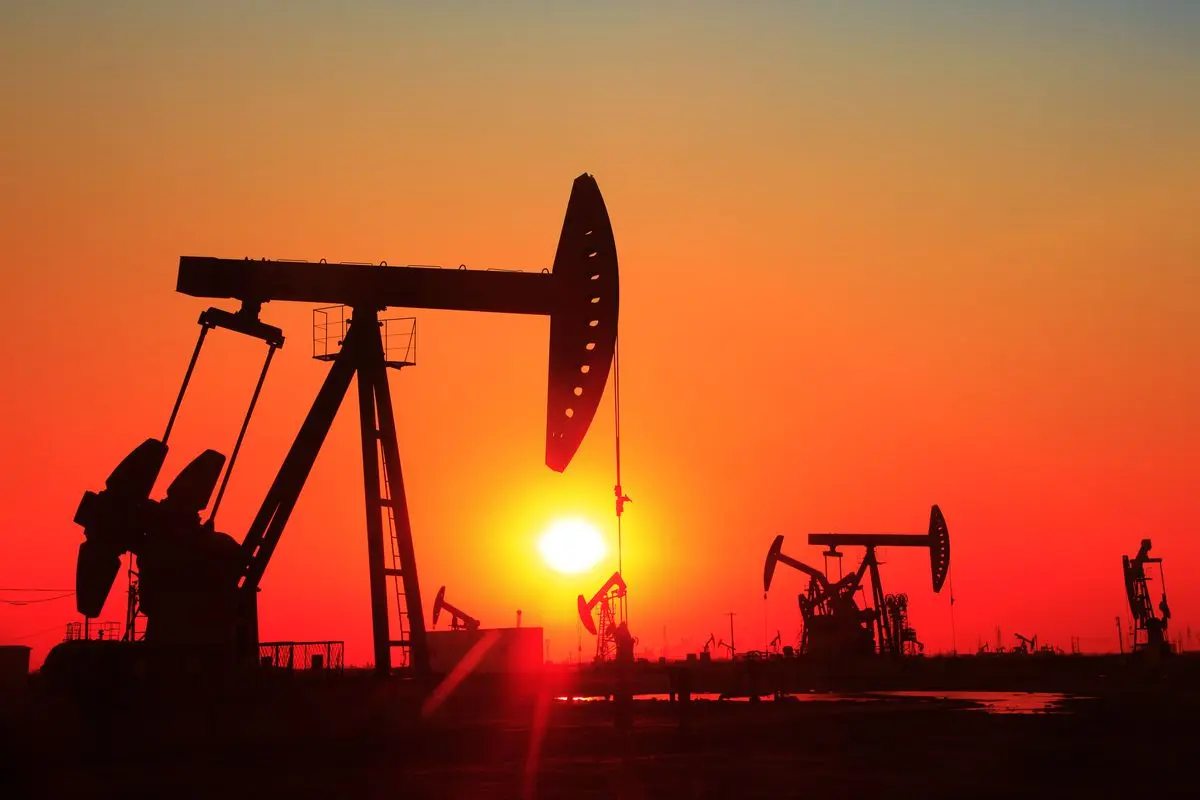 Also Read: What Are The Challenges for Setting Up a New BRICS Currency?
Saudi Arabia's Oil Exports Fall to 2021 Lows Amid BRICS Entry.
The BRICS economic alliance enacted a landmark expansion plan at its 2023 annual summit last month. There, the bloc invited Saudi Arabia, Iran, Egypt, the United Arab Emirates (UAE), Argentina, and Ethiopia. Subsequently, many expect geopolitical ramifications from that decision.
Now, those may be starting to form as the new BRICS country, Saudi Arabia, has seen its oil exports to the US reach their lowest figure in six years. Moreover, the development arrives as the country is slashing oil production across the board, which has had a significant effect on the United States.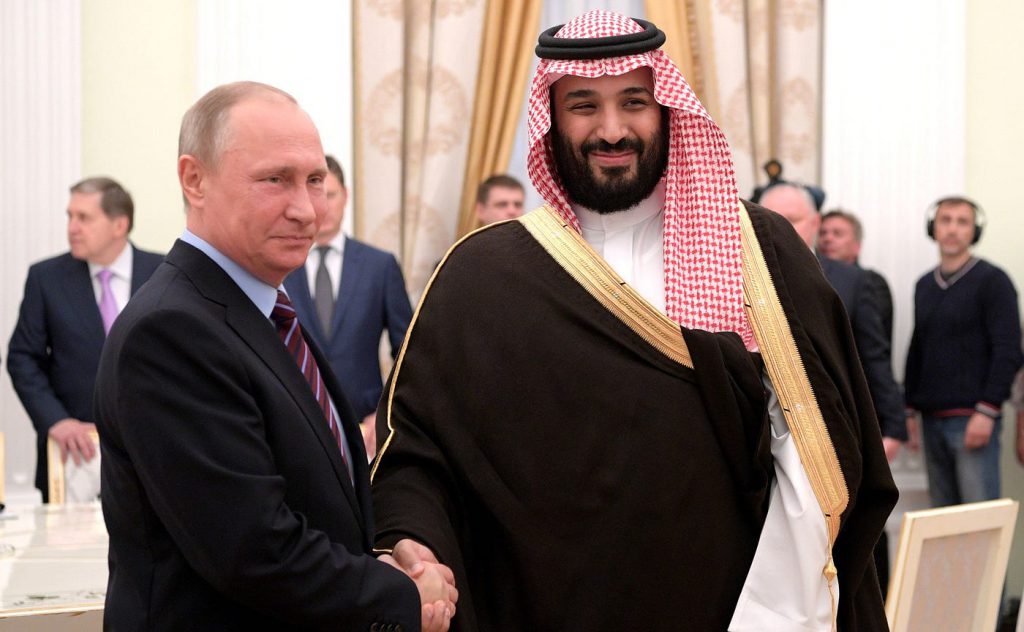 Also Read: China's Trade With US Drops 14% as BRICS Alliance Grows
Saudi Arabia has cut exports by 1 million barrels per day in an attempt to maintain a tight market. Therefore, they have reduced their oil production to its lowest level since 2021. Yet, the impact on its trade partners has differed, with the United States receiving the brunt of the change.
Its oil exports to China have decreased to their lowest level since the summer of 2020. However, the United States has fallen to a plummeting 81,000 barrels per day. Consequently, after the cuts in production, the country is exporting nearly 9 million barrels a day. That pace is expected to continue through the end of September, with similar cuts coming from OPEC+ member countries.