Amid the landmark BRICS expansion, China's trade with the US has dropped a remarkable 14% from the first half of the year to a year ago. Moreover, China has placed the blame for the trade decline on the United States. Specifically stating that it is due to export tariffs that the Western nation has enacted.
The diminishment of trade activity has arrived as the BRICS alliance grew by six countries last week. Subsequently, China remained one of the most vocal advocates of the expanded membership. Now, it is likely to turn its attention from Western trade to interblock transactions that support its local currency promotion initiatives.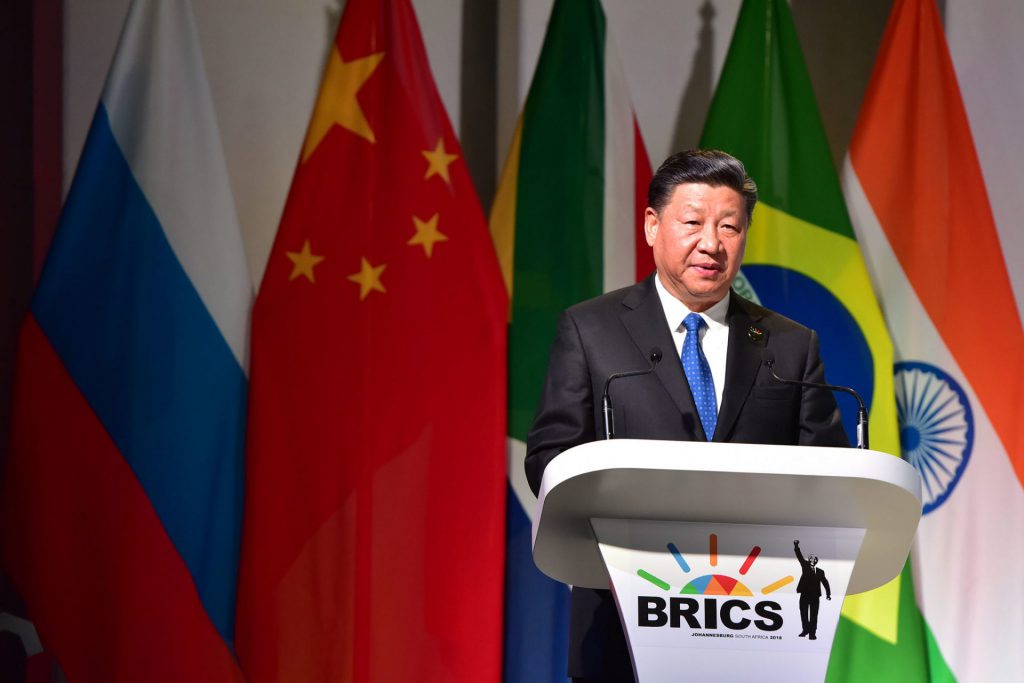 Also Read: After BRICS, G20 Summit in the Spotlight
China and US Trade Falls 14% as BRICS Alliance Expands
The BRICS 2023 annual summit had long been perceived as a turning point in the bloc's history. With the expansion and economic policies on the docket, the geopolitical ramifications of the event were plentiful. Now, a week away from that summit, those ramifications are already being felt.
Amid the BRICS expansion, China has seen its trade with the US drop a notable 14% over the first half of the year versus the figures from a year ago. However, China places the blame for the drop in trading activity at the feet of the United States. Specifically highlighting export tariffs from the West.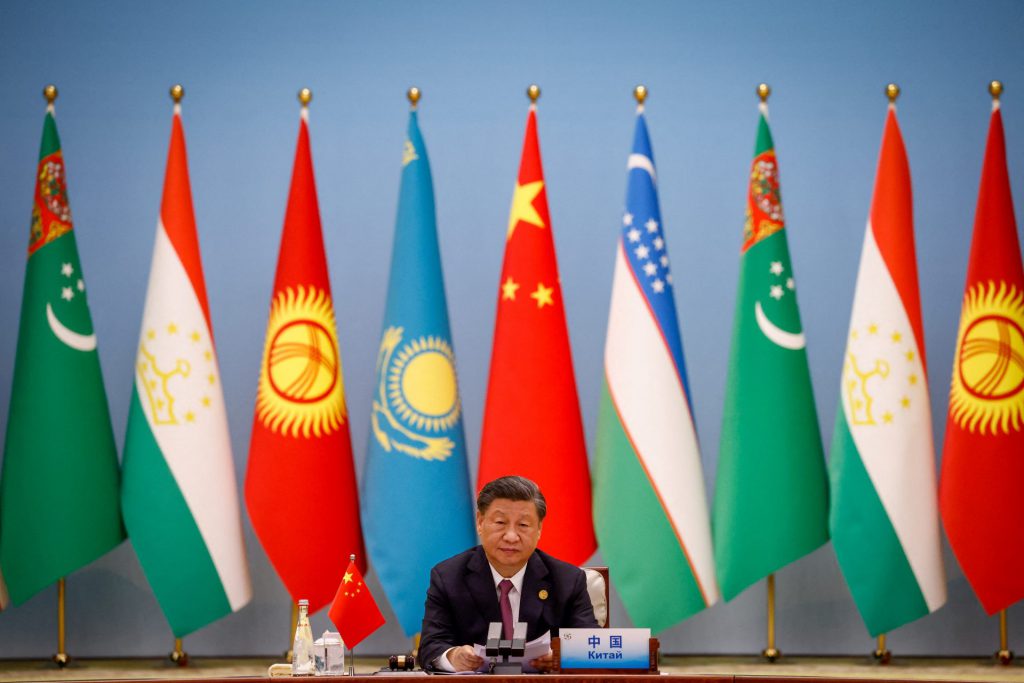 Also Read: Saudi Arabia Preparing to Invest $16 Billion From Reserves After BRICS Invitation
China's ambassador to the US, Xie Feng, noted export controls as the key decider between lessened trade relations. "This is a direct consequence of US moves to levy Section 301 tariffs on Chinese imports, abuse unilateral sanctions, and further tighten up export controls," Feng said, according to CNBC.
Additionally, Feng added, "Livelihoods of many families have been affected, and businesses from both countries have borne the brunt." Moreover, the development is significant considering the US remains China's largest single-country trading partner. However, it could eventually lead to increased trade activity between the country and its BRICS counterparts. Especially as six countries have just joined the economic alliance.