Speaking at the BRICS summit taking place today, Brazil says that it does not want the economic alliance to stand in opposition to the G7 nations or the West. Specifically, Brazil's President Luiz Inaciao Lula da Silva said the BRICS is meant to "organize" in an effort to help developing countries and the global south.
The collective is set to meet in full this week for its 2023 Annual Summit. Moreover, they are primed to discuss various efforts that would embrace a competitive stance with Western entities. Yet, the bloc doesn't seem to have reached a consensus on whether that is their desired result.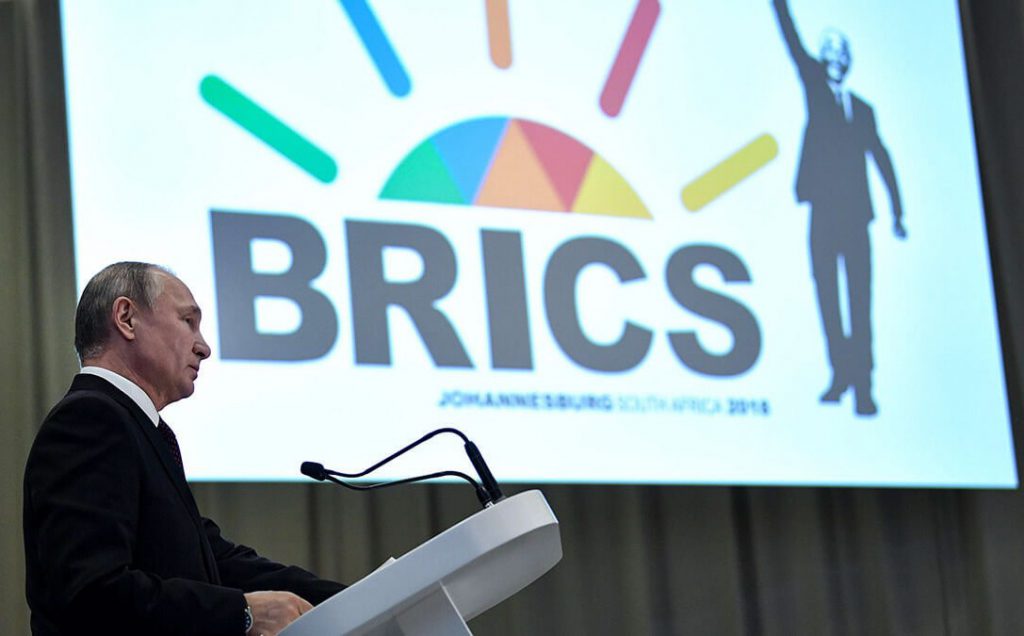 Also Read: Brazil's President Calls for BRICS to End US Dollar Trade Dominance
Brazil Doesnt Want BRICS to Oppose Western G7
The BRICS 2023 Summit is primed to be the bloc's most important. Indeed, the economic alliance is set to discuss some vital matters that could have massive implications for the bloc's future. Moreover, the geopolitical world will be watching to see the end result.
Now, as the BRICS summit is set to begin today, Brazil has reaffirmed that it does not want the alliance to oppose the G7 bloc. Specifically, Brazil's President has spoken against the bloc's development into competition with the West. Stating that the focus of the bloc should be on developing the Global South.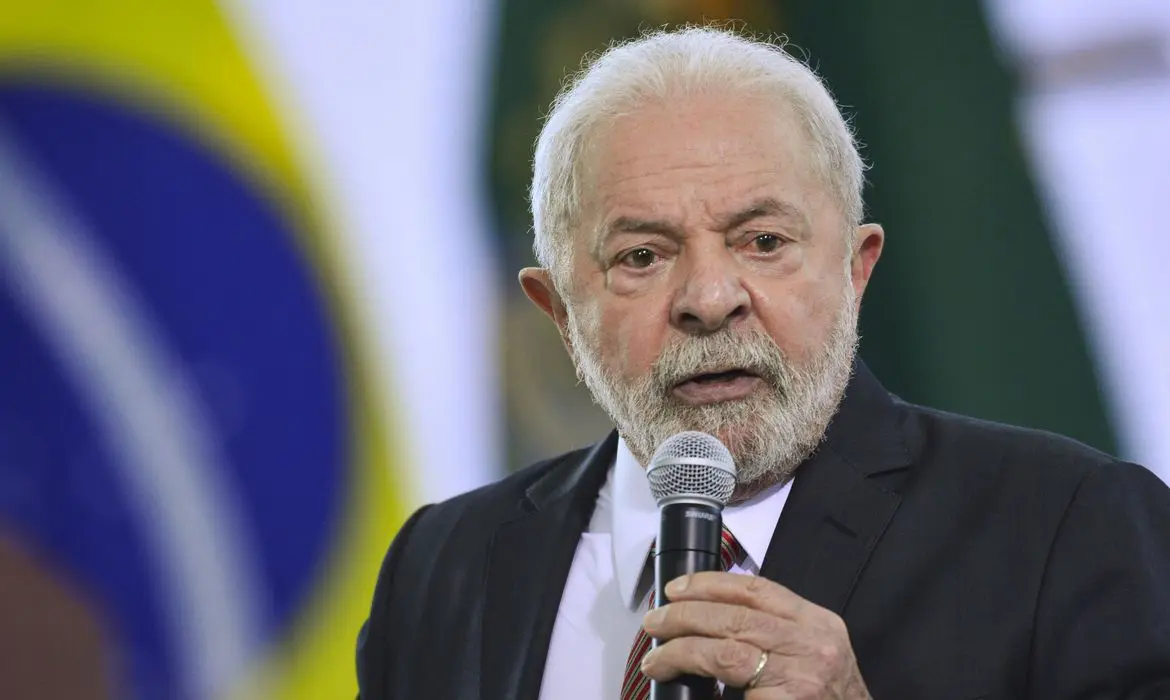 Also Read: What Each Country is Likely to Do at the 2023 BRICS Summit
"We do not want to be a counterpoint to the G7, G20, or the United States," Lula said, according to Reuters. Thereafter, he added, "We just want to organize ourselves." Moreover, he added that the bloc hopes to be "a multilateral institution, not an exclusive club," when speaking on expansion.
Lula has been outspoken about his desire to embrace a common currency and his restrictive policies for expansion. Specifically, the country has consistently embraced de-dollarization for the sake of local currencies. However, he does see expansion as a potential negative. Noting that he would vote for more restrictive measures "so it does not become a tower of Babel."