Following the BRICS increase in members by six countries, Brazil has stated its expectation of a world-altering effect from its expansion. Specifically, Brazil's President, Luiz Inacio Lula Da Silva, discussed the expansion that will make the economic alliance "more powerful, stronger, and more important."
The statements came in Da Silva's regular weekly broadcast to the citizens of Brazil. There, he spoke glowingly about the potential outcome of the six-nation expansion that the alliance approved. Subsequently, Saudi Arabia, Argentina, Egypt, the United Arab Emirates (UAE), and Ethiopia joined the collective.
Also Read: Saudi Arabia Preparing to Invest $16 Billion From Reserves Following BRICS Inclusion
Brazil Says World "Will No Longer Be The Same" After BRICS Expansion
The entire world had its eyes fixated on the BRICS 2023 summit last week. There, the bloc was set to fortify the foundation of its growth policies. Specifically, through the development of expansionary criteria, and economic initiatives. Subsequently, the bloc agreed on expansion, welcoming six new members.
Now, on the heels of the BRICS decision, Brazil has stated its expectation of world-altering events as a result. Indeed, the country's president spoke to Brazilians, discussing why the expansion was so important, and what could come next for the bloc.
"I think the world will no longer be the same after the enlargement of the BRICS, at least in economic discussions," Lula Da Silva said, according to Telesur. Thereafter, he discussed common currency projects that the bloc is engaged in discourse over, noting another avenue where it could continue to pull ahead.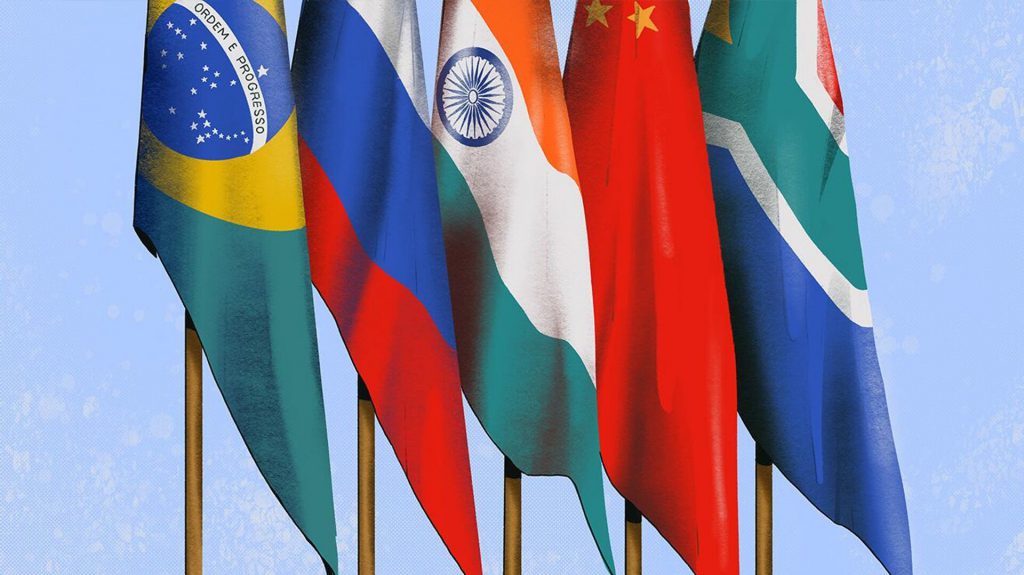 Also Read: UAE Hits Record $340 Billion in Non-Oil Trade as it Joins BRICS
"The bloc can launch a common currency to ease trade between members because we don't need to continue trading with the dollar," he added. "We can negotiate with our currencies without a problem."
"We have to do it and approve the finance ministers discussing it throughout the year to see if, when we get to the next summit, we can establish a reference currency for exports," he remarked. Although the common currency idea didn't come to fruition, it appears as though the bloc is still discussing it.
Lula Da Silva clearly expects common currency development to become a vital part of next year's summit. Moreover, that could mirror the impact that expansion has had this year. Providing even more reason for optimism regarding the growth of the alliance.