On the heels of joining the BRICS alliance, the United Arab Emirates (UAE) reached a record $340 billion in non-oil trade in the first half of 2023. Moreover, the news arrives as the nation is set to engage in increased trade activity with fellow members of the now-expanded BRICS bloc.
The economic alliance announced a landmark six-nation expansion at the 2023 summit. Additionally, Saudi Arabia, Argentina, Egypt, Ethiopia, and Iran have joined the economic alliance. As the bloc has taken control of 43% of global oil production, non-oil trade is also set to increase.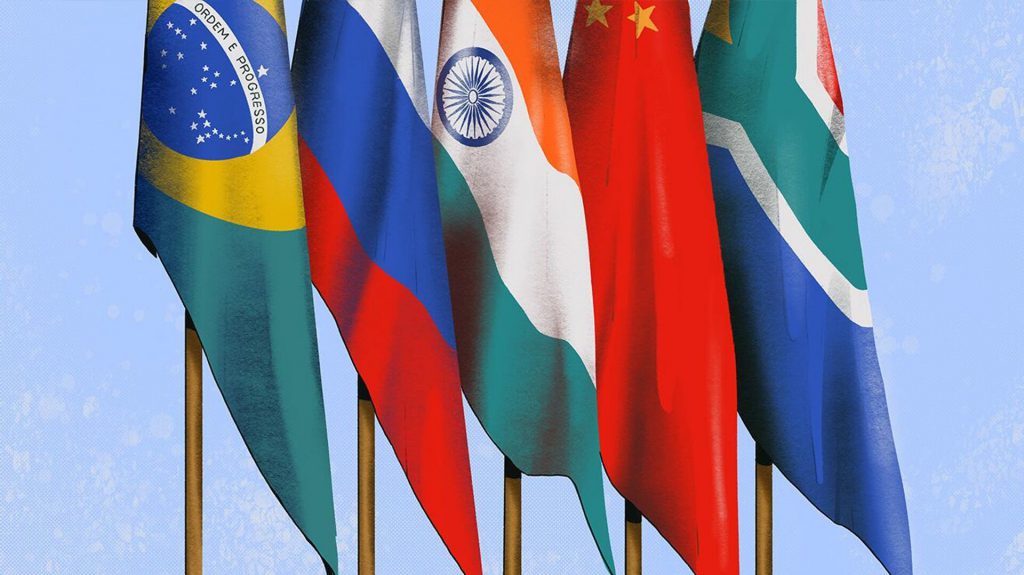 Also Read: India Ditches US Dollar in Historic Oil Deal with New BRICS Member, the UAE
BRICS to Benefit From UAE's Increased Non-Oil Trade Activity
All eyes were fixated on what would come from the BRICS economic bloc's vital 2023 summit. With geopolitical ramifications expected, the bloc made good on the anticipation. Along with important discussions regarding local currency usage, the bloc announced a monumental expansion of its members.
On the heels of being a key part of that expansion, the UAE had just reached a record $340 billion in non-oil trade for the first half of 2023. Indeed, reports have shown the record figure was reached this week over just the first six weeks of the year thus far.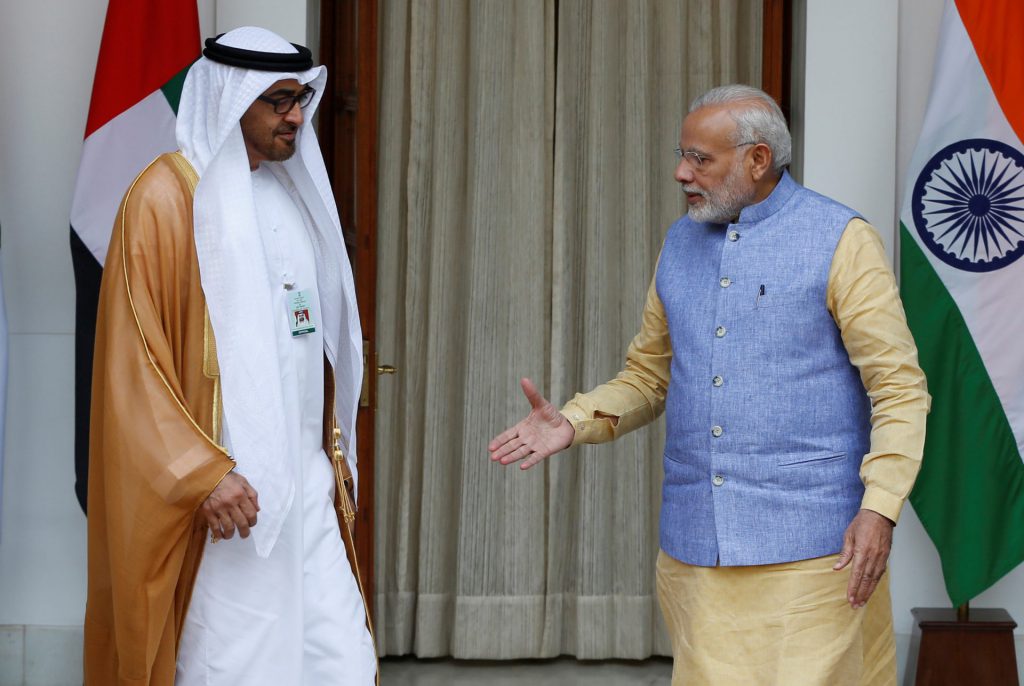 Also Read: BRICS Expansion Set to Reshape Global Economics
Additionally, the country has noted an increase in non-oil exports, which increased by 22% this year. Moreover, China is firmly established as the country's top trading partner, followed by India, the US, and Saudi Arabia. Three of those are joining the country as key parts of the BRICS economic alliance moving forward.
The bloc is set to embrace increased trade as it continues its de-dollarization initiatives. Moreover, settling trade in local currencies could have massive geopolitical outcomes, considering the increase in trade taking place. All these factors could have vital implications for the bloc's quest for multipolarity in the geopolitical sector.