Saudi Arabia is considering a new bid by BRICS founder China to build a nuclear power plant within the Kingdom. This is according to new insight from Saudi officials familiar with the matter. The newly invited BRICS nation is hoping to use this bid to pressure the Biden administration to compromise on its conditions for U.S. help in the kingdom's push towards nuclear power.
Also Read: Saudi Arabia, UAE & 4 Other Countries Officially Joining BRICS
Saudi Arabia was one of multiple nations to be formally invited into BRICS at the recent summit in Johannesburg. The kingdom has been asking the US for help in building its nuclear power and resources. However, joining BRICS may now allow Saudi Arabia to build it in a different direction.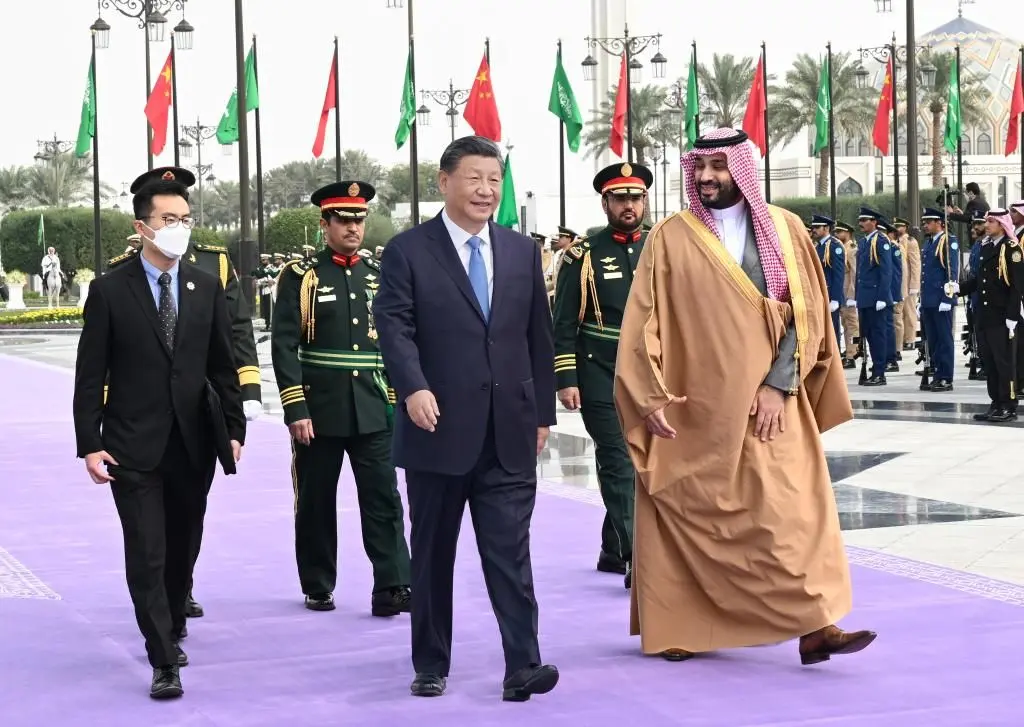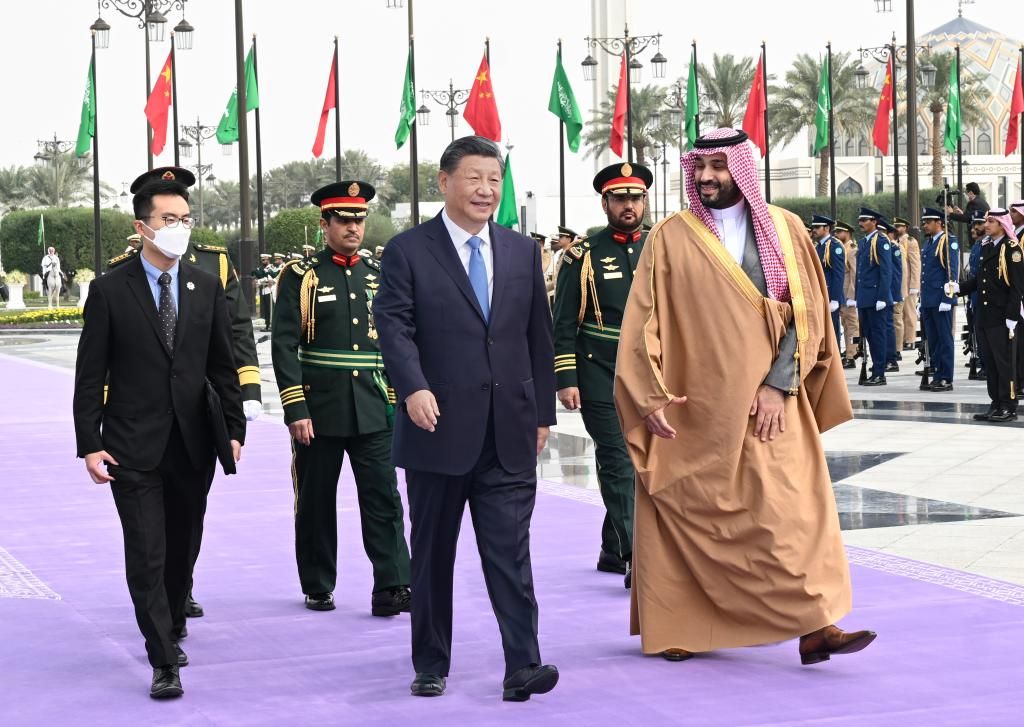 China National Nuclear Corp (CNNC) is bidding to build a nuclear power plant in Saudi Arabia's eastern province. The region is near the kingdom's borders with Qatar and the UAE. The Saudi officials said Saudi Crown Prince Mohammed bin Salman is prepared to move ahead with the Chinese company soon if talks with the U.S. end up failing.
China is Saudi Arabia's largest oil buyer and biggest trading partner. Now that China and Saudi Arabia are also becoming BRICS partners, this can be seen as another geopolitical shift between Saudi Arabia and the US.
China's Foreign Ministry says China will continue to cooperate with Saudi Arabia in civil nuclear energy. It will also abide by international nonproliferation rules. China will likely not impose the same kind of nonproliferation requirements as the US would on Saudi Arabia, officials say.