In a landmark moment for the economic alliance, Saudi Arabia, the United Arab Emirates (UAE), and four other major countries are officially joining BRICS. Indeed, the bloc has reportedly sent invitations to Iran, Egypt, Argentina, and Ethiopia as well, with the six countries expected to join the alliance on January 1st, 2024.
Expansion had long been a hope of the ongoing 2023 BRICS Summit. Subsequently, with a plethora of nations submitting official membership requests, these invitations denote the countries that are set to join the now-expanded economic collective.
Also Read: BRICS Leaders Agree to Expand the Alliance
Six Major Countries Are Set to Join BRICS Alliance in 2024
All eyes are on the BRICS summit this week, with the bloc set to have some of its most important discussions. Moreover, with over 40 heads of state traveling to the Johannesburg-based event, discussions abounded over potential expansion. Now, that idea has become a reality.
Saudi Arabia, the UAE, and four other major countries are set to officially join the BRICS bloc. Specifically, the economic alliance has sent invitations to the six nations, according to a report from the Associated Press. With a host of countries already seeking membership, their inclusion is expected.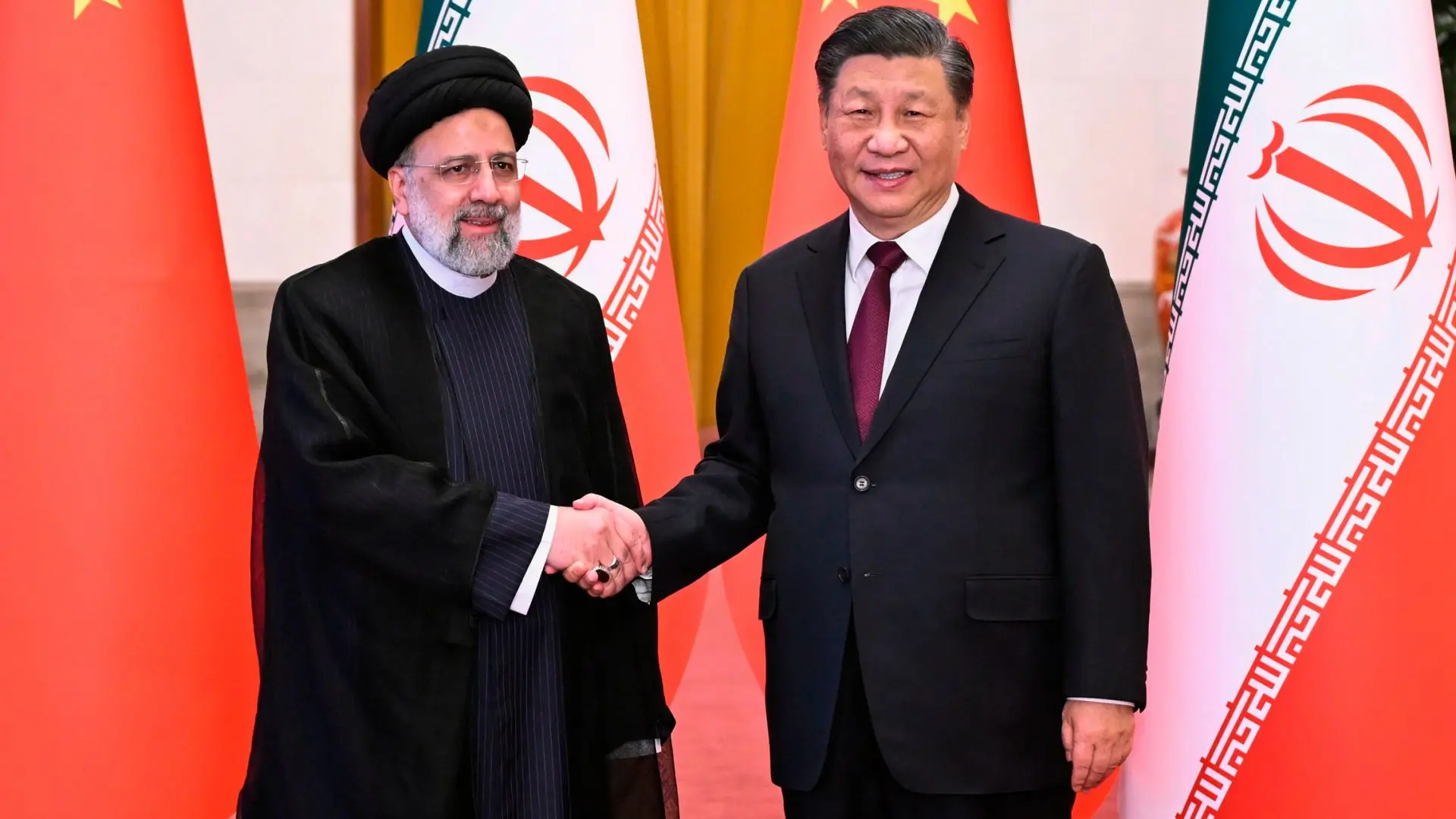 Also Read: 15 Countries Seeking to Join BRICS Bank as Summit Begins
The full list of invited nations includes Iran, Argentina, Egypt, and Ethiopia. Additionally, the protocol would likely indicate that these nations would become a part of the alliance in early 2024. This expansion signals the group's first inclusion of a new member since South Africa joined in 2010.
The geopolitical ramifications of the expansion will certainly be plentiful. Specifically, Saudi Arabia should have a massive impact on the de-dollarization efforts that the bloc has employed. With its oil sales taking place in US dollars, it is likely to embrace the BRICS promotion of local currencies. Subsequently, there is likely to be a massive shift in the currency that is used for international trade settlements.