With the BRICS summit fast approaching, Brazil's president, Luiz Inacio Lula Da Silva, has voiced his support for impending expansion. Indeed, his comments arrive as Brazil has long been reported to be concerned with the potential expansion of the bloc. Subsequently, Da Silva has clarified the country's stance.
Speaking Wednesday, AP News reported Da Silva's remark, in which he emphasized the idea of compliance. Specifically, he stated that countries seeking entry must be "in compliance with the rules we are establishing," at the upcoming summit.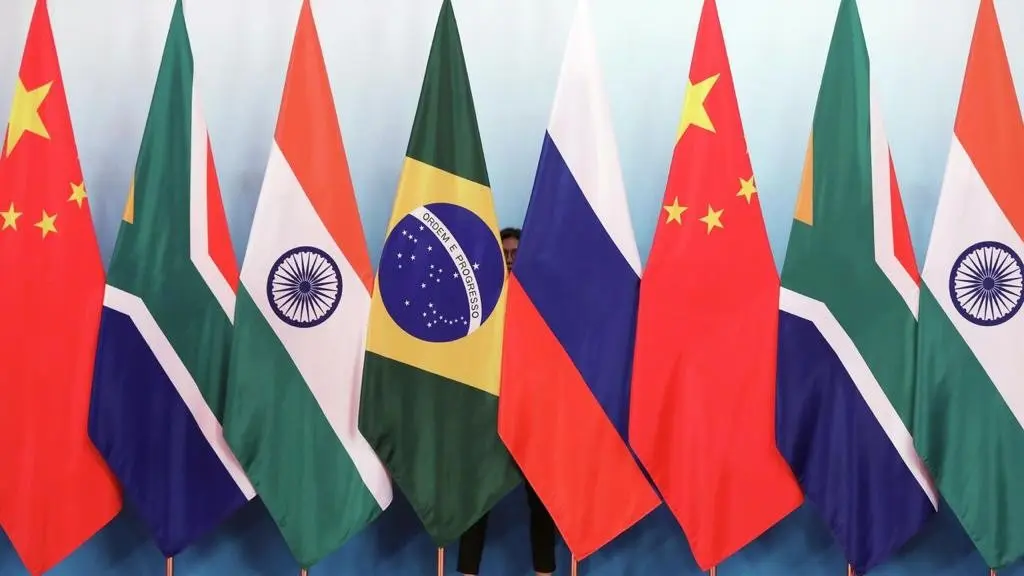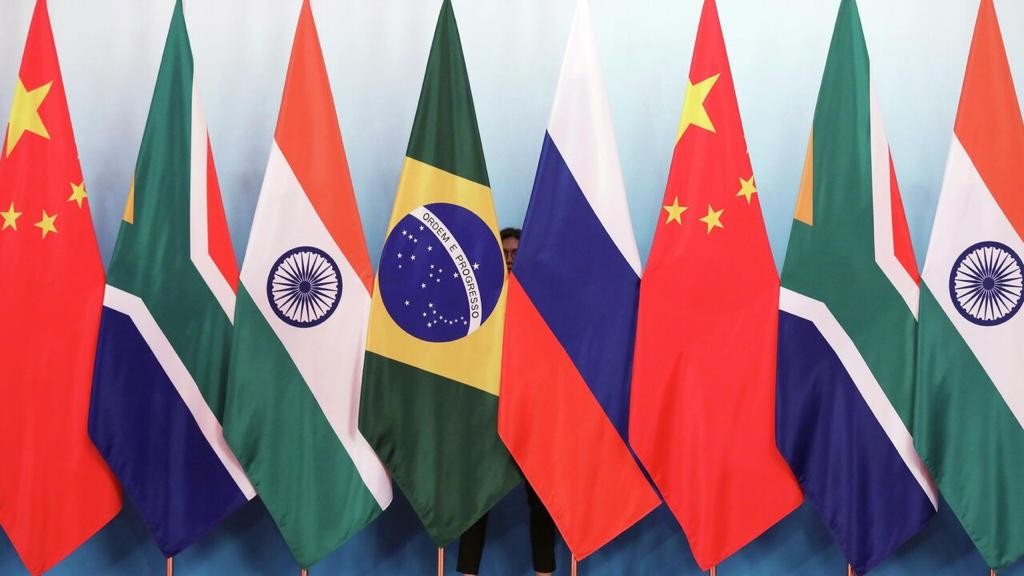 Also Read: Russia Signals There Are Disagreements Over BRICS Expansion
Brazil President Speaks on BRICS Expansion Talks
The 2023 BRICS summit has long been viewed as a vital one for the bloc. Amidst a year that has brought tremendous growth, the bloc is at a turning point. Specifically, a host of countries have sought entry and have embraced the alliance's de-dollarization efforts. Now, the August event should provide the opportunity for the bloc to set its trajectory.
However, recent days have seen reports surface of some countries concerned with rapid expansion. Specifically, Brazil and India have been observed as the two largest voices of dissension. However, one of those countries has clarified its position now.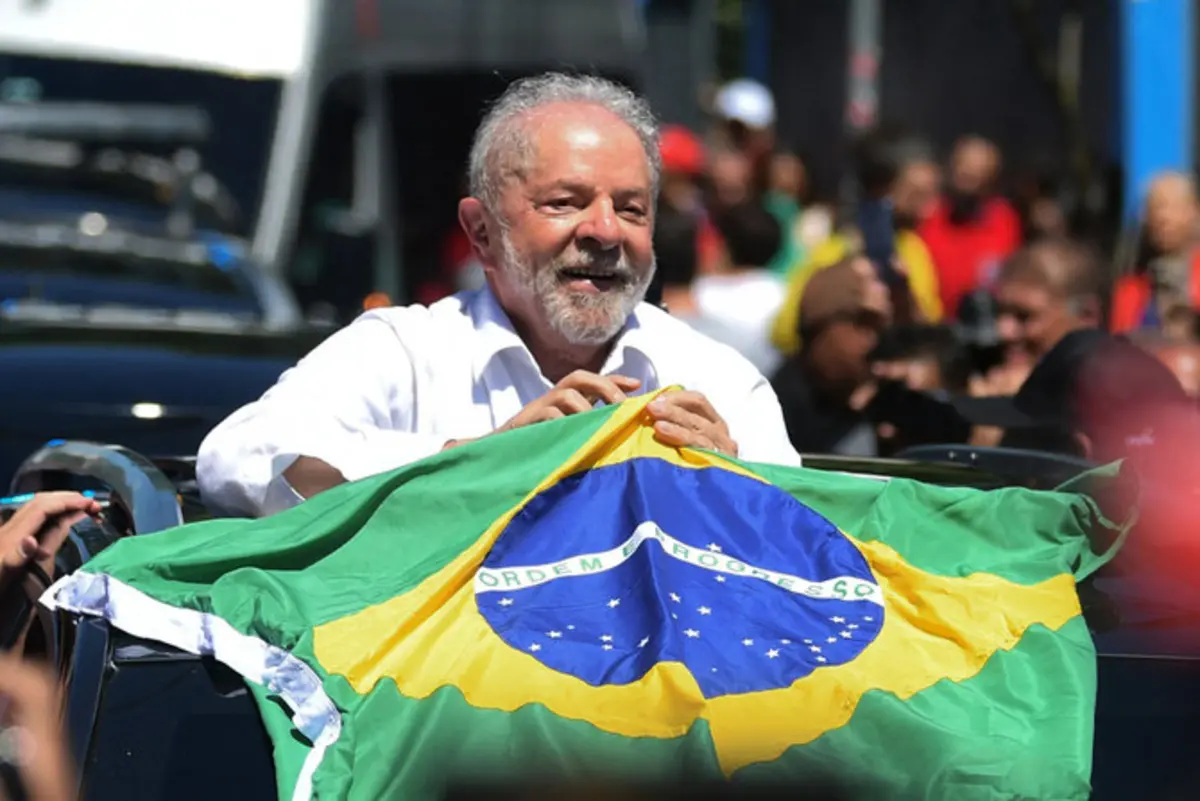 Also Read: South Africa Says Expansion Will be Announced at BRICS Summit
Indeed, Brazil's president, Luiz Inacio Lula Da Silva, has stated his country's opinion on the prospect. Subsequently, he noted that expansion is perfectly welcome, but only if it aligns with the criteria that the bloc is set to define at the upcoming summit.
"Possibly, in this meeting, we can already consensually decide which new countries can join BRICS," Da Silva stated. "I am of the opinion that as many countries want to enter if they are in compliance with the rules we are establishing, we will accept the country's entrance."
Several reports have pointed to Brazil's firm opposition, but it appears that that may be misplaced. Da Silva is stating that expansion is not the concern; rather, it is the criteria that fortify it that remain important. He is not wrong, and his statements signify that the bloc may disagree on specific expansion guidelines at this point.