With the BRICS nations set to meet in just a few weeks, South Africa has said that expansion will be announced at the upcoming summit. Indeed, Bloomberg reported a statement from Anil Sooklal at a briefing in Johannesburg on Wednesday. There, he noted a "planned announcement on the expansion of BRICS" at the upcoming gathering. 
Additionally, Sooklal stated that there is an expectation for a "tectonic shift" in the global order following the summit. Moreover, the report confirmed that 22 nations have formally requested membership in the bloc. Alternately, more than 20 have submitted membership requests.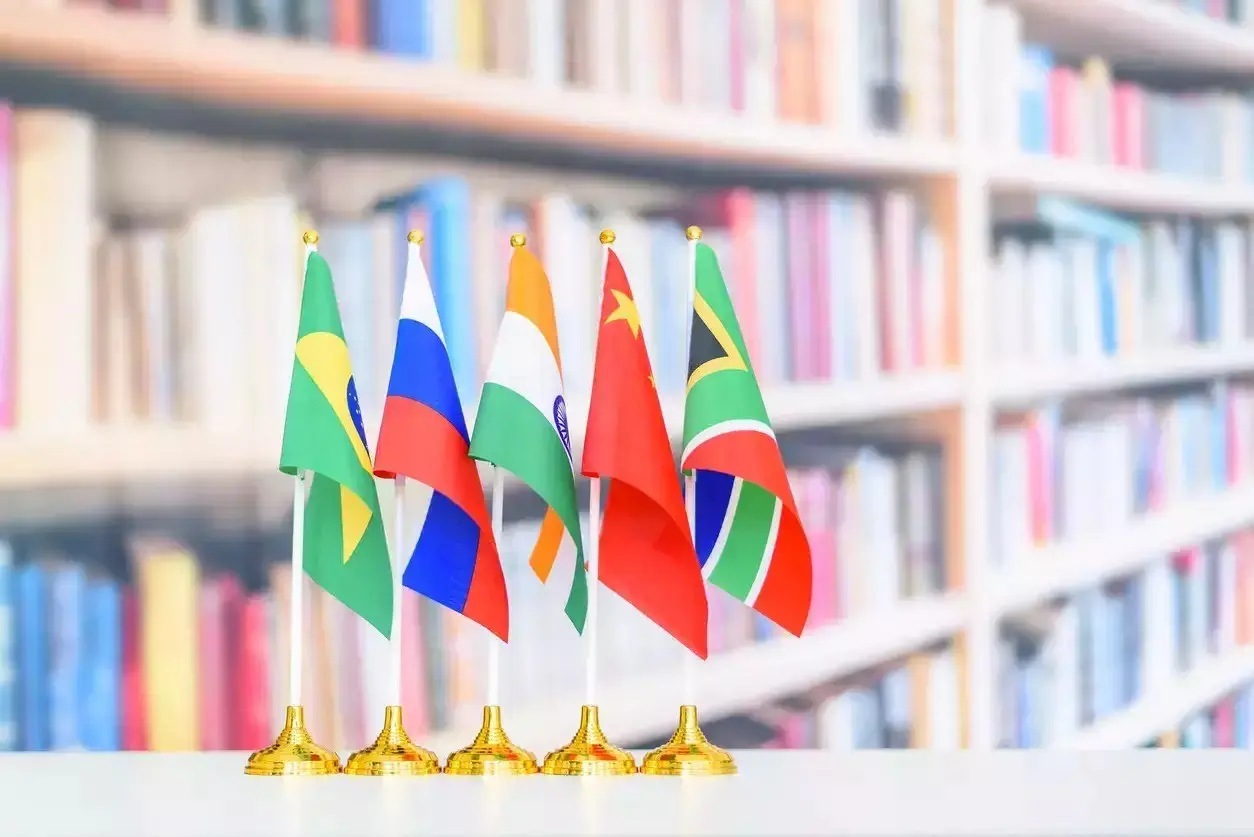 Also Read: Iran Increasing Efforts to Join BRICS
BRICS Expansion to be Announced at Upcoming Summit
This year has been notable for the BRICS bloc. Indeed, it has seen a period of strong growth for the collective of Brazil, Russia, India, China, and South Africa. Moreover, the upcoming two-day summit is primed to be immensely vital. Likely setting the trajectory of the economic alliance in the short and long term. 
Now, with the BRICS event just a few weeks away, South Africa has stated that expansion will be announced at the upcoming summit. Indeed, Bloomberg reported statements by Ambassador Anil Sooklal affirming as much. Subsequently, discussing the expectation of a massive shift in the geopolitical sector.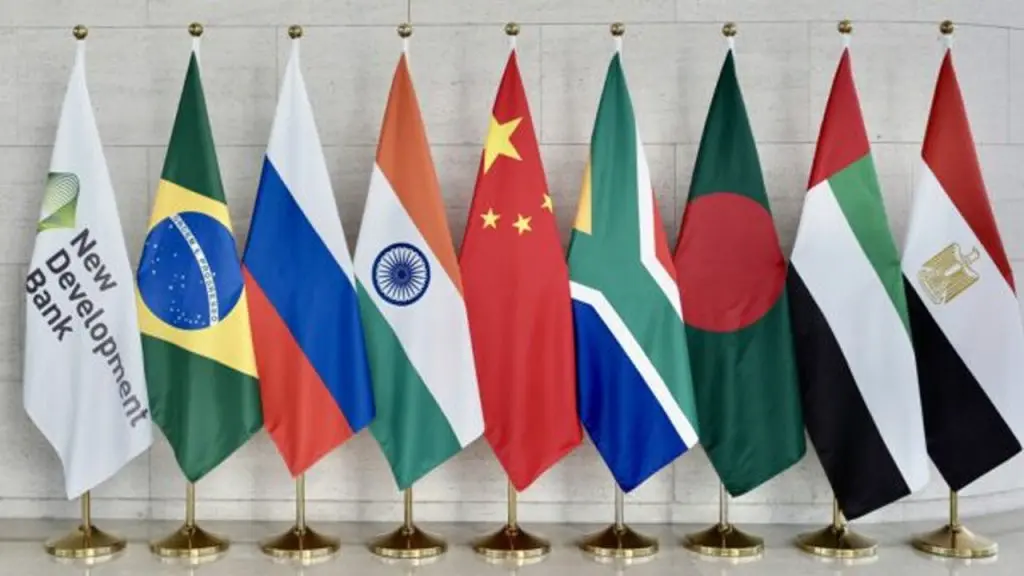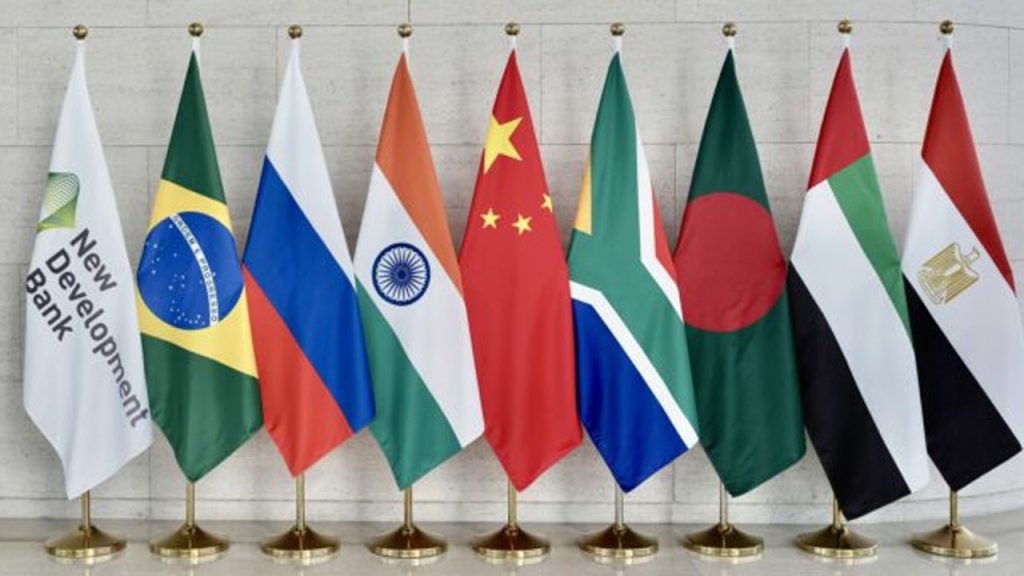 Also Read: How Digital Currency Could be Key to BRICS' De-Dollarization
Sooklal states that BRICS has become "a powerful global force" enacting real change. He added, "This change is not coming voluntarily. BRICS has been a catalyst for a tectonic change you will see in the global geopolitical architecture, starting with the summit." 
The event has seen more than 70 nations invited to take part in the discussions. "This will be the largest gathering in recent times of countries from the global south coming together to discuss the current global challenges," he remarked.
Also Read: India Calling for Stricter BRICS Expansion Guidelines
Recent reports have indicated a rift in the bloc's perspective on expansion. Specifically, both Brazil and India have called for the bloc to hold off on its expansionary efforts. Alternatively, China has fully pushed for the economic alliance to continue its growth. However, it appears as though the criteria for membership, at least, should come to fruition at the summit.