In yet another example of the growing cooperation with both BRICS countries, China has agreed to a $6.5 billion currency swap with Argentina. Indeed, Argentina's Central Bank announced that the currency swap line was cleared by China on Wednesday.
The effort was made to aid Argentina as they struggled to cope with the dwindling peso. Subsequently, the country is in the midst of a financial crisis as it fights off inflation reaching 130% levels. The currency swap line should help the Central Bank cope with the dollar reserve hitting the negative.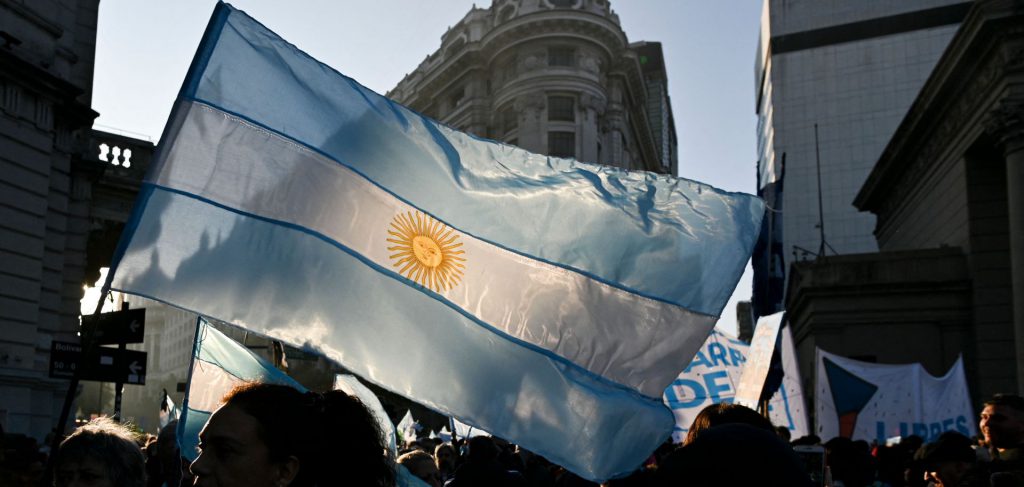 Also Read: China & Argentina Grow Partnership Amid Uncertain Future
China Clears $6.5 Billion Currency Swap Line With Argentina
The year has certainly been a difficult one for Argentina as it copes with a horrendous financial situation. Yet, it was still one of six countries that had been invited into the BRICS economic alliance. Moreover, its inclusion was headlined by the potential aid that the bloc could bring. Subsequently, that aid is being articulated now.
Indeed, both BRICS countries have deepened ties as China and Argentina have agreed to a $6.5 billion currency swap line for the latter country. The move should aid the terrible economic circumstances that Argentina is attempting to battle through. Its local currency has reached terribly low levels, with inflation exceeding the 130% figure.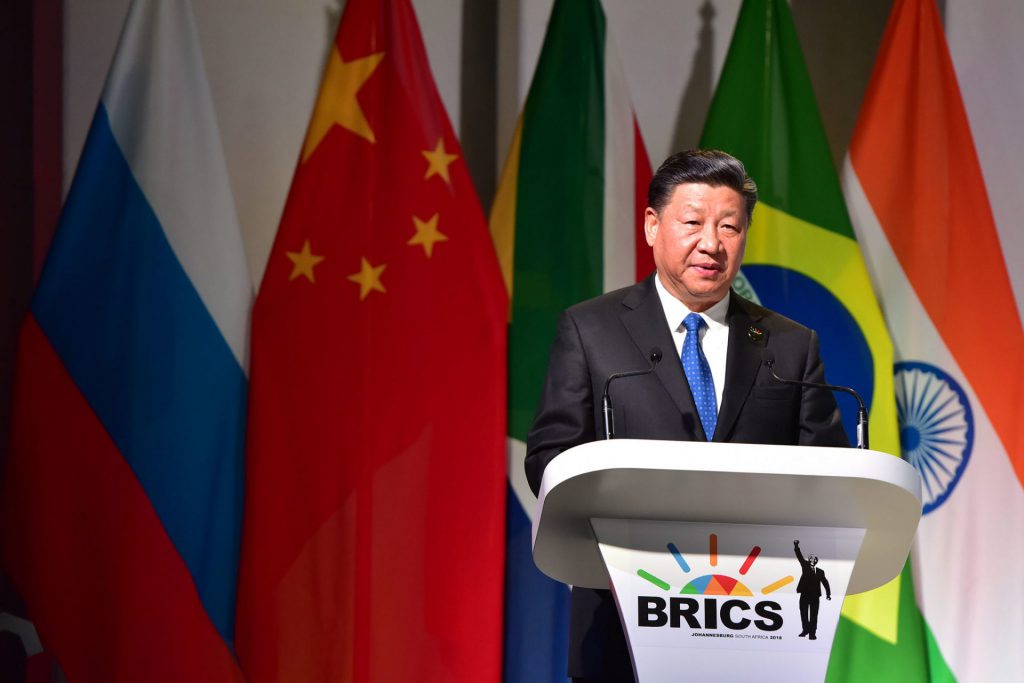 Also Read: Argentina to be First Country to Decline BRICS Membership?
"China has increased the amount, and instead of $5 billion, we are getting $6.5 billion," Argentine President Alberto Fernandez said Wednesday. "Every time we went through difficult times, Xi Jinping's government gave us support. This is an important step so that production (in Argentina) does not stop."
The second swap line brings the unofficial total to 47 billion yuan. However, the development occurs amidst an uncertain BRICS future for Argentina. Specifically, the country is set to elect a new president, with radical candidate Javier Milei winning the primary. Subsequently, Milei has already assured his disinterest in accepting the BRICS invitation, calling to dollarize the country.