BRICS members China and the United Arab Emirates (UAE) have launched a brand new joint venture in the latest example of their investment collaboration. Specifically, Unity Group of Hong Kong has partnered with an Abu Dhabi firm to bring energy efficiency to more than 700 residential and commercial buildings.
The chairman of Unity, Mansfield Wong, discussed how both countries played a part in the venture. "The Hong Kong government and its promotion of the city in the United Arab Emirates definitely helped," he stated. Moreover, a memorandum of understanding was signed in Hong Kong on Wednesday.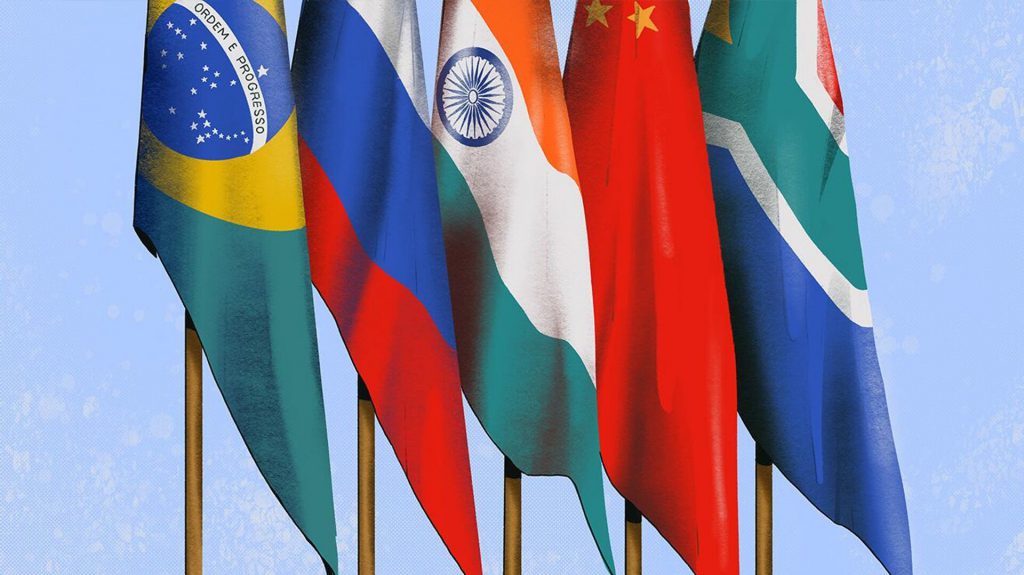 Also Read: UAE Non-Oil Economy Expansion Set to Continue in 2024 Following BRICS Inclusion
China and UAE Launch a Green Tech Joint Venture
The BRICS economic alliance grew by six countries in a landmark development last month. Indeed, Saudi Arabia, the UAE, Argentina, Egypt, Ethiopia, and Iran joined the bloc at its 15th annual summit. Now, the invitees are showcasing the benefits and potential of that expansion.
Specifically, BRICS members China and the UAE have launched a joint venture as the latest example of their investment. The deal between United and Lead International Investment will provide energy efficiency to more than 700 buildings in Abu Dhabi. Moreover, that will also expand across the UAE and the Middle East, according to a new report.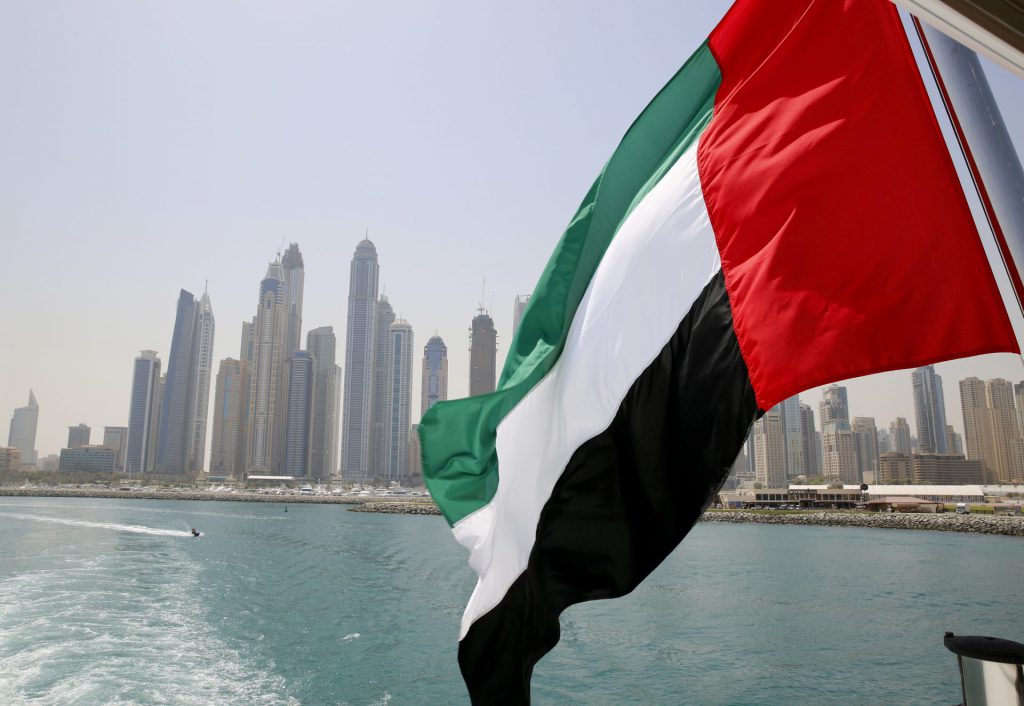 Also Read: Top Oil Producer Ditches US Dollar, Accepts Only Local Currency
The venture will allow Unity to reduce energy costs in the country by more than $30,000 per month. Moreover, that savings is per every single building involved in the collaboration. Additionally, the report noted a host of meetings that led to the building of trust between both sides. Ultimately, this led to the investment.
"We have a vision," Moustafa Rasha, EIH Energy Division CEO, stated. "We are here to complement our country's vision regarding the 2030 sustainable energy goal and to reduce carbon emissions." Subsequently, the deal signifies another step toward that goal and another sign of a growing partnership between the two nations.