One of the BRICS most recent additions, the United Arab Emirates (UAE), is expected to see its non-oil economy expansion continue into 2024. Indeed, the country was one of six new additions to the economic alliance. Moreover, S&P reports an expected 4% expansion through next year.
Moreover, that same expansion is expected to maintain a 3% rate throughout this year. Subsequently, S&P analysts have noted a clear drive in non-oil sectors, which is signifying the expansion figures. Moreover, the tech advancements and tourist industries have flourished for the country.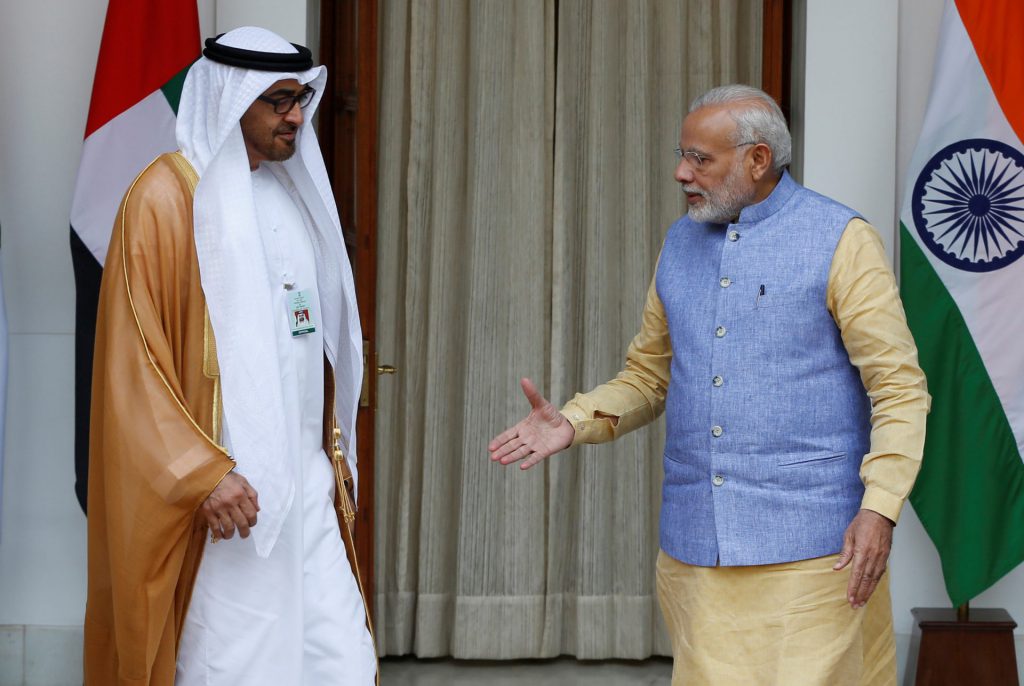 Also Read: UAE Navigating BRICS Alliance and US Relations
UAE Economy Set to Expand on the Heels of BRICS Entry
The BRICS economic alliance sent a clear message when it invited six new countries to join its ranks in 2024. Saudi Arabia, Argentina, Iran, Egypt, Ethiopia, and the UAE are all likely to join the bloc in 2024. Moreover, one of those nations is primed to bring with it impressive economic growth when it joins at the start of the year.
Indeed, the new BRICS nation, the UAE, is set to see its non-oil economic expansion continue through 2024. Specifically, S&P has predicted a 4% expansion from the country, with that number standing at 3% throughout this year. Subsequently, it has signified a clear distinction in the economic impact of the country.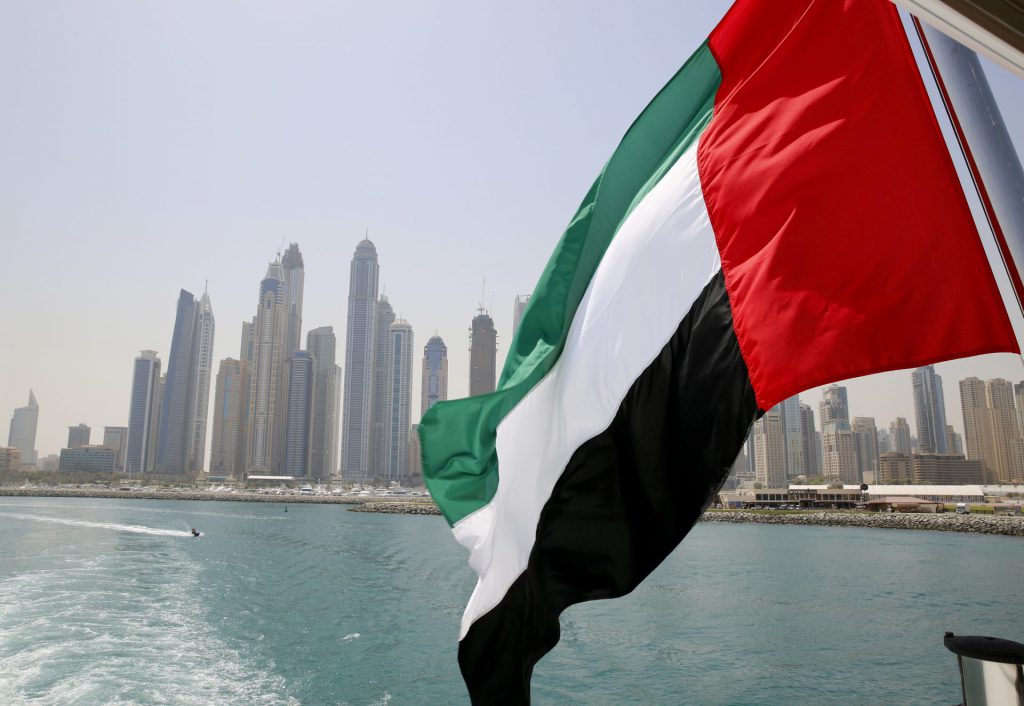 Also Read: India and UAE Continue Ditching USD in Landmark Oil Deal
The UAE has seen expansion driven by both the tourist industry and the technology sector, S&P has stated. Additionally, contributions from trade, real estate, financial services, and oil and gas have played an important role. When the country joins BRICS at the start of next year, it should bring forth a clear economic benefit due to these growing industries.
The BRICS bloc saw a clear benefit in its inclusion of the UAE. Although that was primarily placed in its abundant oil industry, these kinds of economic advancements are vital to the growth of the alliance as a whole. As the world deals with economic downturns, the UAE has seemed to flourish. Something that should be a massive benefit to the growth of the alliance.