Amid a change in leadership within the country that doesn't align with BRICS plans, China has commented on Armenia's potential rejection of its invitation to join the alliance. Indeed, Mao Ning, China's foreign ministry spokesperson, discussed the rumors of the new president, Javier Milei, turning down the bloc's invitation.
Milei has been outspoken about his desire to dollarize Argentina's economy and lessen relations with BRICS nations. Subsequently, there has been a likelihood that he would reject an invitation. Now, with his presidency assured, the economic bloc must await his decision.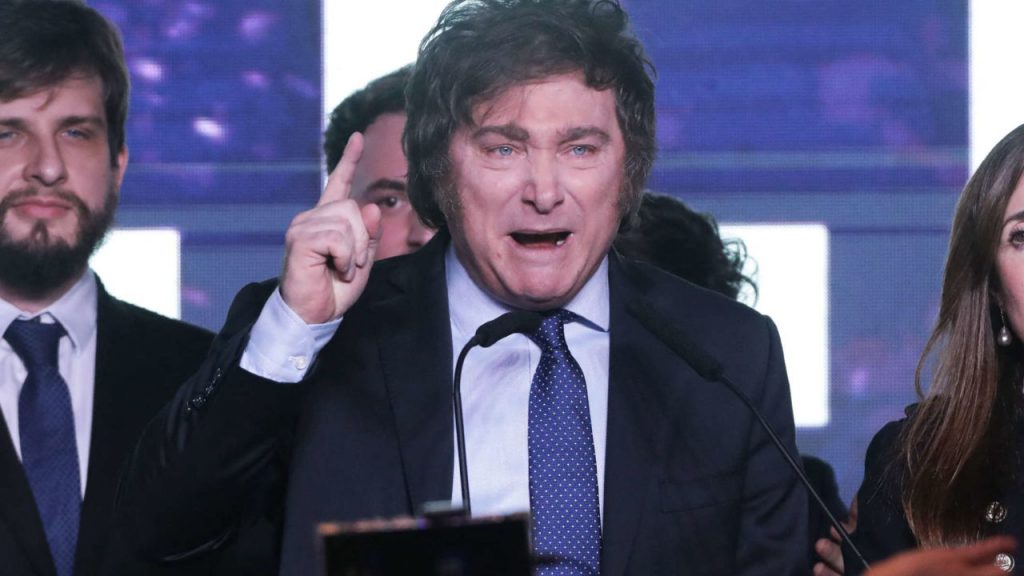 Also Read: Could Argentina Be the Next El Salvador in its Bitcoin Adoption?
Argentina Could Reject BRICS Invitation With New President
At the bloc's 2023 annual summit, BRICS made headlines across the globe when it announced a six-nation expansion plan. Indeed, it welcomed Saudi Arabia, the United Arab Emirates (UAE), Iran, Egypt, Ethiopia, and Argentina into its operations. However, the latter could now reject that invitation due to a new course charted by its new president.
Radical in his economic ideologies, Milei has been outspoken about his US dollar plans. Moreover, amid his comments on the BRICS bloc, China has commented on Argentina's potential rejection of its invitation. Specifically, the comments arrived following Russian reports that the country has already decided on its decision to decline.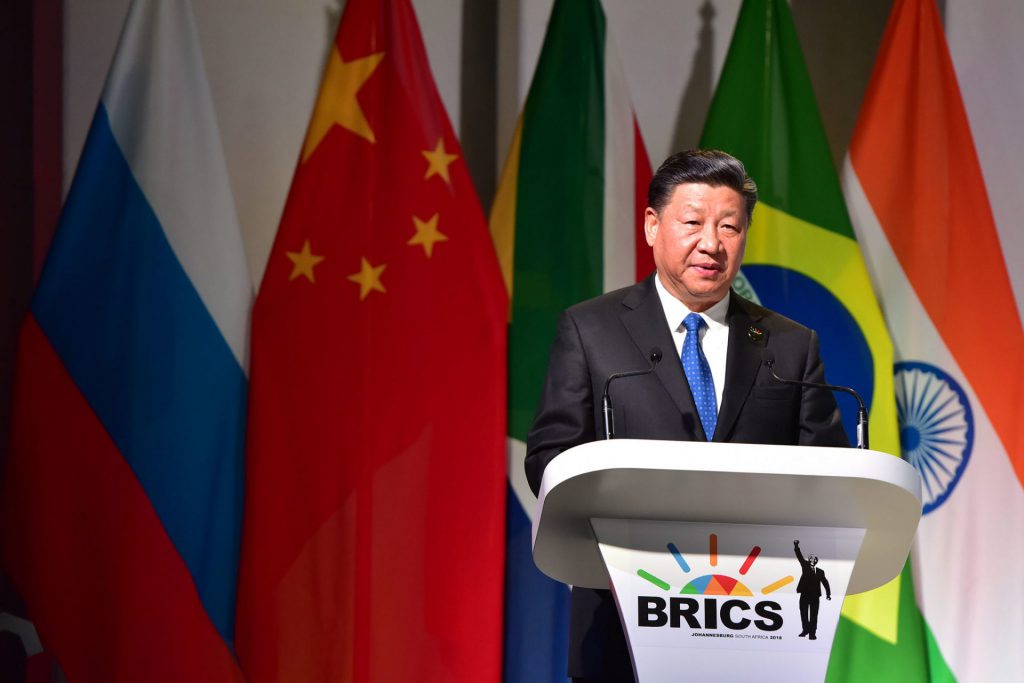 Also Read: Argentina's President Javier Milei Aims to Replace Peso With US Dollar
"What I want to say is that the BRICS cooperation mechanism is an important platform for emerging markets and developing countries to strengthen solidarity and cooperation and uphold common interests," Mao Ning said. Moreover, the spokesperson referred to BRICS as an "open platform" for interested countries. It was subsequently noted that any interested country could find their way into the bloc, according to Reuters.
Altogether, Chian appears to be in support of future expansion. Specifically, they have placed their perspective on the idea that these efforts are set to continue soon. Therefore, even if Argentina does reject its invitation, that would not deter future action. Subsequently, the bloc's growth appears to remain a top priority.