Despite the downturn in the latter months of the year, BRICS mainstay China is expecting economic growth of more than 5% in 2023. Indeed, Wenze You, the Consul-General of China in Cape Town, has stated an overall positive outlook for the year amid slowing global economic growth.
Moreover, Wense noted that the Belt and Road Initiative has paved the way for more infrastructure projects within the country. Additionally, the head of the Chinese Mission in the African Union, Kuang Weilin, has noted the strengthening partnership between both China and BRICS nations.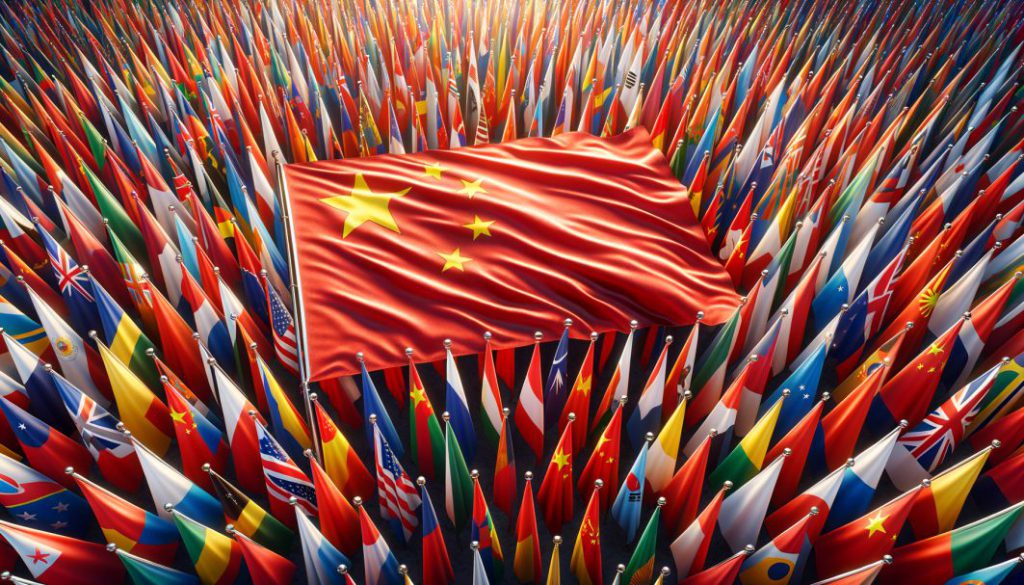 Also Read: 155 Countries Sign Belt And Road Initiative With China for Trade
China Expects 5% Growth Amid BRICS Expansion
For the BRICS economic alliance, 2023 has been a year of growth. The economic bloc has seen its de-dollarization efforts gain widespread support internationally. Moreover, they announced a six-country expansion plan at its landmark annual summit this year.
Subsequently, one of its original members is set to also feature impressive growth despite sluggish performance. Indeed, the BRICS nation, China, is expecting economic growth of more than 5% in 2023, according to country officials. Additionally, the positive performance is closer connected to the Belt and Road Initiative (BRI) which will massively increase trade activity.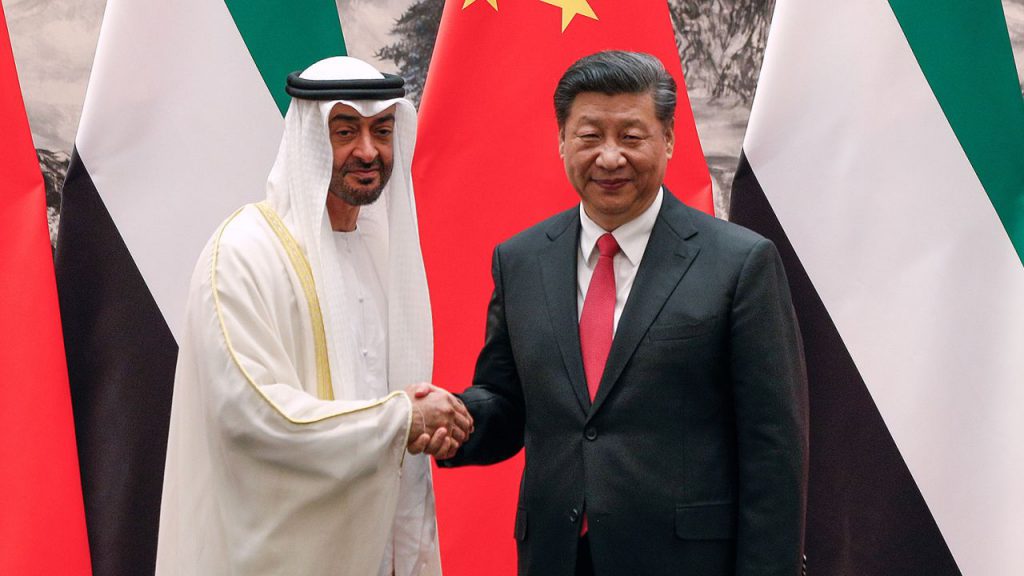 Also Read: Developing Countries Need to Repay China $1.1 Trillion
The trade potential for China has reached brand new heights, considering BRI and the BRICS expansion. Specifically, officials have stated that the inclusion of nations like Saudi Arabia and the United Arab Emirates (UAE) will have global implications as well. Only strengthening BRICS' position on an international scale.
Still, the overall growth rate ended with a rather sluggish economic performance from the country. Conversely, the development aligns with an overall poor growth prospect on a global scale. The BRICS alliance seems to be in an advantageous position to perform positively next year especially. Indeed, invited members are officially welcomed at the start of 2024.