As the BRICS bloc has continued its de-dollarization, the Chinese yuan has officially surpassed the US dollar (USD) as the most traded currency in Russia. Indeed, the development occurred as both economies embraced increased trade in local currencies.
Moreover, the two nations have recently agreed to a massive $25 billion deal in local currencies. The 2.5 trillion rouble grain agreement is among the largest transactions between the two nations, as they have continued their commitment to lessening the US dollar's usage globally.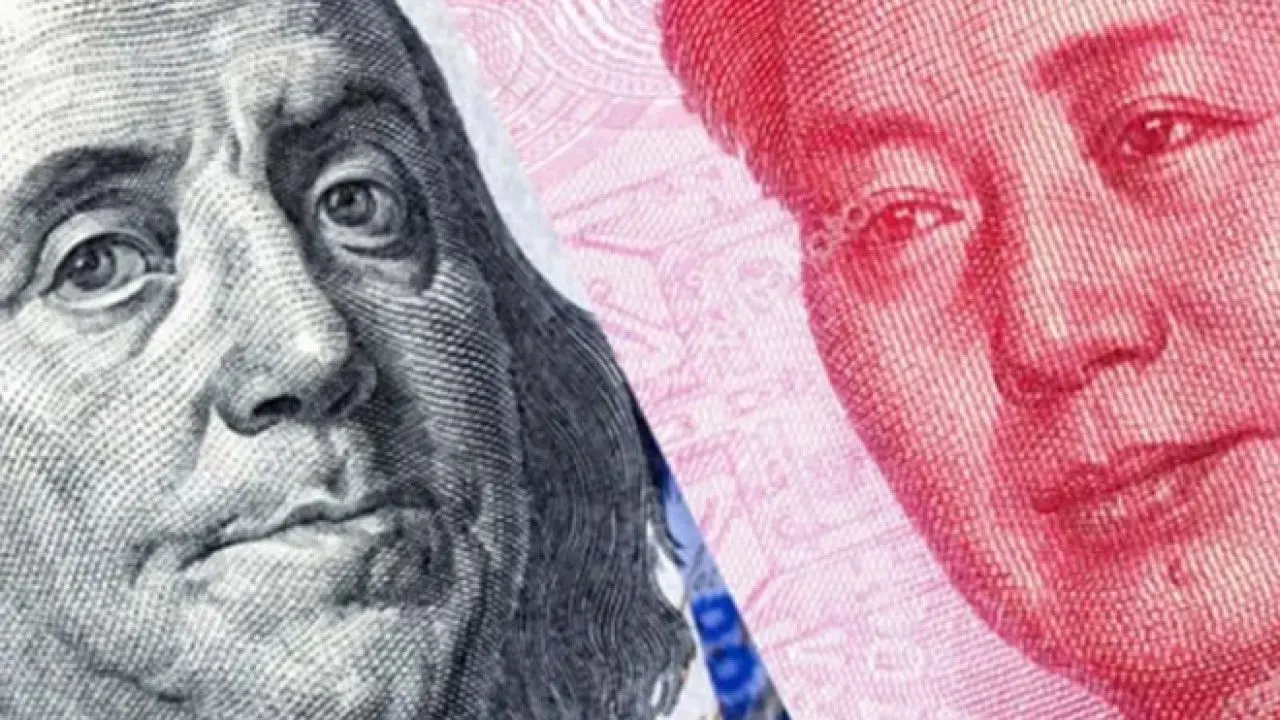 Also Read: What Happens if BRICS Asks Us & Europe to Pay Local Currency for Oil?
Chinese Yuan is Now The Most-Traded currency in Russia
The BRICS economic bloc has embraced firm de-dollarization efforts for much of this year. As the bloc has expanded by six countries, its move away from the greenback has been notable. Yet, as questions regarding which local currencies are promoted arise, one has clearly risen to the top.
Indeed, a report by Bloomberg on BRICS trade has confirmed that the Chinese yuan has surpassed the USD as the most traded in Russia. Moreover, the report notes that the majority of Russian businesses have been opting to trade in the yuan over the dollar and other national currencies.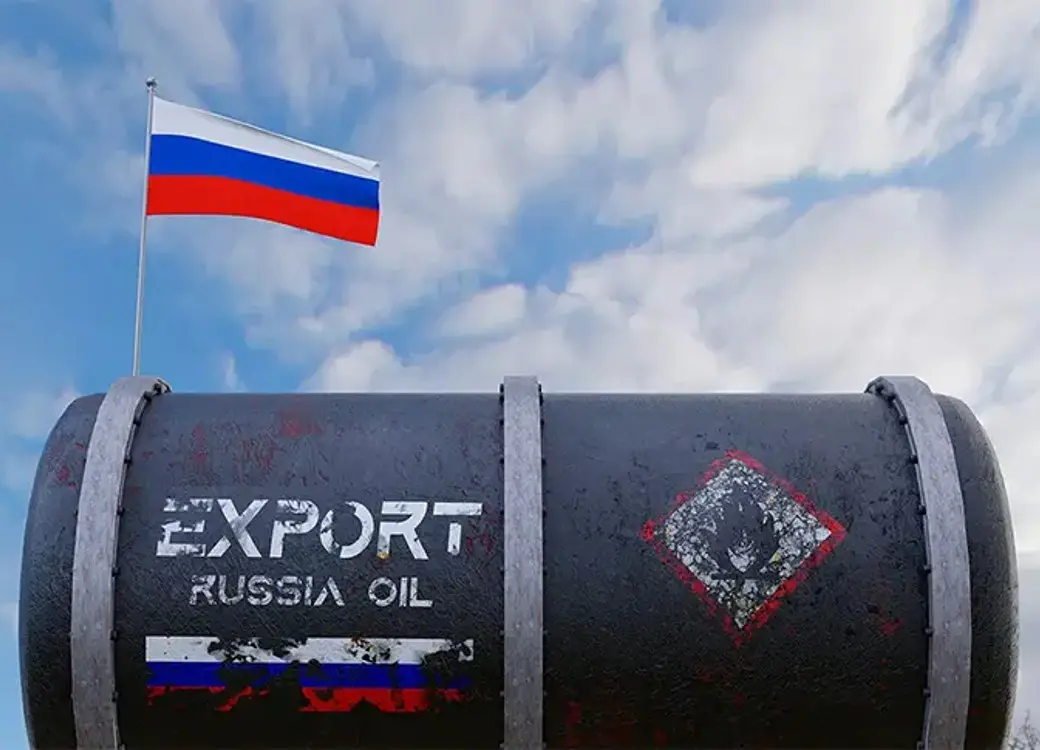 Also Read: Zimbabwe is Latest Country to Ditch USD in Growing Trend
The development is certainly good for its de-dollarization efforts but has created some intra-bloc animosity. Specifically, the same report has suggested that India is not keen to continue using the yuan. Certain oil refiners have reportedly delayed payment over the currency involved in the exchange.
The presence of the Yuan in Russia is a clear win for the bloc, but its overall dissension remains an obstacle. The economic alliance must continue to balance these relationships with their multipolar goal. However, capitulation in certain regards could continue to enhance its de-dollarization initiatives.