The BRICS alliance inducted six new countries into the bloc during the 15th summit in Johannesburg in August this year. Five out of the six countries are leading oil-producing nations that export millions of barrels across the world. Saudi Arabia, the UAE, Egypt, Iran, and Ethiopia are the five oil-exporting countries to join BRICS in 2024. Argentina is the only nation that does not produce oil but allows multinational corporations to initiate local currencies for cross-border transactions.
Also Read: BRICS: China Dumps Another $22 Billion in US Treasuries & Stocks
The Kingdom of Saudi Arabia announced recently that they are open to accepting local currencies for oil trade. The move is so significant that it could change the direction of the oil economy putting the US dollar in the back seat. BRICS members India and the UAE have already initiated and settled oil trade in local currency by paying the Dirhams.
So what could happen if BRICS asks the US and Europe to settle oil trade in local currencies and not the dollar? In this article, we will highlight what might happen if BRICS demands the US, Europe, and other Western allies to sideline the dollar and pay in local currencies for oil.
Also Read: US Dollar To Become CBDC & Challenge BRICS De-Dollarization Efforts?
BRICS: What Happens if the US, Europe, & the West Are Asked To Pay in Local Currency For Oil?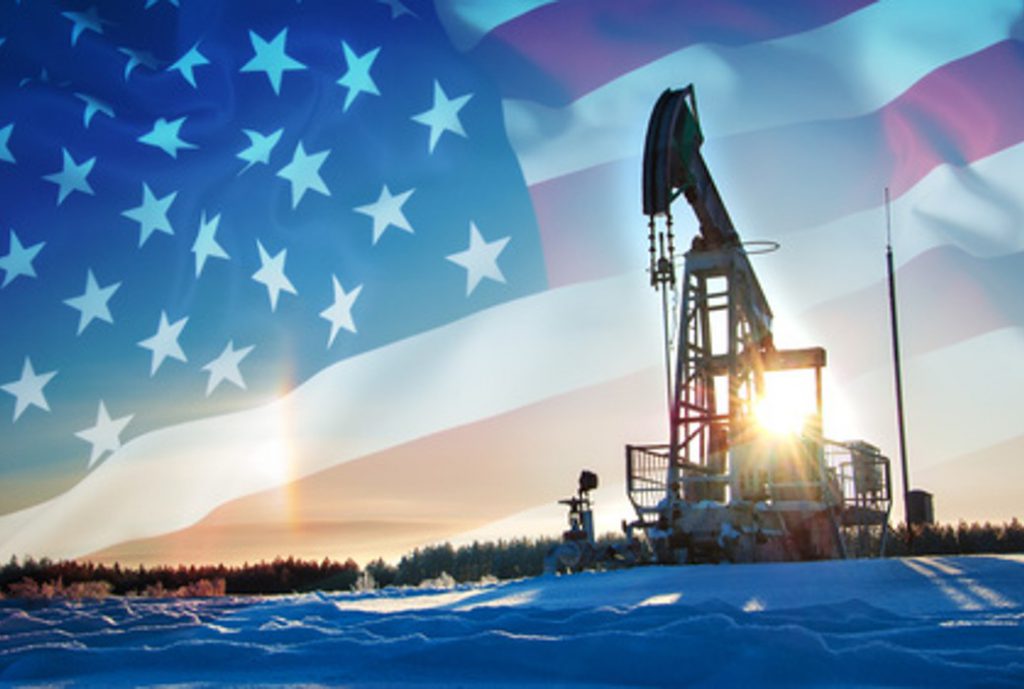 The US dollar is the world's primary reserve currency giving it a unique advantage in the global oil sector. The US dollar enjoys 'exorbitant privilege' in global transactions while other local currencies are not given the advantage.
Also Read: BRICS: Chinese Yuan Surpasses Euro, Becomes Second Main SWIFT Currency
If BRICS starts using their local currencies for transactions, it could decrease the demand for the US dollar and lead to its depreciation against other local currencies. This could impact the purchasing power of the US dollar and affect the terms of trade for oil transactions.
BRICS asking the US and Europe to pay in local currencies for oil would have serious geopolitical implications. The world needs the US as it's the top country that provides ample business and trading opportunities. Trade policies could be rewritten if BRICS asks the US and Europe to pay local currencies instead of the dollar.
In conclusion, it is unlikely that BRICS could demand the US and Europe to pay local currency for oil. The chances are that BRICS could lose bilateral trade deals with the West which could hamper their GDP and economy.