The BRICS bloc has long been viewed as the greatest challenge to Western hegemony. However, that perspective has now shifted, with many perceiving the bloc as in conflict with the other side of the globe. Subsequently, BRICS has clarified its Western Opposition as it prepares for expansion.
The upcoming BRICS summit should see the bloc embrace new members. Moreover, as preparations are underway, the list of countries that could join has been growing. Among them is Iran, whose position against the West has been well documented. Leading the economic alliance to speak on its position regarding Western hegemony.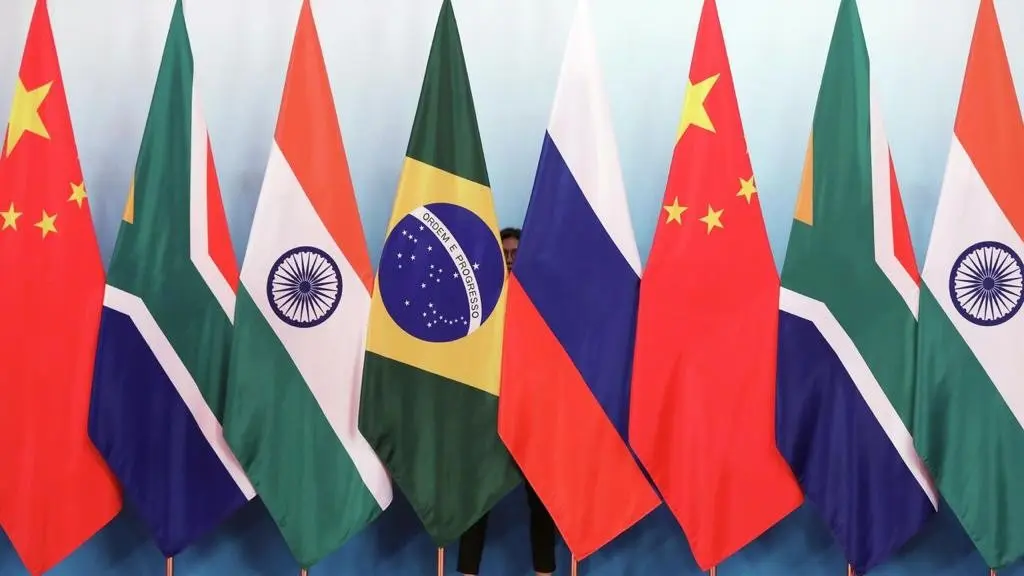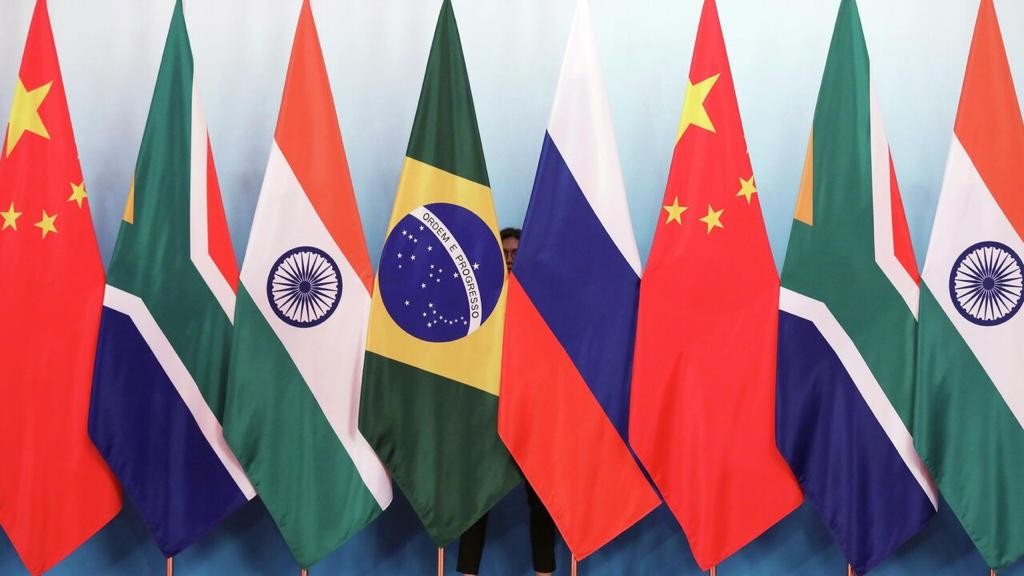 Also Read: What Countries Are Willing to Join BRICS Alliance?
BRICS Speaks on Western Opposition as it Prepares for Expansion
For much of the year, the BRICS countries have enjoyed a rather impressive growth period. Moreover, that is primed to culminate in the upcoming summit taking place in Johannesburg. There, the bloc should establish criteria to bring forth new BRICS members. However, choosing those new countries to join has proven to require immense care.
Now, the BRICS bloc has clarified its Western opposition as it prepares for expansion. Specifically, the bloc discussed its stance on Western hegemony, with countries like Iran seeking to join the bloc. Indeed, the alliance has made it clear that it does not seek to create conflict with the West. In essence, it is simply creating a global multipolarity in geopolitics.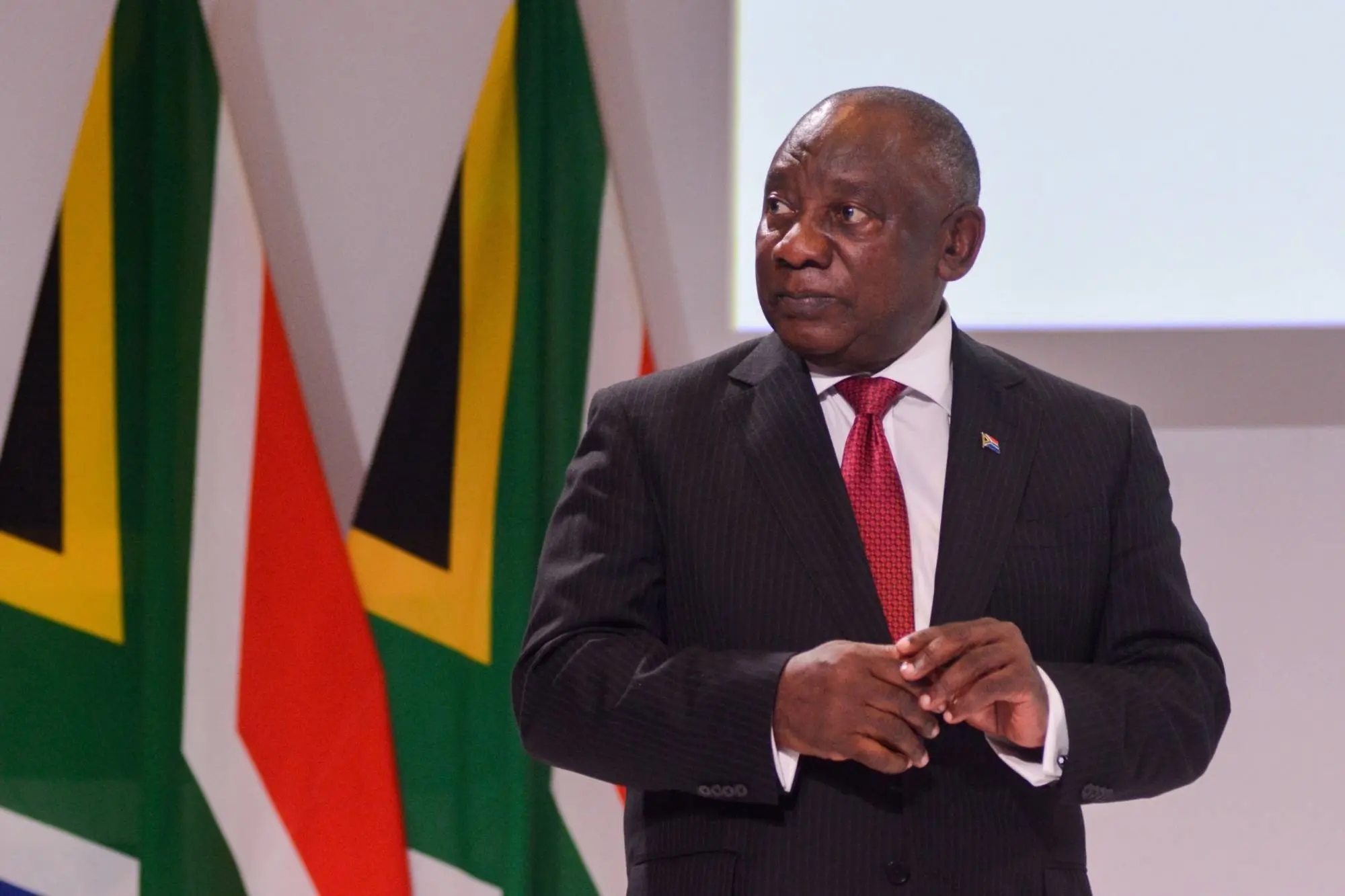 Also Read: South Africa Makes Huge Announcement on BRICS Currency
South Africa's Foreign Minister, Naledi Pandor, said the alliance was not interested in building an "anti-West' regime. Moreover, the country noted the vitality of its Western trading partners, and how their presence can aid "economic progress."
Pandor stated, "We believe in a world that collaborates and that works together [for] the greater good; a world that is representative where we all have [an] opportunity." Subsequently, Pandor confirmed Iran will be present at the summit but said it doesn't represent a shift from the bloc's original ideals.
"The president of Iran is certainly invited; I believe there is a strong possibility that he will attend the outreach and BRICS Plus meeting. But this is not, by any means, an intention to build some form of a bloc that is anti-Western," she remarked.