In what is certainly an interesting development, the BRICS economic alliance is reportedly coordinating a crackdown on digital markets. Specifically, Brazil's completion authority stated that the bloc is set to implement antitrust investigations in the digital economy, according to reports.
Moreover, the crackdown arrives amid a recent statement from the 8th BRICS International Competition Conference (ICC). There, National Company Law Appellate Tribunal (NCLAT) chairman Ashok Bhushan discussed BRICS' necessity in developing ways to regulate digital markets.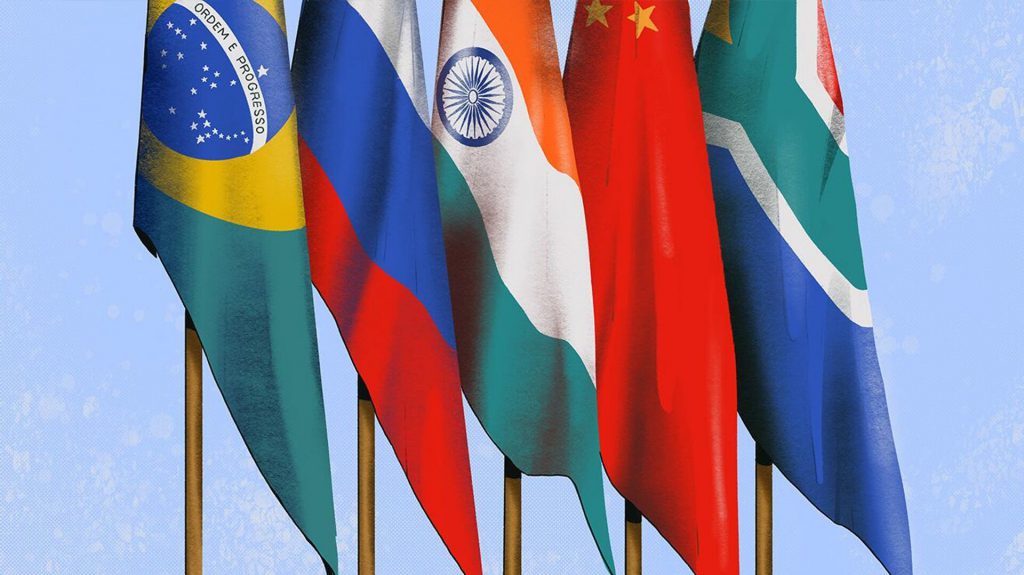 Also Read: Iraq Ready to Join BRICS After US Dollar Cash Ban?
BRICS Set to Coordinate Regulation of Digital Markets
The BRICS economic alliance has had a year highlighted by growth and progression. Despite global-wide economic difficulties, the bloc has seen its ranks expand. Thereafter, its de-dollarization efforts have seen cooperation from a host of countries seeking affiliation with the collective. Now, they are turning their attention towards work in a different sector.
Specifically, the BRICS economic alliance is reportedly coordinating a crackdown on digital markets. Indeed, the news arrived after statements urged the economic alliance to work on the development of digital market regulations through new mechanisms.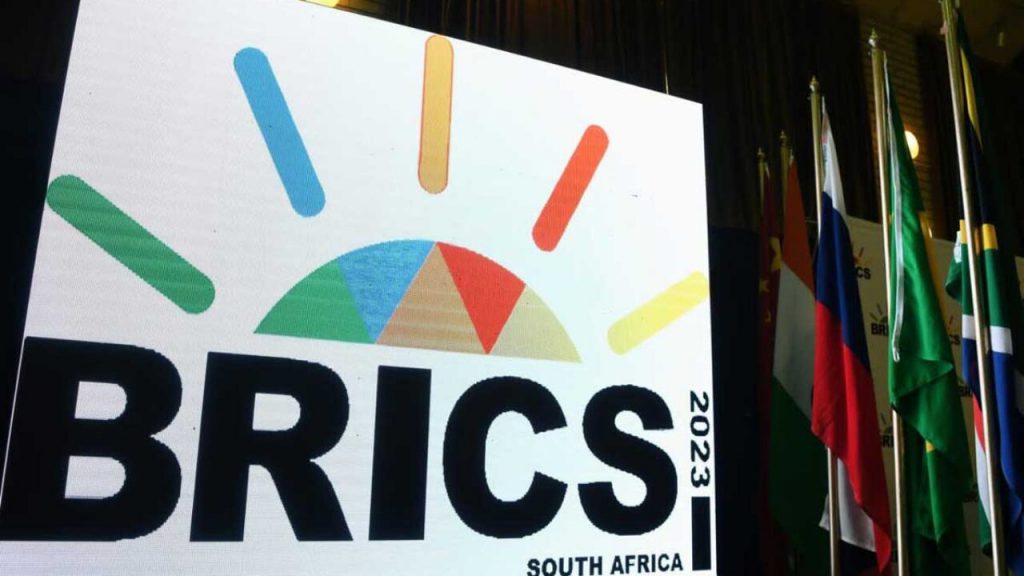 Also Read: BRICS' China And Argentina Grow Partnership Amid Uncertain Future
Speaking at the BRICS ICC, Bhushan said that digital markets have grown to be global in scope. Therefore, they require international cooperation to maintain uniform regulatory observation of the markets. Subsequently, BRICS would pave the way for the allowance of technological innovation and the perseverance of regulatory standards.
The news arrives as Saudi Arabia has recently inked a digital economy deal with Japan. Moreover, the BRICS alliance has consistently discussed advancements in the realm of the digital economy and markets. These kinds of developments could eventually aid in the development of a BRICS alternative digital currency. The idea has recently been discussed as the bloc seeks to eliminate US dollar usage on an international level.