Iraq's Prime Minister Mohammed Shia Al Sudani has informally expressed his interest in joining the BRICS alliance. The development comes a week after Iraq announced a ban on all cash withdrawals in the US dollar. The rule will come into effect on Jan. 1, 2024, as Iraq's Central Bank aims to halt the misuse of foreign remittances. Moreover, Iraq is also aggressively pushing the de-dollarization initiatives at par with the BRICS alliance.
Also Read: BRICS: China Saves $10 Billion By Purchasing Laundered Oil
Days after announcing the US dollar ban, Iraq's PM Al Sudani confirmed that the country is ready to join BRICS if invited to join the bloc. Al Sudani said on Wednesday that Iraq is willing to join BRICS if the founding countries send an invite.
"Iraq is ready to join the BRICS group if it receives an invitation from the founding countries," said PM Al Sudani to local channel RT. He added, "Iraq understands the role played by the group and is aware of the conditions and specifications of joining it."
Also Read: Will BRICS Countries Suffer Losses If They Abandon the US Dollar?
Iraq is reeling under sanctions and its economy has been struggling to take flight for two decades. Therefore, Iraq joining BRICS is the best opportunity to uplift its native economy without the support of the US dollar.
BRICS: Why Did Iraq Ban The US Dollar?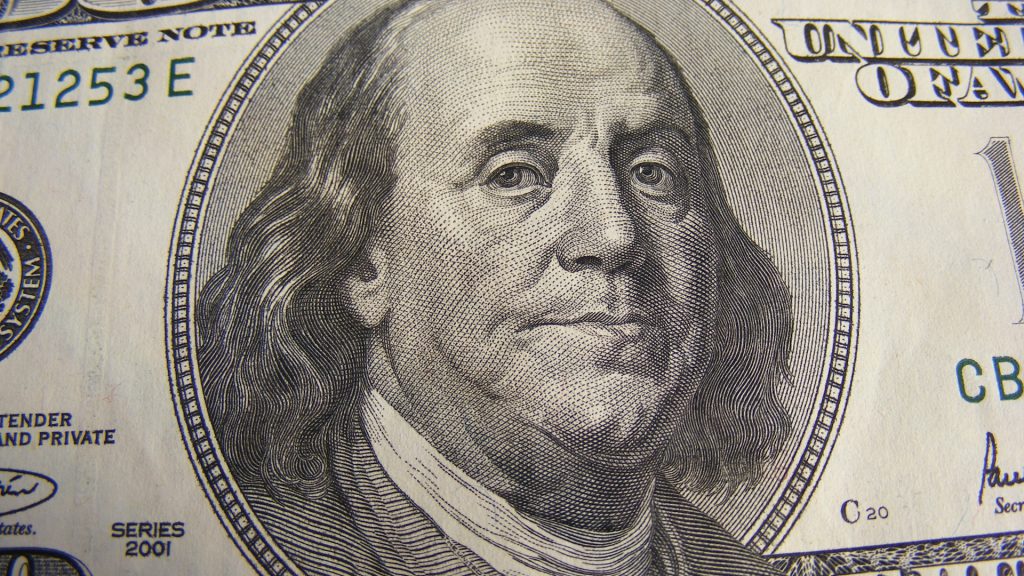 Iraq aims to control the fluctuating black market exchange rate that's plaguing the foreign exchange prices for the US dollar. The country experienced losses worth $10 billion due to the black market practices, pointed out Mazen Ahmed, Iraq Central Bank's director general of investment and remittances.
Also Read: BRICS: US Dollar Outperforms 20 Currencies in a Month
Ahmed explained that 50% of all the US dollar cash imports are used illicitly by black marketers. However, he added that US dollar deposits made in 2023 can be withdrawn in 2024. Nonetheless, the country will not allow any deposits and withdrawals after Jan 1. 2024, he said.