With all eyes on the arrival of a BRICS currency, an agreement is nearing as consensus on the development grows. Specifically, in a recent interview, a former Russian minister noted that only China and India are left to agree on the terms for the creation of the new alternative tender.
The discussion of an alternative currency has dominated the overall BRICS establishment over the past year. From talks of a digitized version to potential pegging the asset to gold, the rumors have persisted. Subsequently, with the 2024 summit set to take place in Russia, many have predicted an announcement arriving then akin to the 2023 summit announcement of expansion.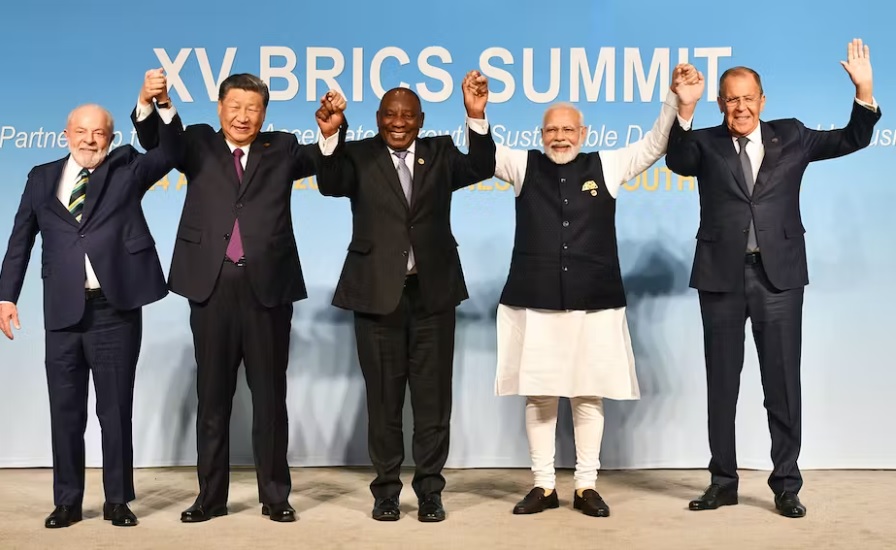 Also Read: BRICS Poised to Take Advantage of a Weakened US Dollar
Is a BRICS Currency Agreement On the Horizon?
Since long before the 2023 summit, the world has anticipated a BRICS alternative currency. Discussions have aligned with overarching de-dollarization efforts that have been embraced throughout the bloc. Now, that tender could be well on its way.
Indeed, a BRICS currency agreement could be nearing consensus within the bloc. Specifically, a former Russian minister has discussed the countries that are still to give their consent to its establishment. Subsequently, only two nations have yet to approve the project.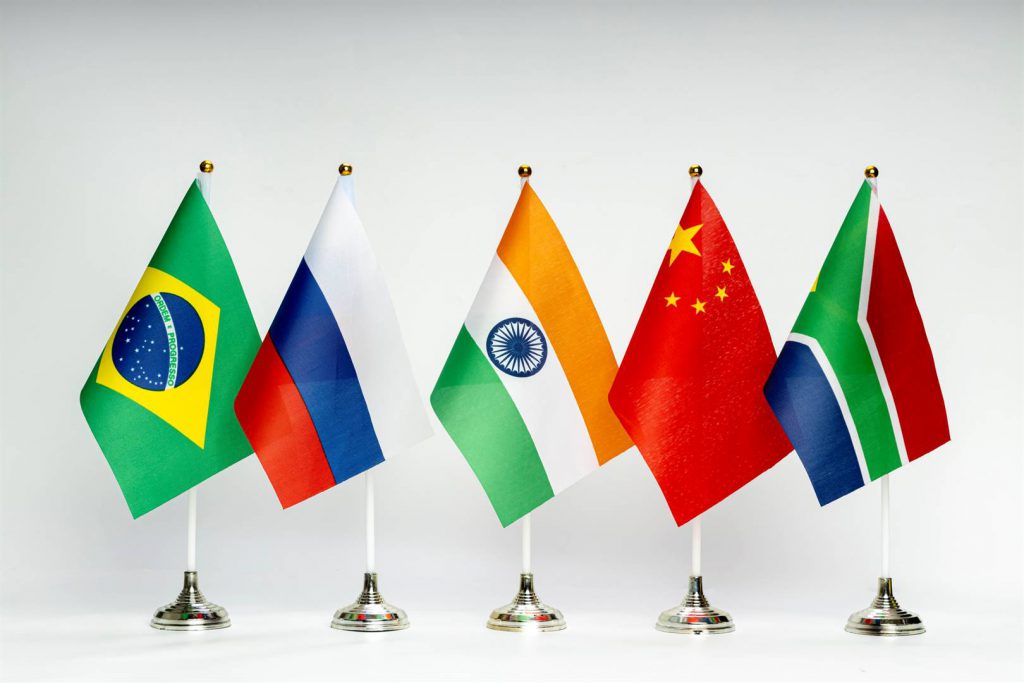 Also Read: China Exploring Cross-Border Use of Digital Yuan Amid BRICS Currency Discussions
"To launch this currency, we need the political consent of the BRICS countries, three of which have already expressed their support for the idea," Sergey Galzyev stated. "We are waiting for the reaction of China and India."
Russia has long been perceived as the leader in the currency's development. Additionally, the country is set to host the upcoming 2024 summit. When dissecting the bloc's operations, they tend to announce landmark events like this during those segments. Subsequently, the arrival of an alternative currency could echo the expansion plan announced at the 2023 summit.