As the push for de-dollarization continues, BRICS currency negotiations are currently underway. Moreover, ahead of the annual summit set to take place this summer, the nations are working toward the development of a new international currency to replace the US dollar.
Previously, it was reported that the nations were prioritizing the expanded use of their respective national currencies. Additionally, there is still the expectation among the countries that a BRICS currency agreement will be reached at some point in 2023. 
BRICS Currency Well on Its Way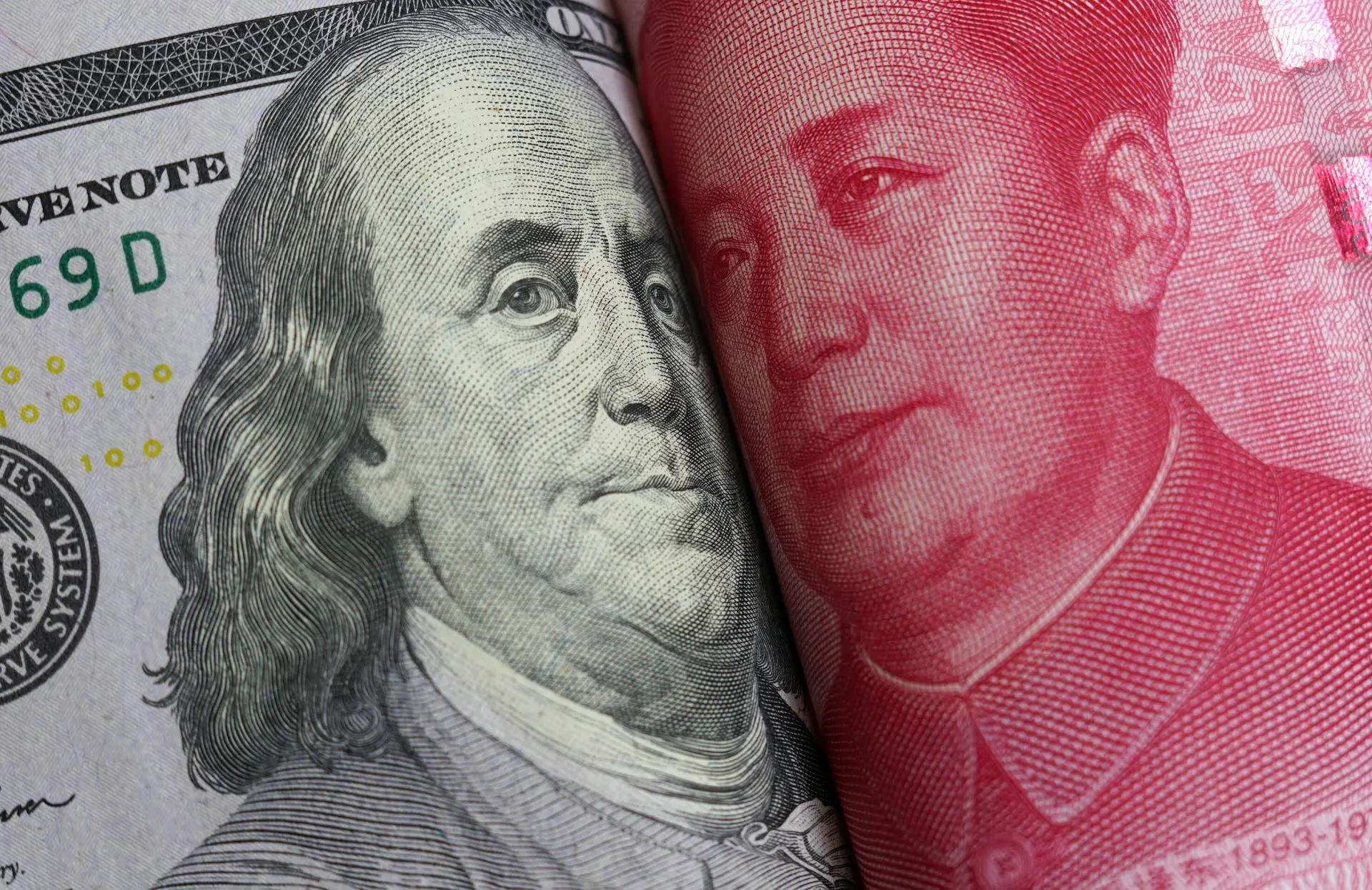 The growing relevance of the BRICS nations has been the dominant story of 2023. Following reports of the bloc surpassing the G7 nations in GDP (PPP), de-dollarization efforts quickly followed. Brazil, Russia, India, China, and South Africa are now well on their way toward the establishment of their own currency for international settlements. 
Specifically, according to the Chairman of the State Duma Committee on the Financial Market, Anatoly Aksakov, BRICS currency negotiations are currently underway. Subsequently, the news follows reports that these negotiations are not expected to take long. As an agreement, this is expected at some point this year.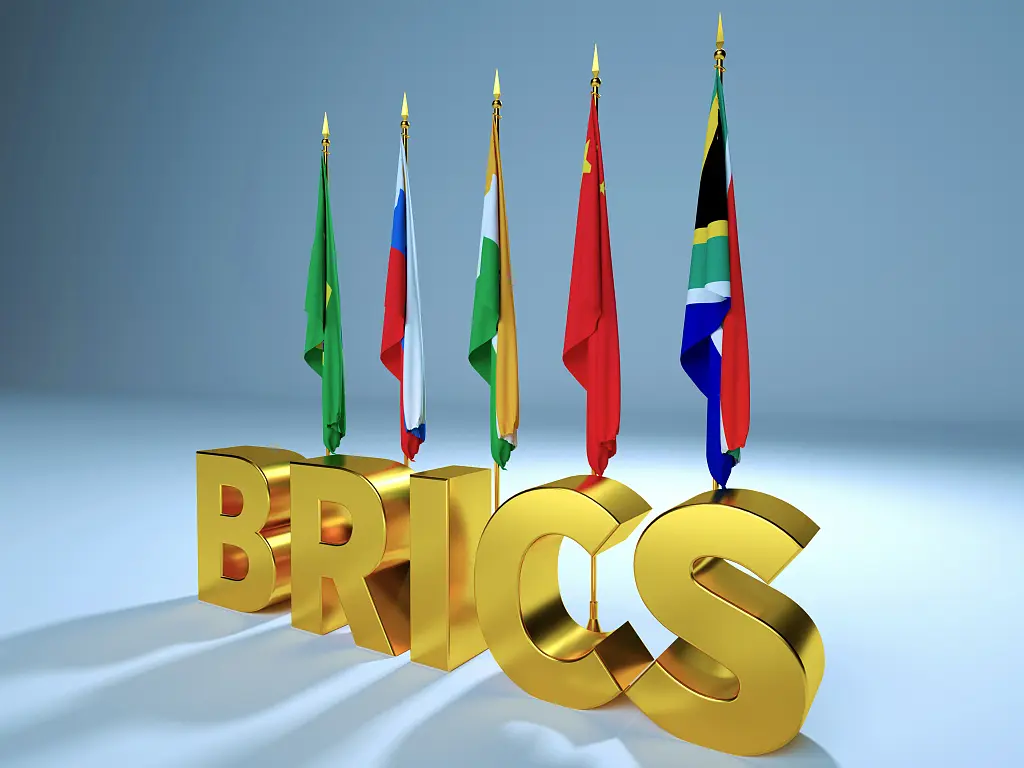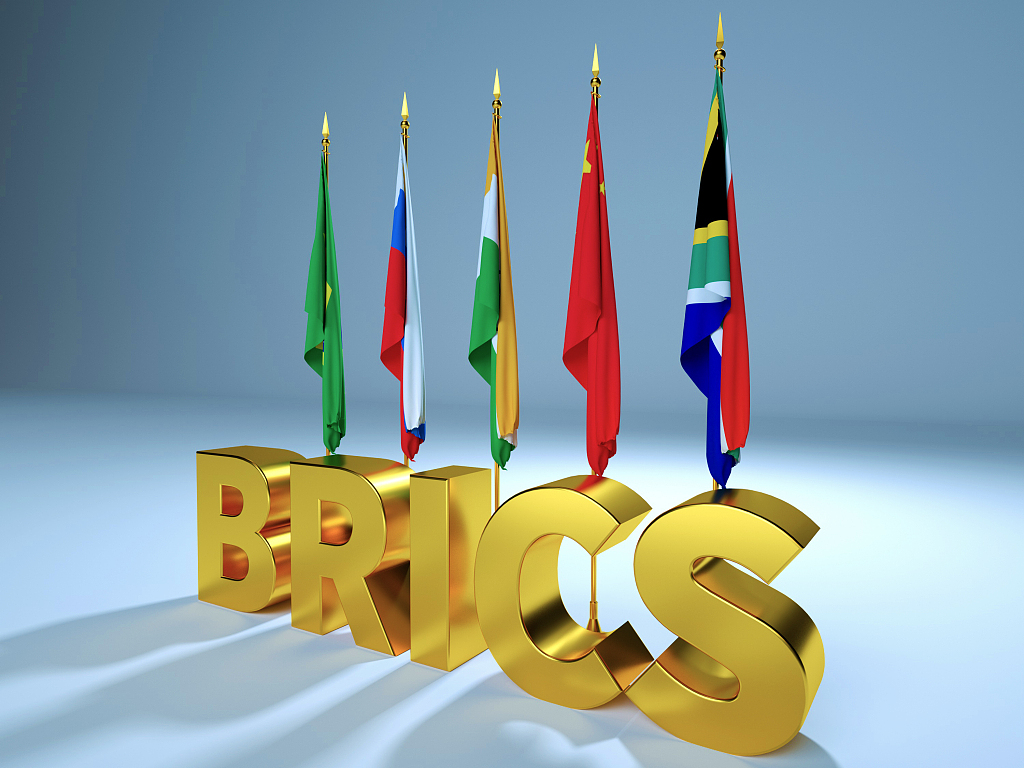 Askakov said that negotiations are centered around how the new currency will work in relation to the collective. Moreover, the efforts will combat the prominence of the United States dollar as a global reserve currency. Conversely, although specifics have yet to be ironed out, the new BRICS currency is expected to be backed by gold. 
The use of the US dollar has declined so far this year. Subsequently, countries have leaned toward the adoption of the Chinese yuan in international settlements. Alternatively, a BRICS currency would allow the collective to agree on an alternative that would benefit all involved.