BRICS foreign ministers have discussed a common currency for the bloc over the past few months. According to them, a BRICS currency could offer protection from different sanctions.
One example of this in particular cited is the sanctions placed on Russia after its invasion of Ukraine. Other BRICS nations are looking to avoid these types of sanctions, and are looking to their New Development Banks for advice on this currency providing such protections.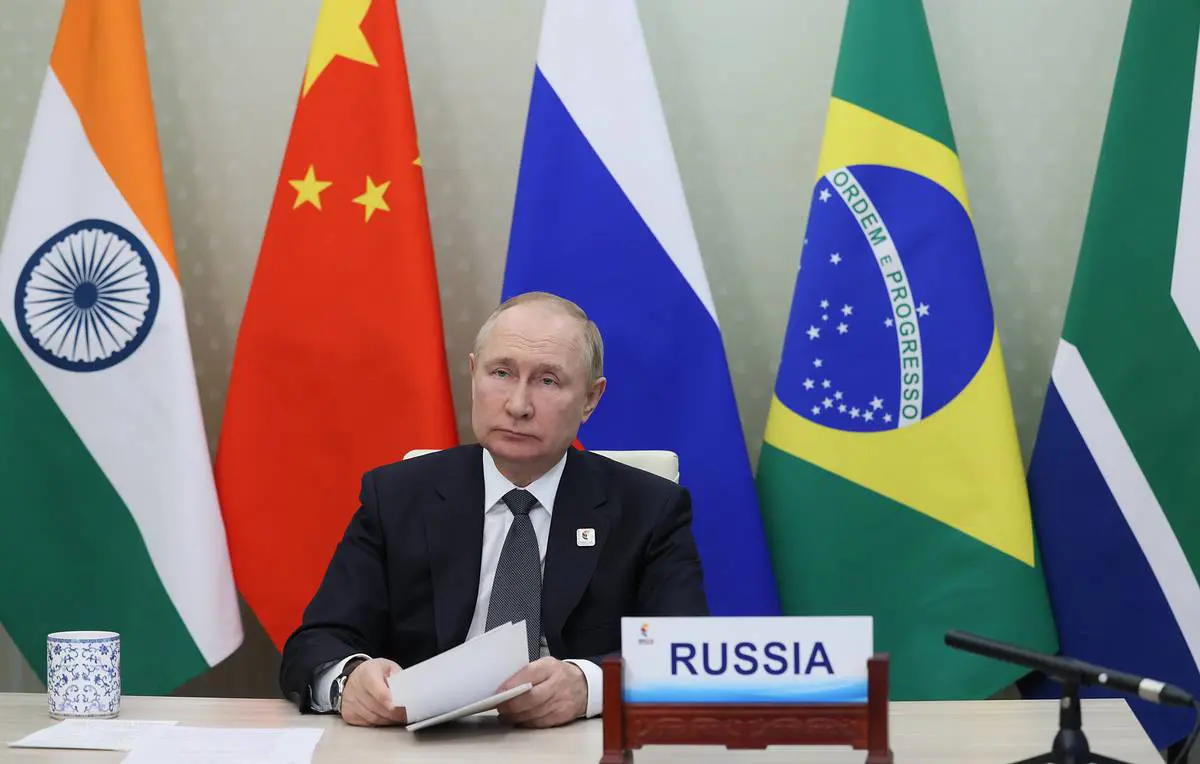 The foreign ministers of Brazil, Russia, India, China, and South Africa met today in Cape Town to discuss multiple matters. This includes the BRICS currency. Alternative currencies to the US dollar were an important talking point, although no conclusions were reached on a common currency.
The BRICS nations are looking to "ensure that we do not become victims to sanctions that have secondary effects on countries that have no involvement in issues that have led to those unilateral sanctions," Naledi Pandor, South Africa's minister of international relations, told reporters after the meeting. Despite not name-dropping Russia, it is clear that the other BRICS countries are hoping to not suffer similar sanctions.
Over the past year, multiple countries worldwide have shared interest in both joining the BRICS collective and adopting a new currency to shadow the USD. As the upcoming BRICS Summit in August draws closer, discussions over a BRICS currency will surely heat up. Especially as countries look to protect themselves from new sanctions.