With the bloc growing in numbers following its 2023 summit, the BRICS expansion and de-dollarization will bring aid to some of the alliance's struggling economies. Among the included nations, Argentina, Egypt, and Ethiopia are set to benefit the most from inclusion in the collective.
Additionally, Saudi Arabia, Iran, and the United Arab Emirates (UAE) joined the alliance. Subsequently, this marked an expansionary effort that could be beneficial from all sides. However, for the developing economies of the global south, expansion could prove to be a haven.
BRICS Expansion Should Help Economies in the Global South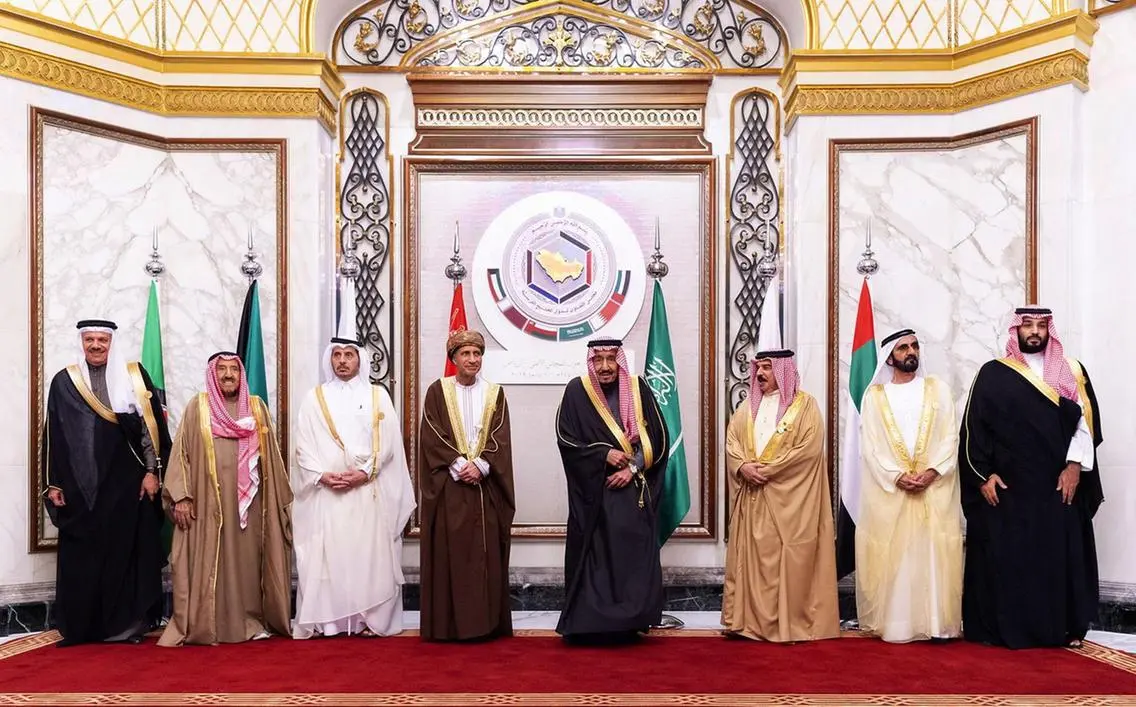 Also Read: BRICS Now Responsible for 43% of Global Oil Production
All eyes were on the ongoing BRICS summit last week, where the bloc had been expected to grow its numbers. Subsequently, they did just that, enacting a six-country expansion that should have massive geopolitical ramifications. Yet that expansion is not only set to benefit the bloc but also some of the ailing economic circumstances that now find themselves a part of it.
Specifically, the BRICS expansion should bring aid to the alliance's struggling economies. Indeed, the inclusion of Ethiopia, Egypt, and Argentina should bring forth a situation where they all greatly benefit from inclusion. Conversely, Saudi Arabia, Iran, and the UAE will be able to help the bloc grow economically.
Altogether, the expansion of the bloc and the chosen countries should be mutually beneficial. Moreover, the bloc's de-dollarization efforts should also present a beneficial circumstance. Ethiopia, in particular, has sought to distance itself from the greenback. Especially as US interest rates and the dollar's strength have driven up costs for the country.
Egypt and Argentina Could See Massive Boost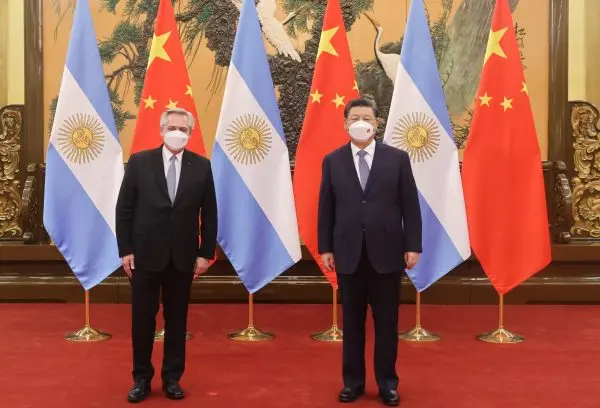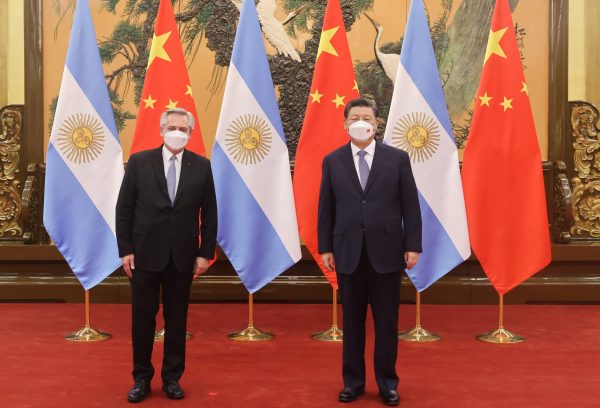 Also Read: Argentina Central Bank Raises Interest Rates to 118%
Additionally, Argentina has struggled with similar outcomes for the US dollar. Therefore, it could benefit from a connection to the BRICS bank and settlement in other currencies. Something that may end up being a theme with the developing economies that have now joined the bloc
Moreover, Egypt has seen its own economic struggle and is in need of opportunity. The country's president, Abdel Fattah al-Sis, said the nation would help raise the voice of the global south. Additionally, the country's finance minister expressed hope that joining the bloc could lead to more opportunities for investment and exports in local currencies.
All in all, the expansion should provide a bright future for the countries that have experienced the most economic suffering in recent months. Moreover, with Saudi Arabia infusing the BRICS bank with funds, the bloc could see uniform prosperity forming on the horizon.