As the development of a BRICS currency is ongoing, the collective is focused on increasing its national currency use first. Specifically, South Africa's ambassador, Anil Sooklal, stated that the bloc is seeking to expand the use of national currencies in trade and investments.
The collective has embraced de-dollarization efforts to combat Western sanctions placed on Russia. Moreover, the retaliatory sanctions following the invasion of Ukraine have forced the development of an alternative currency. Conversely, the BRICS nations expect an alternative currency agreement this year.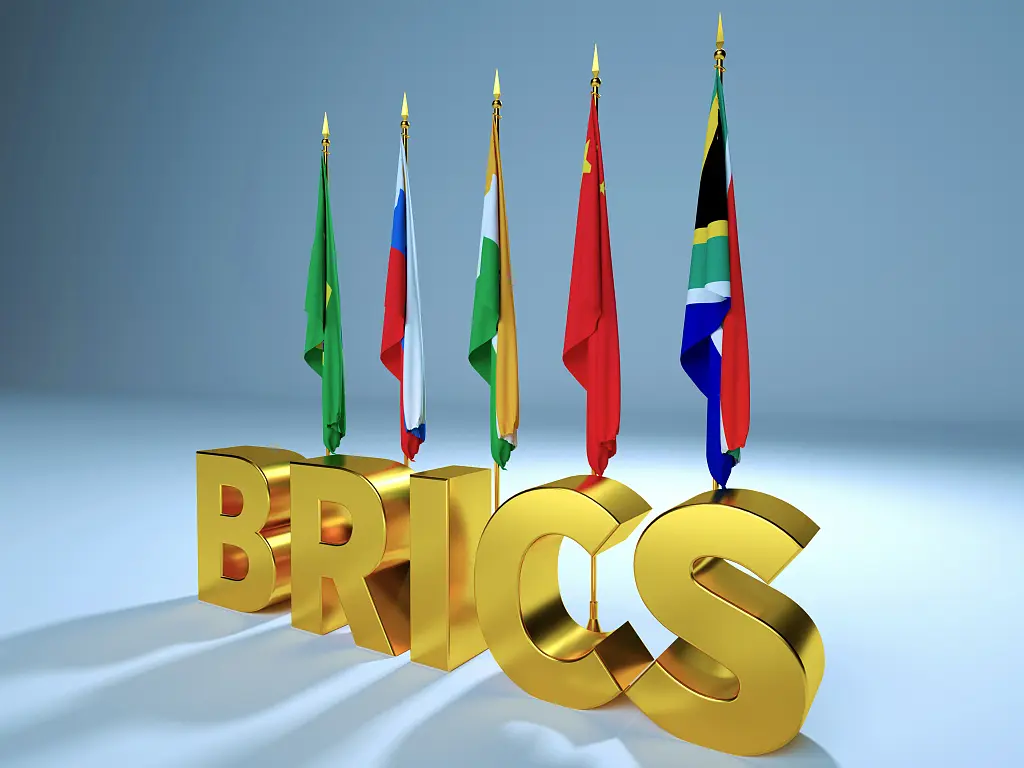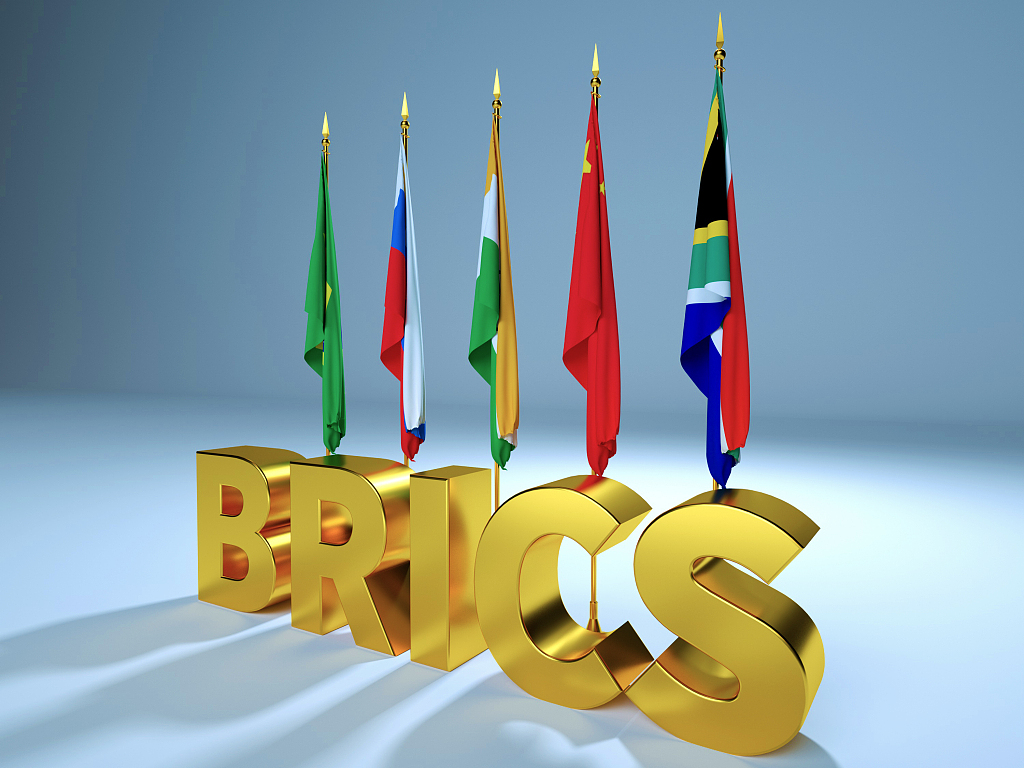 BRICS Nations Focus on National Currency First
Amidst the developing BRICS currency, the nations in the bloc are focusing on increasing their national currency use first. Moreover, implementing their own currency in trade and investment remains the primary goal.
The South African ambassador, Anil Sooklal, spoke to the Tass News Agency on the development. Additionally, ensuring that the development of a new global reserve currency is secondary. Subsequently, Sooklal stated that national currency use is perceived as a prerequisite to alternate currency development.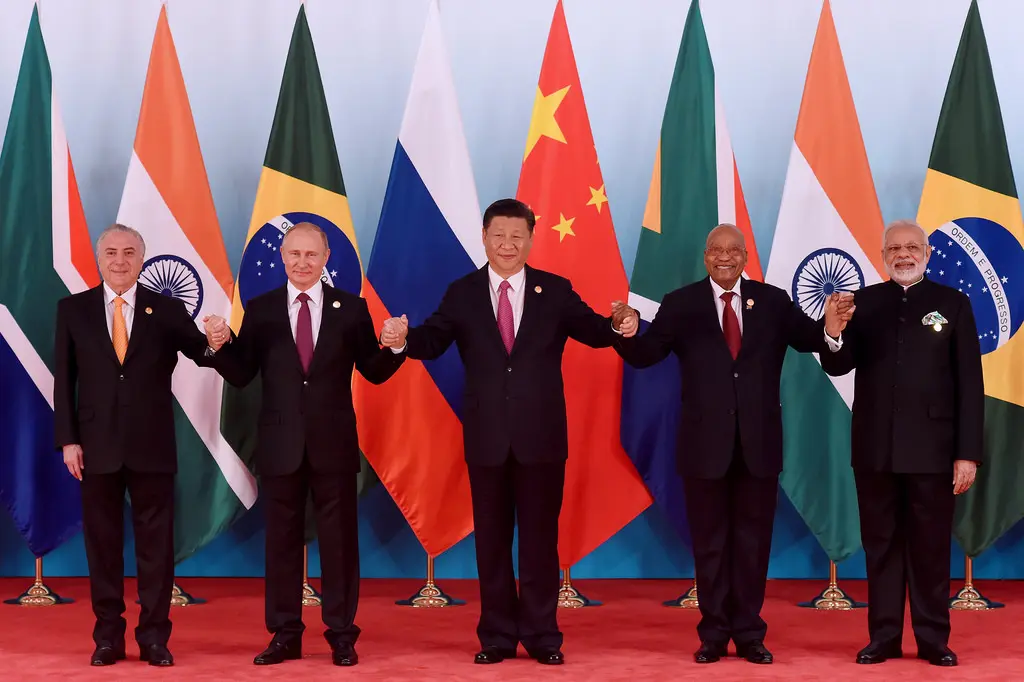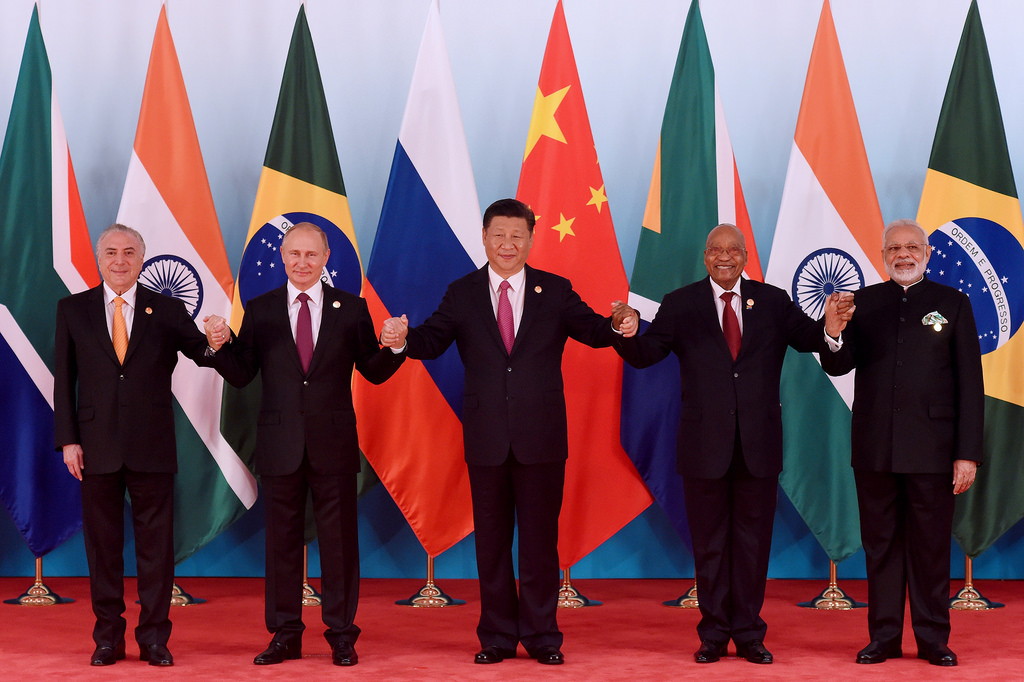 The BRICS nations—comprised of Brazil, Russia, India, China, and South Africa—are set to meet this summer. Moreover, the annual summit will have a hefty agenda for the bloc. Among the alternative currency plans, is a discussion on possible expansion. Conversely, the bloc has confirmed that 19 countries have submitted membership requests. 
The process of de-dollarization has been at the top of discussion through 2023 thus far. Additionally, greater use of national currencies will aid in lessening the relevance of the United States dollar globally. Therefore, paving the way for a new currency developed by the BRICS bank.