France is the only European country to have been vocal about ending reliance on the U.S. dollar for global transactions. French President Emmanuel Macron repeatedly called out for the European Union to not become "America's followers". Macron said in an interview in April that the U.S. dollar comes with a "great risk" that could wreak havoc on local economies. The President is slowly moving towards sidelining the dollar and welcoming the soon-to-be-released BRICS currency.
Also Read: BRICS: 16 Asian Countries Move to Ditch the U.S. Dollar
France to Accept BRICS Currency?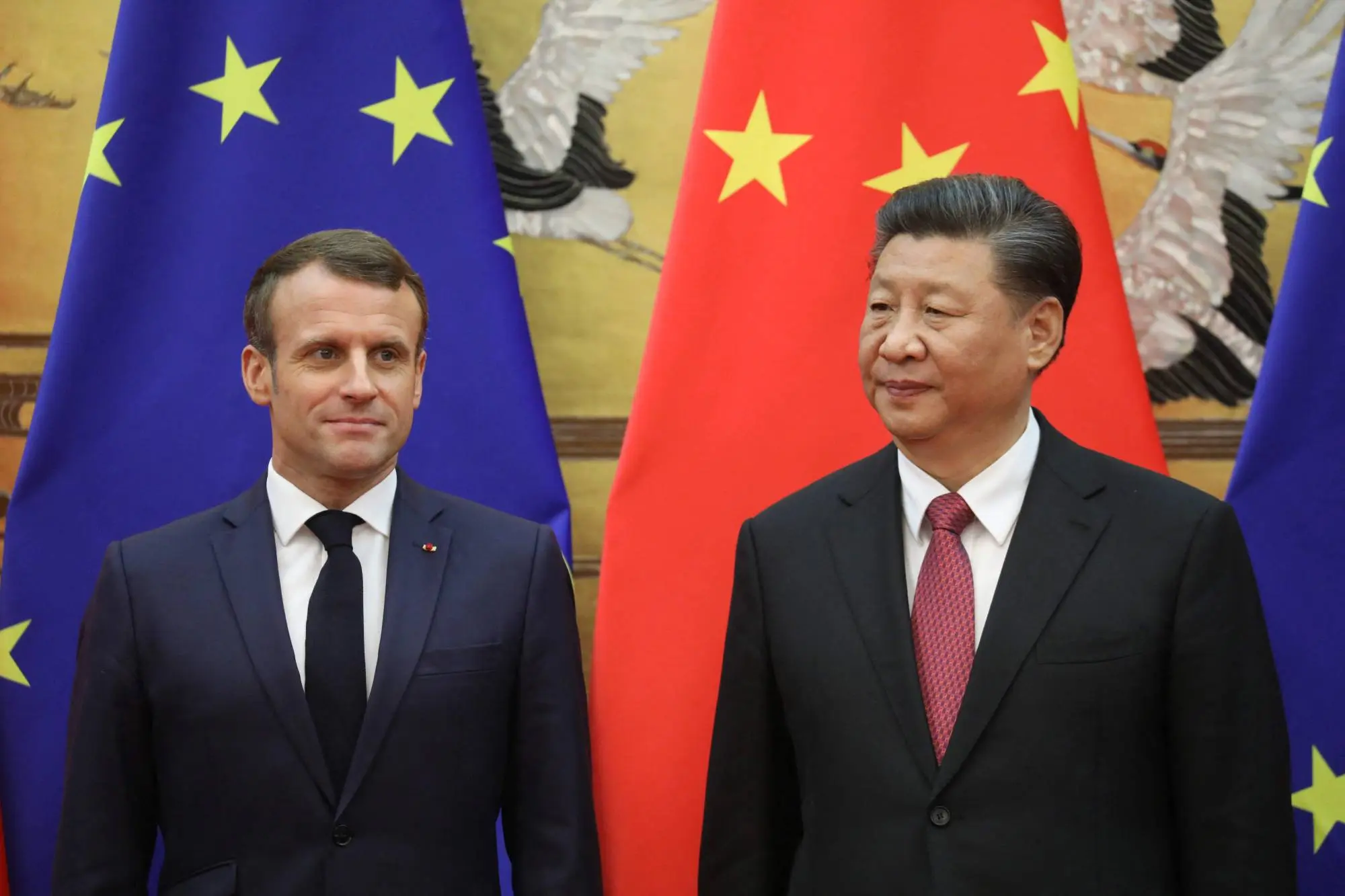 In March, France closed a deal with China for an LNG gas trade and settled the cross-border transaction with the Chinese Yuan and not the U.S. dollar. The move was a first that a European ally chose to sideline the dollar and pay through another local currency.
The deal involved 65,000 tons of LNG gas from the UAE, becoming the first Yuan-settled trade through the Shanghai Petroleum and Natural Gas Exchange. France's TotalEnergies "involved LNG imported from the UAE" suggesting that the country might not hesitate to accept the BRICS currency.
Also Read: Saudi Arabia To Challenge U.S. Dollar's Supremacy by Funding BRICS Alliance
The oil-rich UAE and Saudi Arabia have also expressed their interest to join BRICS and accept the new currency. Both Middle Eastern nations have formally sent their applications to enter the bloc. Therefore, if Saudi and the UAE enter BRICS, they could begin transactions with France with the new currency for oil and gas.
Also Read: BRICS Could Potentially Become Global Currency
The development could put the U.S. dollar under tremendous pressure on an international scale. If France accepts BRICS, many more European countries could follow suit and ditch the U.S. dollar for global trade.
In addition, the Eastern European country Belarus has openly expressed interest to accept the BRICS currency. The Belarusian economy is suffering through sanctions and wants to break free from the shackles of the U.S. dollar.
BRICS is an acronym for Brazil, Russia, India, China, and South Africa. The next summit will be held in South Africa and the formation of a new currency will be jointly decided.