Back in May, Russian President Vladimir Putin instructed his government to begin organizing a BRICS Games to rival the Olympics. Now, the BRICS Games are expected to be held in Russia in June 2024, Russia's Sports Ministry announced on Thursday. However, much remains unknown about the BRICS Games' location, events, and nations that will participate.
Russian Sports Minister Oleg Matytsin spoke to sports ministers from each of the BRICS Nations on June 22 to discuss the tournament and who/what it will include. "The role of BRICS in contributing to resolving global issues, including in the field of sports, is increasing in the current situation," Matytsin said. "Our association remains an example of true multilateralism and mutual respect. We consistently call for comprehensively strengthening friendly sporting ties with BRICS countries based on the principles of equality, non-discrimination, mutual respect, and equal admission of athletes to competitions."
He adds, "Boosting our cooperation within BRICS and developing new platforms for international sporting events is more important now than ever before."
Here's what we know about the upcoming BRICS games next year, including its location, events, and what nations will participate.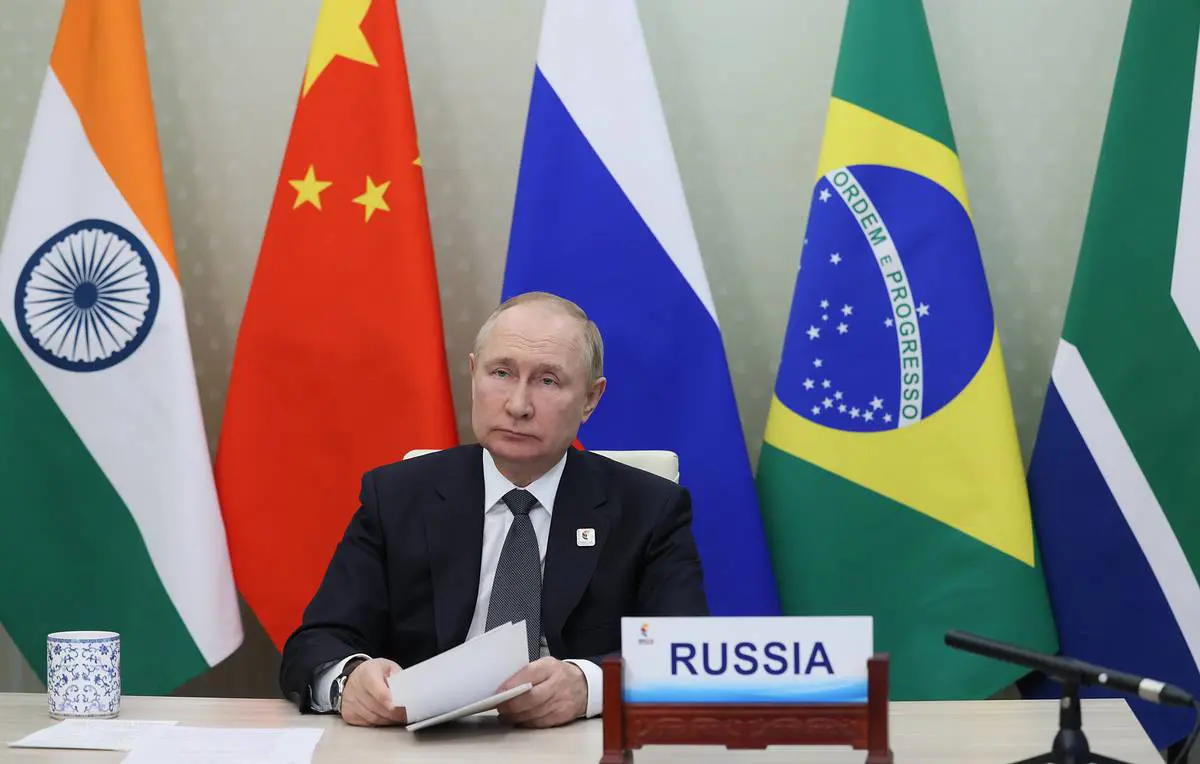 BRICS Games Date and Location
The 2024 BRICS Games will be held next summer in the Russian city of Kazan. It is unknown how long the sporting event will last, whether it be a few days or over the span of a few weeks like the Olympics.
BRICS Games Events
The BRICS games will likely feature most of the same events that the Olympics hosts. It's unknown whether the BRICS games will exclude certain sports or even add new ones to the bill next summer. We will update you as the BRICS Games curators announce more information on next year's event.
BRICS Games 2024: Who's Participating
Some presume that each of the five founding BRICS nations (Brazil, Russia, India, China, and South Africa) will participate in the 2024 BRICS Games. With BRICS discussing expansion, it is unclear if any of the nations applying to join BRICS+ will decide to participate. Especially if any of them currently participate in the Olympics.