The BRICS Alliance plans to introduce a new Gold-backed currency at their upcoming summit in August. The news has sent the entire precious metals complex surging to fresh multi-month highs in the past few days.
The mission of de-dollarization is clear for the BRICS nations. However, the fall of the US dollar isn't the only major headline of the newly announced BRICS currency. It is apparent that the new currency is impacting the metals market, however, what is the long-term impact this may have?
Also Read: BRICS Nations Buy Massive Amounts of Gold to Back New Currency
How Will Gold-Backed BRICS Currency Impact Other Metals?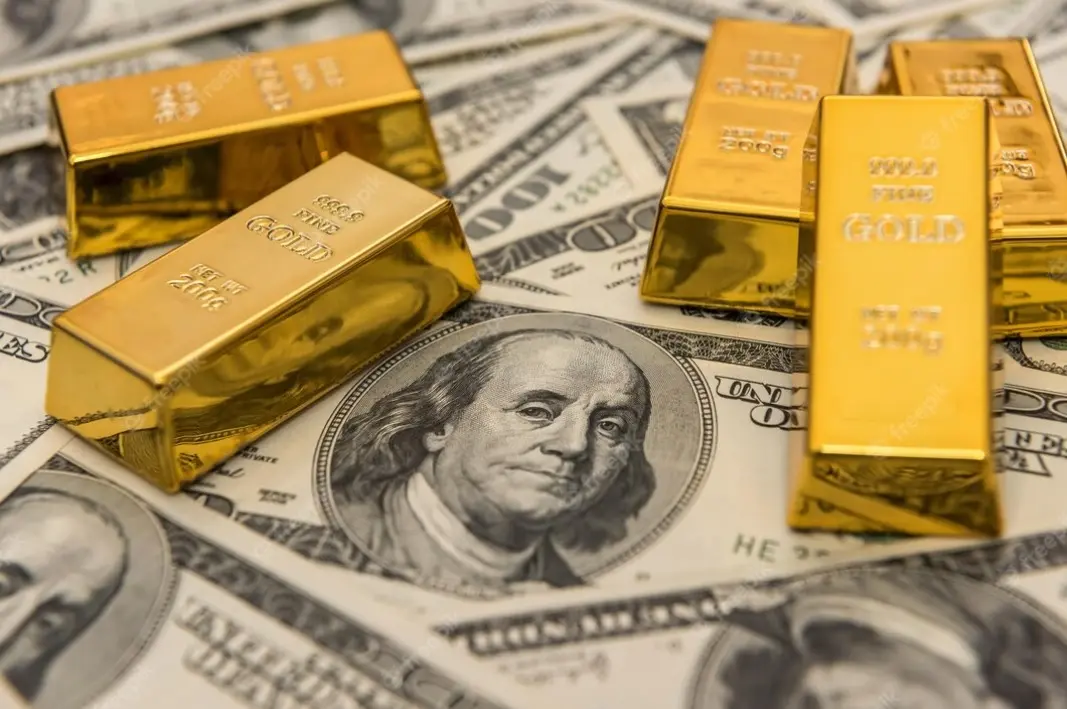 To diversify reserves, central banks worldwide have bought gold at an incredible pace. Amongst these buyers are some of the BRICS nations: Russia; India and China.
According to the World Gold Council – 71% of global central banks surveyed, said they planned to significantly increase their Gold purchases over the next 6 months by an estimated total of 700 metric tons – worth $49 billion before year-end.
This pushes gold further into the category of most valuable metals in the world. It will be interesting to see how much Gold's value changes as more and more of it is purchased. Additionally, other metals may have their prices impacted, albeit negatively, such as silver, in contrast to these latest investments into gold.
Last year marked the highest level of annual demand for gold on record dating back to 1950. This year going into next may see that record smashed once again thanks to the new BRICS gold-backed currency impacting the prices of precious metals.