The US dollar is strengthening and outperforming all local currencies including that of the BRICS alliance. The US dollar peaking is worrisome to BRICS and other developing countries as it's affecting their import and export sectors. Apart from BRICS, even developed countries such as the UK, Switzerland, and Japan are worried that a strong US dollar could weaken their trade prospects leading to losses to importers.
Also Read: Indian Man Finds $3 Million US Dollars on Railway Tracks Marked to UNO
However, Japanese exporters benefited from the Yen's fall but the same is not the case for the importers. JP Morgan published a report highlighting that Japan, Switzerland, and the UK markets appear to be at risk. The US dollar rallying in the foreign exchange markets is burning a hole to importers from across the globe. According to a new report from Bloomberg, even Taiwan's import and export sector is at risk of incurring losses.
Around 59% of the global trade is settled in US dollars, therefore, the impact is much broader than just sales to the US. "Global exporters who have not hedged their FX exposure could be affected by US dollar weakness as it would not only impact the pricing competitiveness of their products but also could lead to translation losses and drag down earnings," said Daryl Liew, head of portfolio management at SingAlliance Pte.
Also Read: BRICS: Russia Dumps Currencies Worth $8.7 Million in Yuan & Ruble Set
BRICS: Rising US Dollar Worries Developing Nations' Import & Export Sectors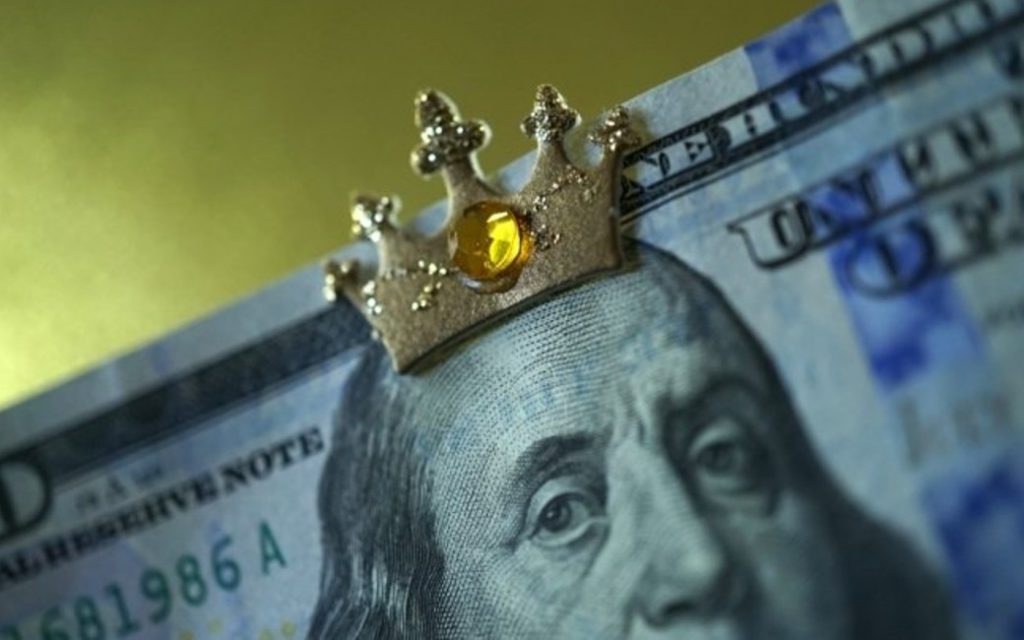 The US dollar is rising despite BRICS' attempt to derail the greenback in the foreign exchange markets. BRICS member India is accused of dumping large amounts of US dollars in the forex market to keep the Rupee from ending at a new low. Read here to know how India intervened in the foreign exchange market to stop the US dollar from rising.
Also Read: BRICS Advancing To Reshuffle Global Financial Order
Additionally, China announced a new rule and is stopping big companies from using the US dollar for trade. Read here to know how many sectors in the US will be affected if BRICS stops using the dollar.